Koomi is a natural drinking yogurt with various delicious and fresh ingredients. Originating from Australia, Koomi has set foot in Thailand and now in the Philippines to spread #Guiltless Goodness.
Koomi opened its 97th store at SM City Olongapo Central recently, as the first branch in Zambales Koomi is delighted to give Olongapeños that Guiltless Goodness experience.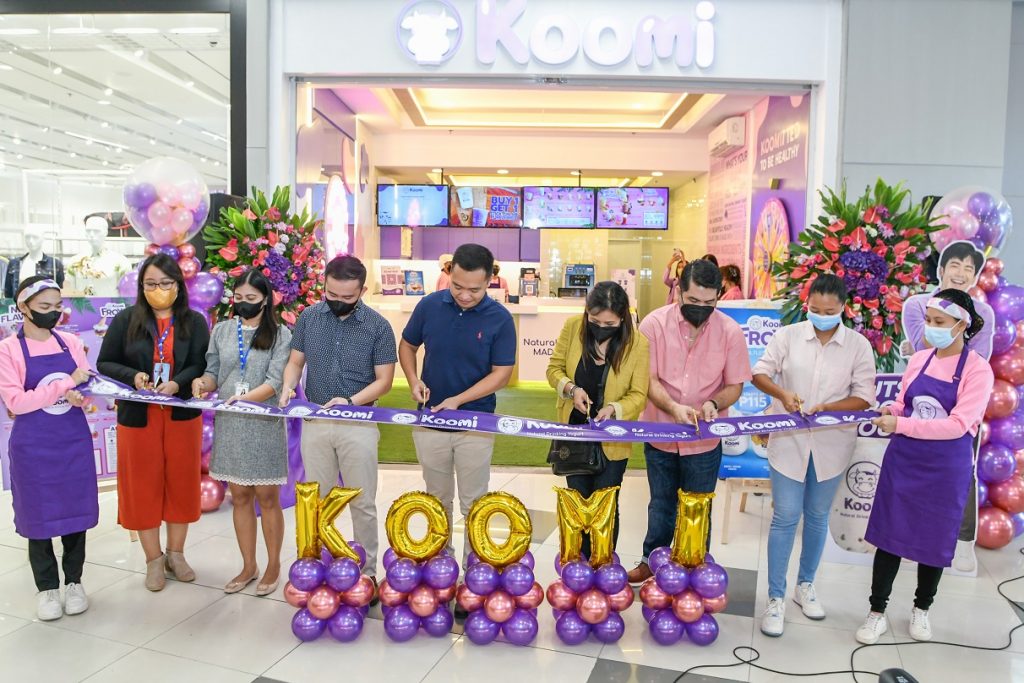 This chewy, creamy, and healthy yogurt drink has a growing following, especially in Asia and Australia. One of the first brands in the market is Koomi Natural Drinking Yogurt. This Australian brand is making waves internationally with its simple yet solid promise of #GuiltlessGoodness that many can experience.
Koomi prides itself on its Australian and Asian fusion while still appealing to the Filipino palette through flavors like Ube, Avocado, and Mango Graham. Koomi also launched limited-edition drinks like Mais Con Yelo and Halo-Halo, which fared well with the local market.
Koomi makes it possible for Filipinos to satisfy their cravings without guilt because every cup is made healthy with natural drinking yogurt and fresh fruits. Recently, they launched a campaign that highlights its drinks' health benefits, now that being healthy is more important than ever. With this in mind, Koomi is committed to caring for the well-being of its employees and customers. It also plays a role in supporting local health officials and community leaders during these tough times.
Visit Koomi at the ground level of SM City Olongapo Central beside SM Supermarket.