CLARK FREEPORT ZONE, Pampanga — The seven provinces of Central Luzon pooled together their resources for an expo that seeks to lure investors and travelers alike in experiencing the B.E.S.T. of the region.
B.E.S.T stands for Business Friendly, Environmentally Sustainable, Strategically Located, and Tourism Destination.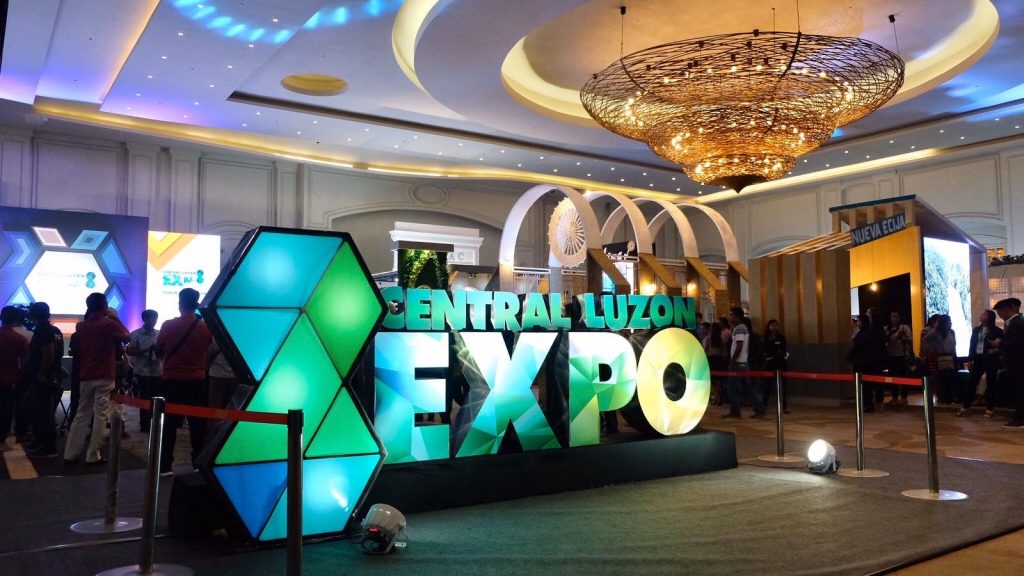 "For the first time, we have embarked to put a gargantuan task. It took two years to plan this Central Luzon Expo where all the seven provinces will be able to showcase what their strengths are and what they have to offer not only in terms of their products but in terms of investments, tourism, employment opportunities, and many others," Tarlac Governor and Central Luzon Growth Corridor Foundation Inc. (CLGCFI) President Susan A. Yap said.
Held at the ASEAN Convention Center, the expo featured7 provincial pavilions as well as booths for 16 corporations, 63 small and medium enterprises and 12 travel agencies. There are also 15 participating companies in the job fair.
The two-day event likewise had business to business meetings, industry forum and procurement matching activity.
Among the business offers for investment presented include Dingalan Commercial Fishing Industry and Mega Convention Center in Aurora; Master Plan for Hotels in Bataan; establishment of Community-Based Bangus Nursery in Bulacan; and establishment of Palayan City Onion Cold Storage, construction of Pantabangan hotel, establishment of Goat Multiplier Farm, and Talavera Multi-Commodity Processing Facility in Nueva Ecija.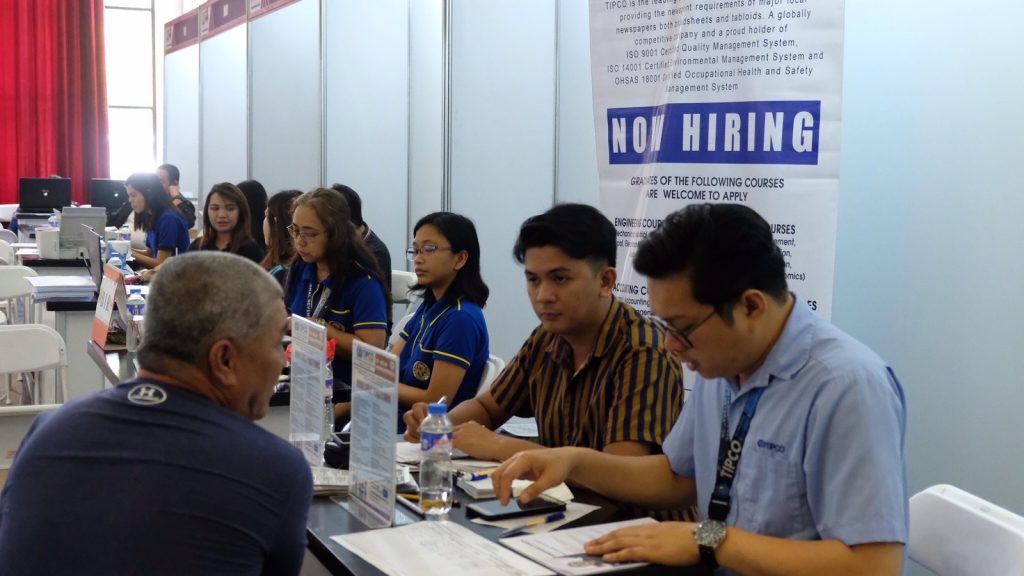 Also, Product Development and Packaging Innovation Center, Floridablanca Cassava Processing Center with Custom Service Provider, Sasmuan Eco-Recreational Adventure, Mount Pinatubo Eco-Tourism Adventure, and City of San Fernando Town Center in Pampanga; Youth and Lifestyle Center in Tarlac; and San Marcelino Cacao Coconut Plantation in Zambales.
"We conceptualized this expo because Central Luzon is such a vibrant economy now. So much abuzz in the region such as developments happening in New Clark City, the opening of the New Passenger Terminal Building of Clark International Airport and many more. The region has a very good road network and of course, the human resource that you can tap. The skilled workers from all the seven provinces are at par with Metro Manila's human resource. So you can expect only the B.E.S.T.," Yap added.
CLGCFI is an organization of the Governors of Central Luzon and officials from Department of Trade and Industry (DTI). Its present members include Governor Gerardo A. Noveras of Aurora, Governor Albert S. Garcia of Bataan, Governor Daniel R. Fernando of Bulacan, Governor Aurelio Umali of Nueva Ecija, Governor Dennis G. Pineda of Pampanga, Governor Hermogenes E. Ebdane Jr. of Zambales, DTI Undersecretary for Industry and Investments Ceferino S. Rodolfo and DTI Regional Director Judith Angeles. (CLJD-PIA 3)