Thinking of what Valentine gift to give this love month? Treat your special someone on a healthy date at the upcoming Clark FebIBIG Run 2018 slated on February 17 at CDC Parade Grounds, Clark Field in Pampanga.
"This is not your ordinary fun run date as series of events will be organized like blind dating, talk on love and courtship, bazaar and games," University of the Assumption head librarian and event organizer Roilingel Calilung said.
The event is organized by Sports and Fitness Academy and Villa Gloria Christian Fellowship.
FebIBIG Run is one of the series of year-long events for a cause dubbed Project JOSHUA (Joy of Serving Humanity Under God's Audacity).
Register now at the following sites in Manila and Pampanga: Worship Generation SM Manila, Worship Generation Trinoma, Worship Generation Marquee, Philippine Christian Bookstore Angeles, Banahaw Heals Spa Balibago, City Meat Up in San Jose, Angeles City.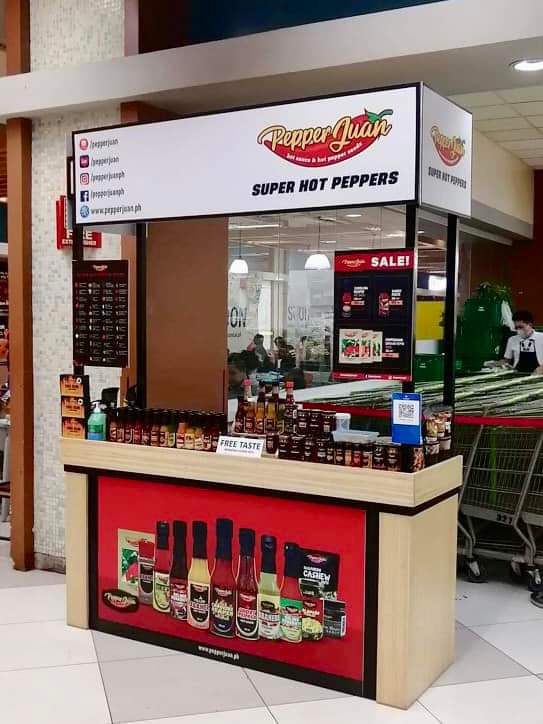 You may also register to this link https://goo.gl/forms/h6pBA1OxcGZTgQa23 and deposit your payment through E4E Business Ventures's BDO Account No. 006620150526.
Registration is until January 25, 2018. For inquiries, call at 0936 558 3252/ 0905 441 0004.
No hate. Run and fall in love. Be it solo or with loved ones.