Pampanga's literary and cultural figures will come together to pay tribute to one of the greatest Kapampangan poets who ever lived, Jose M. Gallardo, on his 100th birth anniversary on January 20, 2018 at Holy Angel University, Angeles City.
The University's Center for Kapampangan Studies (CKS) is spearheading the celebration that will feature a wreath-laying at the poet's grave, opening of an exhibit at the CKS museum, and a program at the University's Casa Nena.
The University's award-winning film about an underappreciated Kapampangan poet, Ari: My Life with a King, will also be screened on January 19 as part of Gallardo's centenary.
The poet's family, led by son Homer Gallardo, will join other living Kapampangan poets laureate in the celebration, including Romeo Rodriguez, Eufrocina Pena, Francisco Guinto, Amado Gigante, Felix Garcia and Marlon Garcia.
Gallardo's daughter Luz Gallardo, granddaughter Hazel Nolasco, and great-grandson, Yoshua Jose Bamba, will also perform in the program.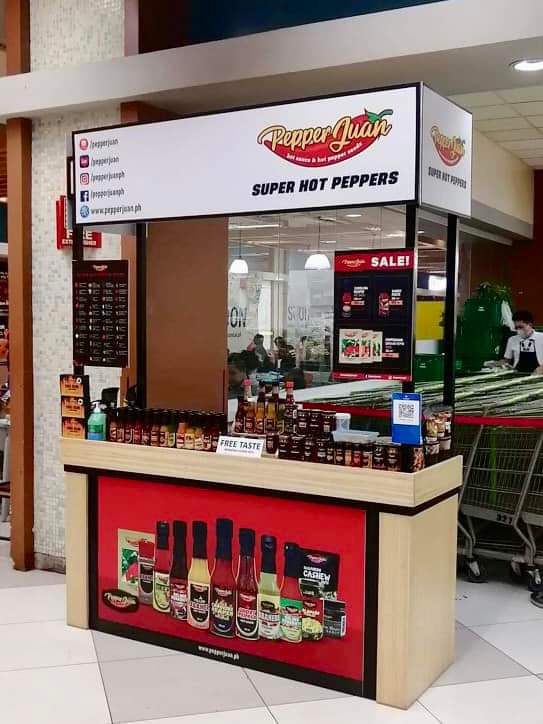 Gallardo was born in 1918 to a poor family who lived in a tiny hut mounted on a carabao-driven carriage (gareta) used to transport the family to watermelon farms in Candaba during harvests.
His father was a jueteng kobrador (bet collector), magtatari (maker of fighting cock blades) and kumedia director, who taught him how to read and write in Kapampangan at an early age.
Gallardo was a ranking officer in the guerrilla movement HUKBALAHAP during World War II and a scriptwriter in both Kapampangan and Tagalog languages for radio programs and travelling zarzuelas after the war. He was crowned poet laureate in 1950, Ari ning Crissotan in 1952 and the highest accolade Ari ning Parnaso in 1979, succeeding Amado Yuzon.
Gallardo invented the literary form malikwatas or "magic poems," in which a single poem can be rearranged into as many as eight new poems. He wrote more than 200 poems, 26 plays and zarzuelas, 30 crissotans and countless short stories and skits, and for this output he is considered the most prolific Kapampangan writer of his time.
"And I would add most influential. Every poet in Pampanga and Tarlac today is still reciting his poems and imitating his style of writing and delivery," Robby Tantingco, Director of the Center for Kapampangan Studies, said.
Anthologist Edna Manlapaz wrote that Gallardo was "the only playwright of the post-war period who achieved a relative degree of eminence." His most notable works include the zarzuela Crucifijong Pilac," the mystery thriller Alas Diez ning Bengi," "Johnny at Chandu," the novel "Dorung Guintu," and the published collection of poems, "Diwa."
Tantingco said that the program on January 20 is only the beginning of a year-round calendar of activities that will honor and promote Gallardo's life and legacy.
Gallardo died on January 8, 1986. His remains lie at the Holy Mary Memorial Park in Angeles City.