ANGELES CITY – The wife of a Korean kidnap victim paid P8 million in exchange for the release of her businessman husband who was abducted by a band of heavily armed men sometime in October last year.
The Korean national was identified as Ick Jee Joo who was abducted along with house helper Marissa Dawis.
Joo, however, was not freed as of press time.
Since the abduction at Timog Park Subdivision at Barangay Pampang here, Joo remained missing and is feared dead by authorities.
Dawis was freed by the suspects and sought refuge at the residence of her older brother in Valenzuela City. She was brought back to Angeles City by her relatives where they informed the local police of the incident.
Senior Inspector Jonathan Rabanal said the pay-off happened at the Central Town Mall parking lot situated along Friendship Highway corner Angeles-Porac Road at Barangay Cutcut, Angeles City on Oct 31, 2016.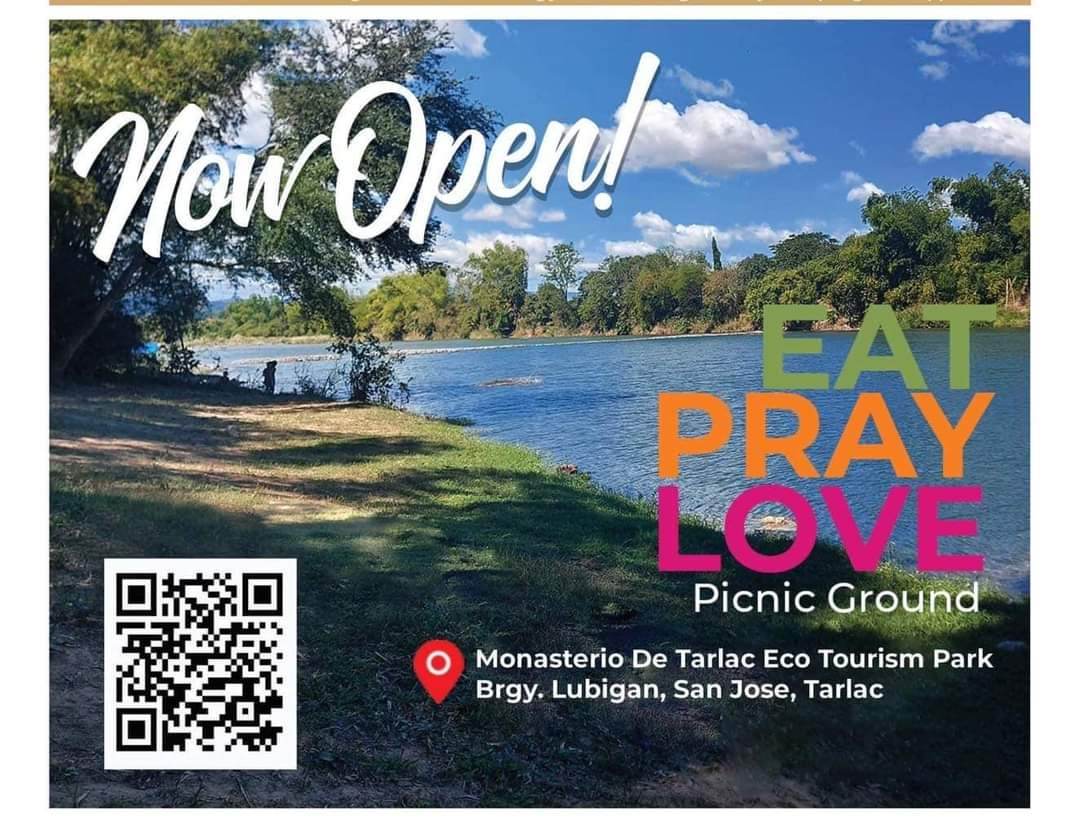 Rabanal said the suspects allegedly led by SPO3 Ricky Molabola Sta. Isabel, detailed at the PNP Anti-Illegal Drugs Group (AIDG) stationed at Camp Crame in Quezon City, took the bag of money from the vehicle — a late model Honda Civic (without license plates) — of Joo's wife identified as Mrs. Choi.
Before the pay-off, Rabanal said one of the suspects instructed Choi to initially produce P5 million and another P3 million to be delivered on the night of October 31 in the vicinity between Puregold and Jollibee along Porac-Angeles Road.
In her sworn statement, Mrs. Choi stated that she was instructed by the man on the other end of the phone to park the vehicle and leave the engine running with doors unlocked. She was also told to get inside the burger restaurant where she will supposedly meet her husband.
Mrs. Choi said she was with her nephew and stayed for more than 30 minutes inside the burger restaurant.
"After more than 30 minutes we went back to our car only to find out that the bags of money are gone," said Choi.
Despite the ransom, Choi stated further, my husband remained in captivity and was not released. She said another call received after two days and this time the suspect was asking an additional P4.5 million as ransom but she declined until they (suspects) show proof of life.
Choi said she has no more money to give to the suspects.
The PNP Anti-Kidnapping Group-Luzon Field Unit (AFG-LFU), however, filed criminal charges ranging from kidnapping-for-ransom and serious illegal detention against Sta. Isabel, of Tierra Nova, Royale ll Subdivision, Caloocan City; Ramon Vitug Yalung, of Bagong Lipunan Road, Barangay Duquit, Mabalacat City; and three other John Does.