CLARK FREEPORT – Police operatives seized Friday a cache of firearms during a raid in one of the exclusive villas within the Fontana Resort and Casino being occupied by an alleged criminal gang leader in this Freeport.
Chief Inspector Rommel Labalan, Provincial Chief of the Criminal Investigation and Detection Group (CIDG), identified one of the alleged occupants at residence no. 643 Rose Garden Avenue, Fontana Villa, Clark Freeport, Mabalacat City as Edilberto del Carmen, alias Angel Ferdinand Marcos, alleged leader of Del Carmen criminal gang.
Labalan said another person identified as Umberto Varagnolo, an Italian, who claimed to be UN Ambassador to the Philippines, was arrested at the Pampanga CIDG office after he interfered in the investigation against Marcos.
Varagnolo is facing obstruction of justice offense, said Labalan.
Labalan said the raid was conducted on the strength of a search warrant issued by Judge Ana Marie C. Joson-Viterbo of Cabanatuan City Regional Trial Court for illegal possession of firearms and ammunition offenses.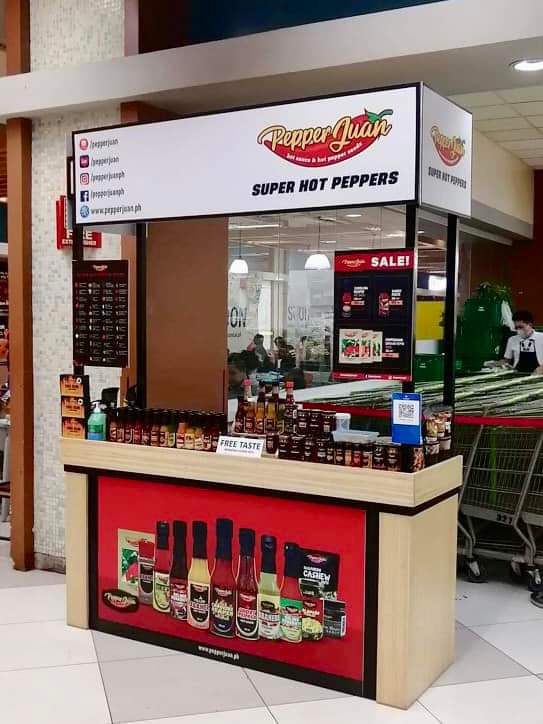 Marcos, who was accompanied by legal counsel, was brought to Pampanga CIDG including confiscated items mostly high powered firearms, explosives and volumes of ammunition.
The illegal items, Labalan said were found in one room of Marcos residence. These include five hand grenade, 3 units of baby armalite rifles, Colt M4 caliber 5.56 rifle, sniper rifle, sub-machine gun , a calibre 22 pistol, a magnum 357 caliber revolver and ammunition for different kinds of firearms.
In his report to Supt. Lito Patay, officer-in-charge 3rd Criminal Investigation and Detection Group (3CIDG), stationed at Camp Olivas, Labalan said Marcos group had been placed under surveillance following reports on alleged involvement in different unlawful activities in Angeles City and other areas in Central Luzon.
"We have been receiving complaints from hotel owners and establishments along the entertainment strip in Angeles City and also from Clark Freeport of the group activities that prompted us to monitor them," said Labalan.
Marcos and Varagnolo are detained at the Pampanga CIDG detention cell pending the filing of criminal cases in court against them.