CITY OF SAN FERNANDO — Senator Joseph Victor (JV) Ejercito and Senator Cynthia Villar called the Barangay Health Workers (BHWs) as heroes who are 'overworked yet underpaid.'
"I will not promise but I will assure you that I together with Senator Villar will work hard for the increase of your P500 monthly honorarium," Senator Ejercito, told the BHWs who attended the Health Summit for Public Health Workers with the theme, "Ang Malusog na Pamayanan ay Susi sa Maunalad na Kinabukasan" held on Friday at Bren Z. Guiao, Convention Center, this city.
The senators were assisted by Governor Lilia "Nanay Baby" Pineda and Vice Governor Dennis "Delta" Pineda in the event which is part of the weeklong celebration of Aldo Ning Kapampangan or Pampanga Day.
Sen. Ejercito, chair of the Senate Committee on Health said that the health workers were behind the reason of a successful universal health care program in the province adding that they were one of the most overwork yet underpaid employees in the government service.
He also commended Governor Pineda for having a successful medical program in the country adding that the province of Pampanga was one of the most prosperous health program in the country.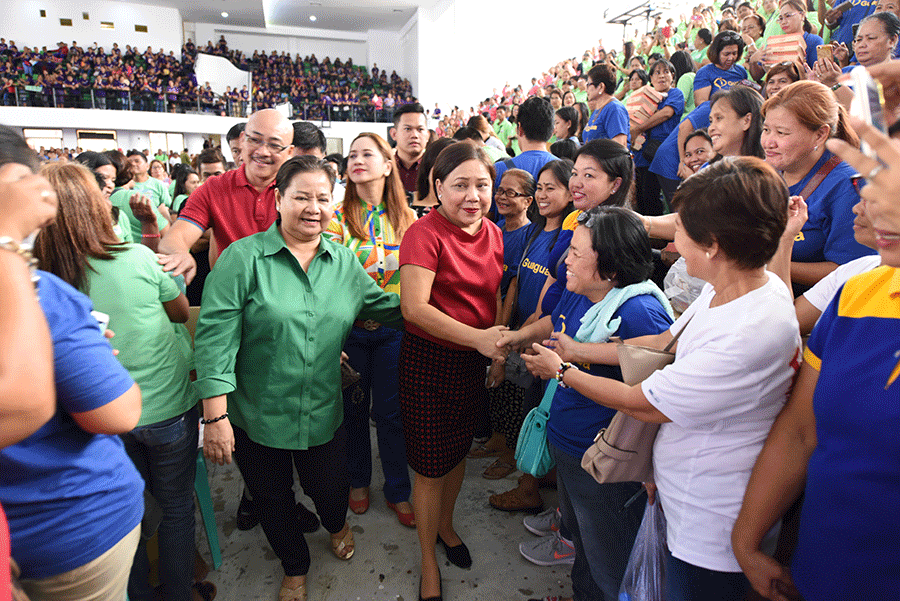 Being the head committee on health at the senate, Ejercito said that the lady governor advised him to take a good care to the BHWs aside from his plans on infrastructure programs for the hospitals to avoid being overcrowded on every health facilities.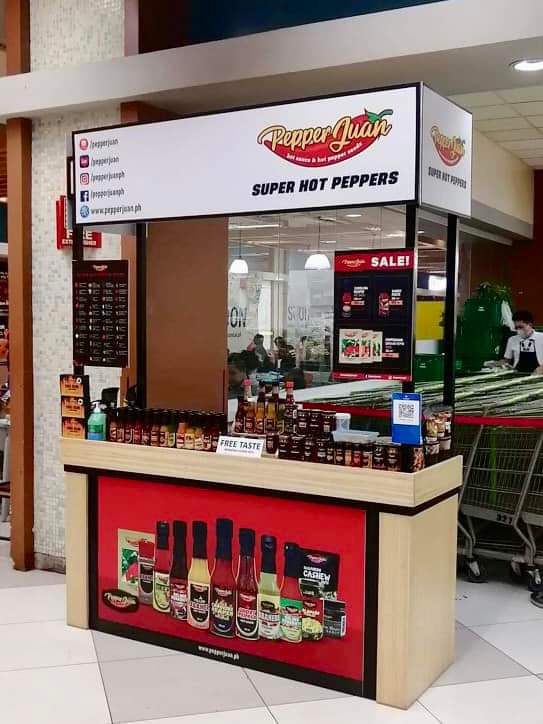 For her part Sen. Villar said the BHWs were the heroes of the community and she was glad that the Universal Health Care was being well-implemented in Pampanga.
Universal Health Care means that all Filipinos were entitled to the benefits of the National Health Security Program, which would be the new name for the National Health Insurance Program and it stated that all Filipinos would have universal health coverage, including those who were contributory members as well as non-contributory indigents.
Governor Pineda thanked all the BHWs for their efforts adding that they were the reason behind why Pampanga was the top performing province in the country.
It can be noted that the province's district and provincial hospitals are earning more than P800-million a year from Philhealth alone.
Vice Governor Dennis Pineda agreed to Governor Pineda saying that the medical assistance of Pampanga would not be successful if they were not supporting the officials for their programs.
Aside from the said government officials, Pampanga board members, officials from Philhealth, Department of Health Central Luzon office, Diosdado P. Macapagal Memorial Hospital, Jose B. Lingad Memorial Regional Hospital, Provincial Capitol Department Heads, Municipal Health officers, Rural Health physicians, Public Health nurses and Barangay Health Workers (BHWs) were also seen in the occasion.