Mayor Edwin "EdSa" Santiago on Monday led the awarding of winners for the Urban Agriculture Edible Landscaping and Container Farming competitions organized by the City Agriculture and Veterinary Office (CAVO).
In July, CAVO launched Edible Landscaping contest opened to all public schools; and container farming contest which was divided into individual and cluster barangay categories.
In an interview, the city mayor furthered "all participants, including the youth, underwent an orientation on sustainable farming techniques and practices. They were also provided with free gardening tools and "Pinakbet" vegetable seeds by the CAVO."
Each contestant was given four months to grow their own edible garden prior to the evaluation period held in November.
"It's a good thing that more Fernandinos are now engaged in farming because aside from increasing food security, this will also promote the development of marketable trades and crafts produced by our local farmers," Mayor EdSa said.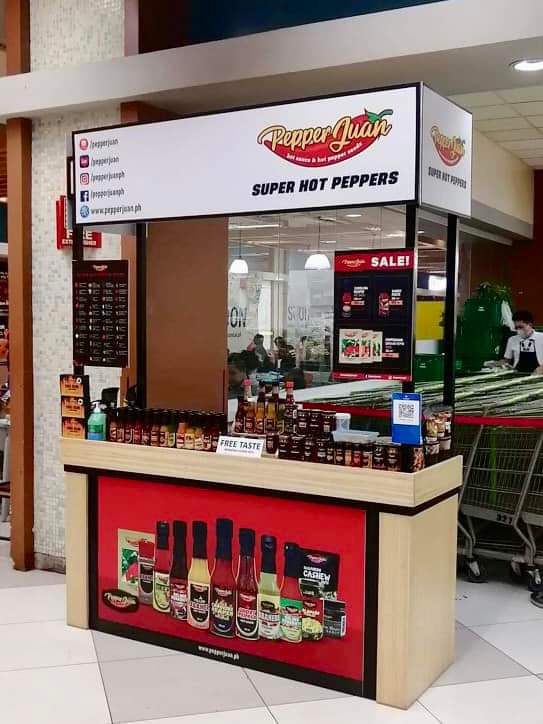 For the school category, the winners were Malino Integrated School (1st Prize); Panipuan Elementary School (2nd Prize); and Magliman Integrated School (3rd Prize).
The 1st prize winner for the Individual or Household Category was Jem Ivan Sunga of Brgy. Bulaon. While Ma. Teresa Torres and Erminda Castro, both residents of Brgy. Magliman, bagged the 2nd and 3rd prize, respectively.
For the cluster barangays category, the winners were Brgy. Bulaon headed by Capt. Arnel Magat (1st prize), Brgy. Magliman headed by Capt. Franklin Lising (2nd prize) and Brgy. San Agustin headed by Capt. Amado Santos (3rd prize).
Also present during the awarding were Councilors BJ Lagman and Nelson Lingat, City Administrator Engr. Fernando Limbitco and City Agriculturist Cristina Sangumay.