Brightly served in classiness, the Midori Clark Hotel and Casino's Afternoon Tea is taken to a new level for a festive experience – the three-tier savory to sweet pastries complemented with the selection of teas from Twinings.
The Festive Afternoon Tea menu will feature the assortment of salty delights which includes smoked salmon, pork ham leg, egg and cucumber and turkey ham. An array of sweet pastries such as walnut towe, cream puff, chocolate cupcakes, cranberry and yogurt scones, and jams will surely entice the discriminating palates. Completing the Festive Afternoon Tea experience is the breathtaking view and haven of the greens of the Midori garden which is matched with the Yuletide breeze of the surroundings.
ModerneTEA to your Experience
Being the signature and one of the first in the hospitality industry to offer the Afternoon Tea in the province, Midori Clark Hotel and Casino's Afternoon Tea became one of the most iconic must try at the hotel. Mostly served outside the country and at the hotels from the metro, the famed Midori Afternoon Tea keeps the tradition alive. The tradition which has been done in Britain in the early 1840s and initially developed as a cloistered social event for ladies in echelons of society.
Now in the modern city, anyone can have a taste of the lavish experience which is a perfect occasional indulgence with a bud, a friend, a date and even a new tradition for you and your family to share this Yuletide Season.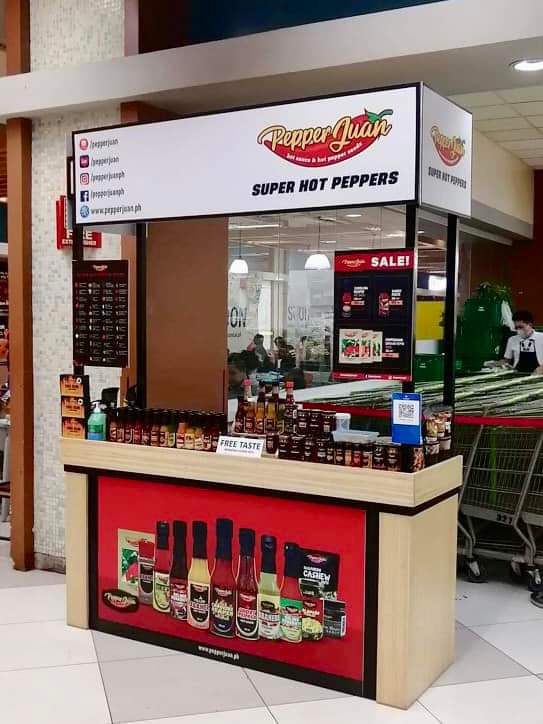 At a good for the share price, the Festive Afternoon Tea is only at Php 700 nett for two (2) persons. Available from December 1-31, 2017, 3 p.m. – 6 p.m. at Café' Midori.
The Festive Afternoon Tea is one of the Bright Spirits to try this holidays at Midori Clark Hotel and Casino along with the Week-long Festive Feast at Toscana Dining, A Night Before Christmas: Gala Dinner and Sparkles and Spirits: Year Ender Gala.
For inquiries and reservations, please contact us at +63 45 308 8888 or email marketing@midorihotel.com. Visit www.midorihotel.com or stay connected, like Facebook.com/midoriclarkhotel, follow @midoriclark on Twitter and @midorihotelcasino on Instagram.