CAMP OLIVAS, Pampanga – Central Luzon police director Chief Supt. Amador Corpus on Tuesday ordered the Nueva Ecija Police Office to conduct an in-depth investigation behind the Dec 4 ambush-slay of Father Marcelito "Tito" Paez as investigating body had been formed to expedite the probe and identify the culprits.
In his directive to NEPPO, Corpus vowed to get the culprits and identify the persons who masterminded the death of Paez.
"I have ordered an in-depth probe on the death of Father Marcelito Paez. I guarantee that your police will leave no stone unturned and will exert all means to get into the bottom of this unfortunate incident," said Corpurs in a statement sent to different media outfit late Tuesday evening.
Paez, former parish riest of Guimba, Nueva Ecija, was on board Toyota Innova (AUV) when waylaid by unidentified motorcycle-riding-gunmen in Jaen town. The victim was rushed to San Leonardo Hospital where he expired moments later.
The victim served as coordinator of the Rural Missionaries of the Philippines- Central Luzon Chapater and recently facilitated the release of political prisoner Rommel Tucay.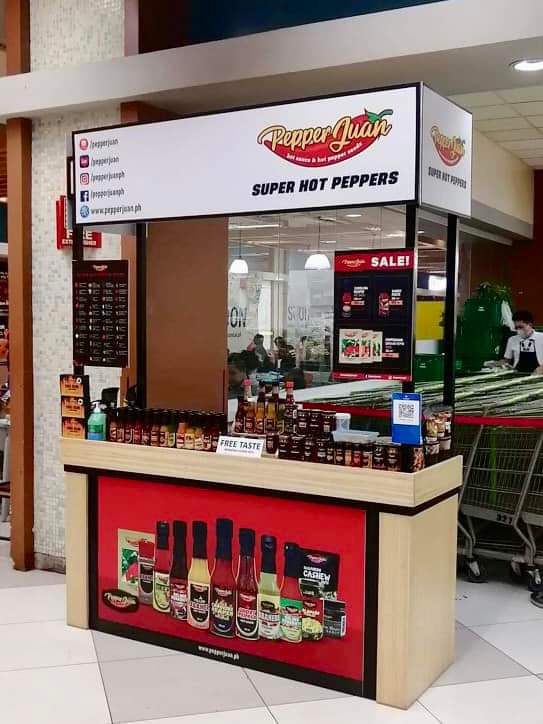 Tucay was detained at Cabanatuan City District Jail.
Corpus assured the family and relatives of Paez of speedy investigation. "You can be sure of our total commitment to ensure successful resolution of the case through scientific investigation."
The Central Luzon PNP chief sought the support of the public to assist the police in bringing the suspects behind bars. "Information relevant to Paez ambush-slay is highly appreciated."
The investigating body is composed of Criminal Investigation and Detection Unit (3CIDU) lead by Supt. Lito Patay; NEPPO, Crime Laboratory, Regional Investigation and Detective Management (RIDM) and the local police of Jaen, Nueva Ecija.