HERMOSA, Bataan – FIESTA Communities Inc. last Saturday formally opened its new project in Barangay Balsik here.
The event was led by top officials of Fiesta Communities Inc. headed by its president and CEO, Wilfredo Tan.
"Every family deserves a decent home regardless of how much they earn that's why FIESTA Communities Inc., which expanded around the province of Bataan, made it a point to build not just houses but also a home for family, especially those who cannot afford to buy a house," Tan said.
The Open House was held at the project site which included prospective home buyers, sales agents, brokers, members of the press, and staff of FIESTA Communities Inc.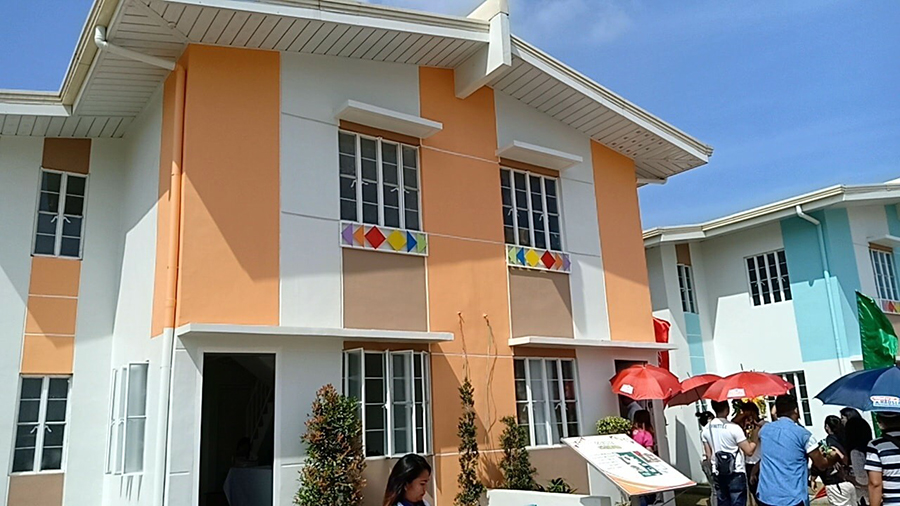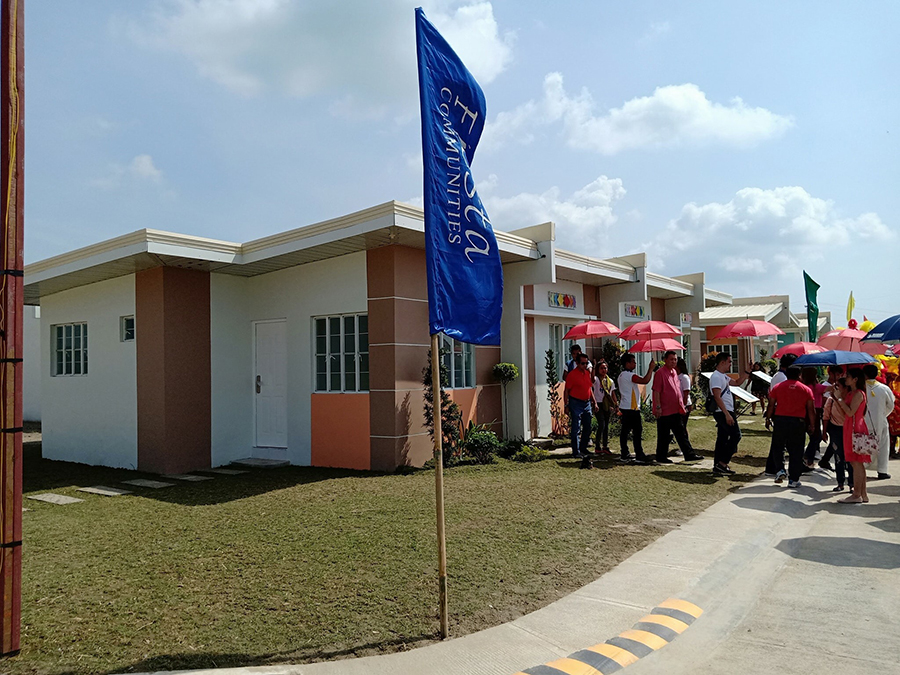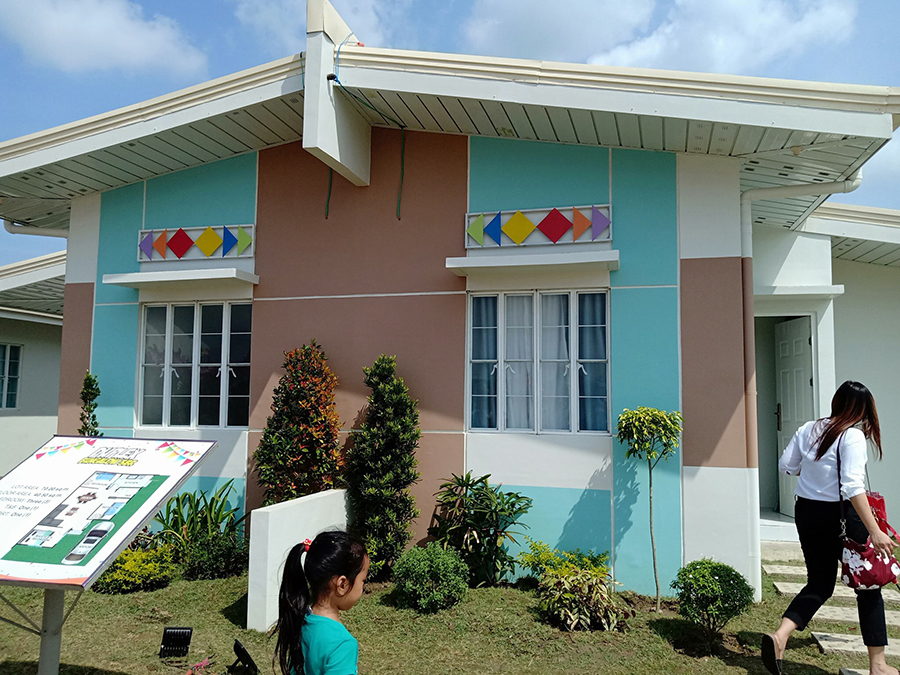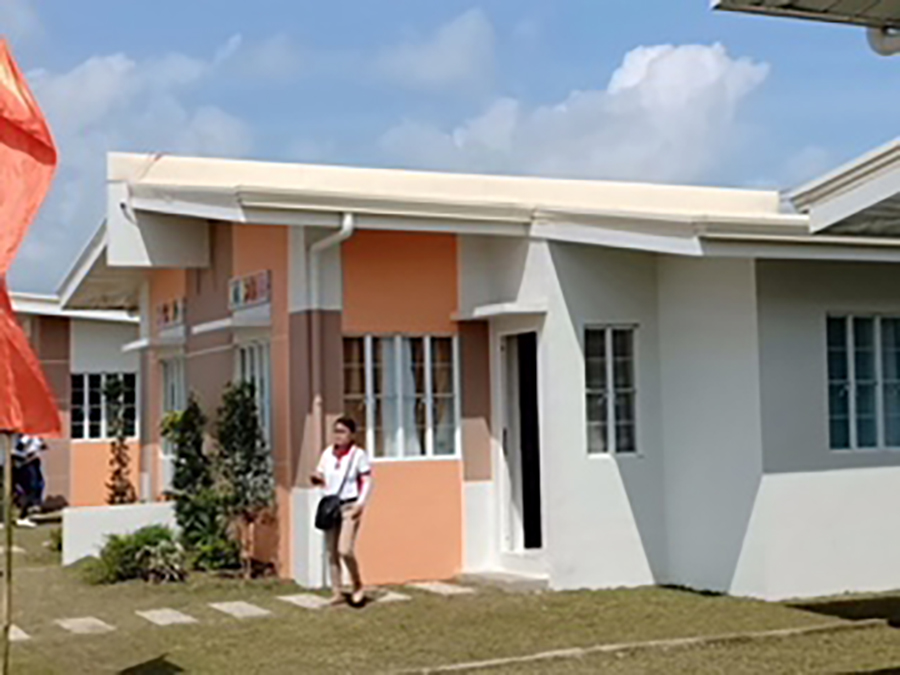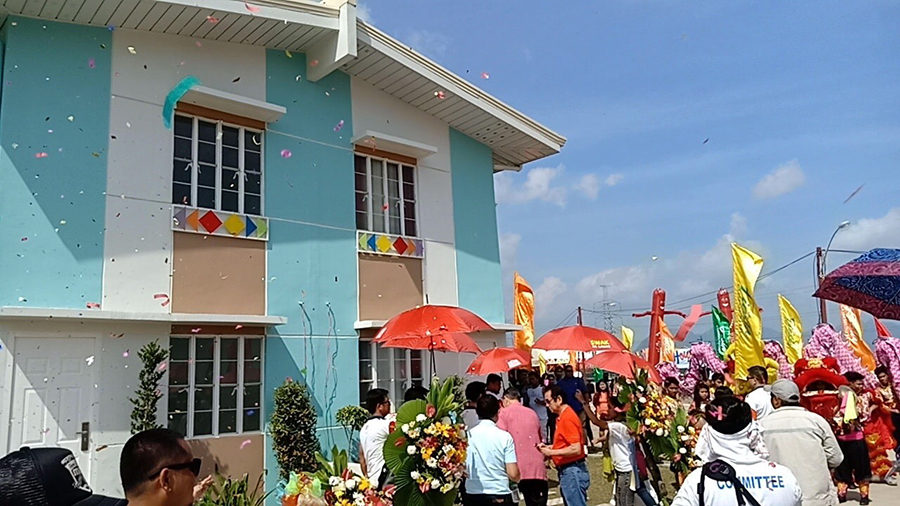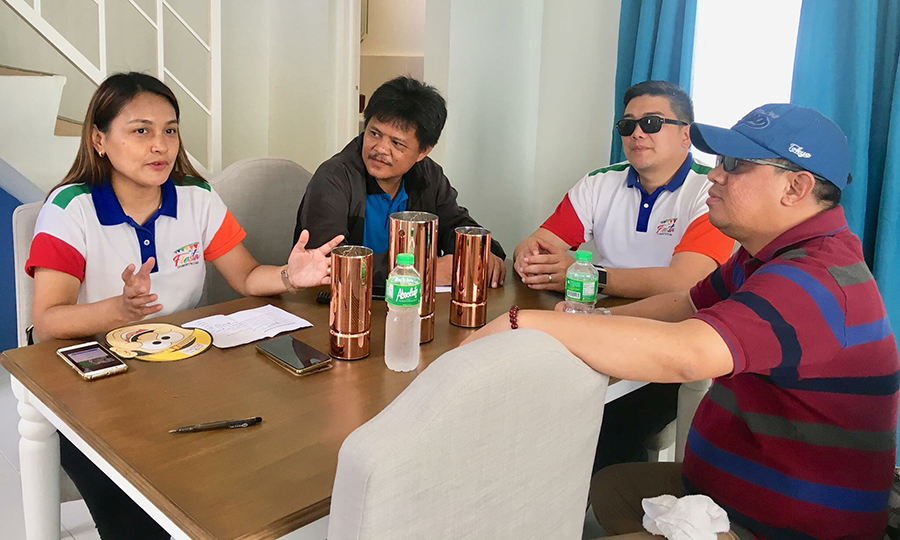 The model units was blessed by Father Jesus Navoa after the celebration of the Holy Mass and was accompanied by the management of FIESTA Communities, sales representatives, agents, and home buyers.
The project opened on the initial 10 hectares that will provide 700 units of Row houses, Duplex bungalow, Couple two-storey, Single-attached, two-storey and commercial lot that had been brought into view to the public.
"Each unit was designed conveniently not just for family but also for those single/bachelor who wants to invest for their future," Gene Ryan Bautista, Regional Manager for Zambales and Bataan.
FIESTA Communities – Hermosa is located at Barangay Balsik, Hermosa, Bataan, an ideal place which is near in Hermosa Public Market, Hermosa Ecozone Industrial Park, Dinalupihan Public Market, and Balanga City.
Fiesta Communities first opened their project sites in Limay and Mariveles.
Before the year ends, Fiesta Communities Inc. will soon open their new sites in Abucay and in Balanga City, their sister company, Hausland Development Corp. will also develop a housing project for upscale buyers.