Mayoralty aspirant Alex Cauguiran of Angeles City is now the standard-bearer of Kambilan, the governor's own political party, according to Romeo Dungca, Kambilan secretary general, who announced this development during the party's oathtaking ceremonies held in barangay Pulung Maragul on Friday.
Cauguiran's nomination was affirmed by around 700 officers and members of the Partido Abe Kapampangan who attended what political called "the merger of two giants. "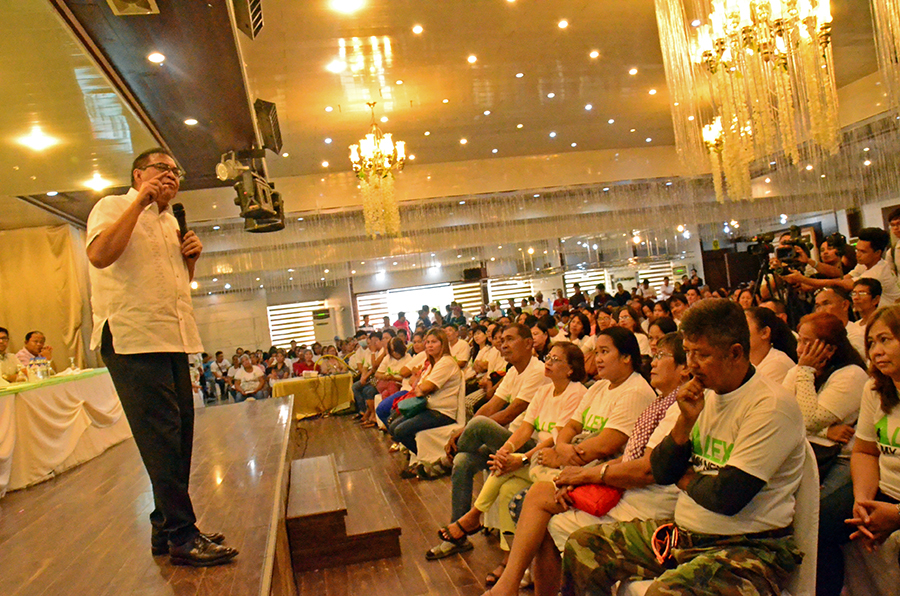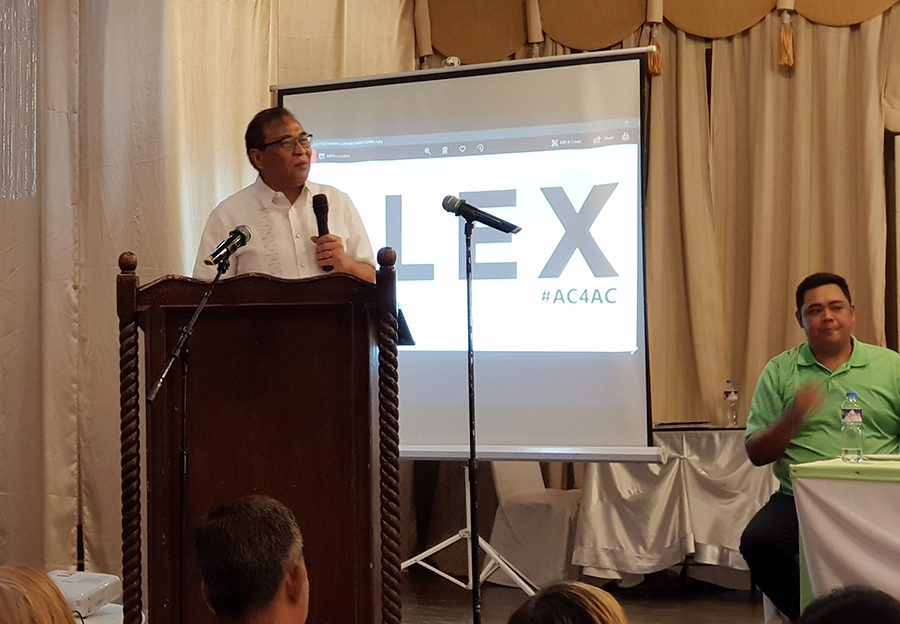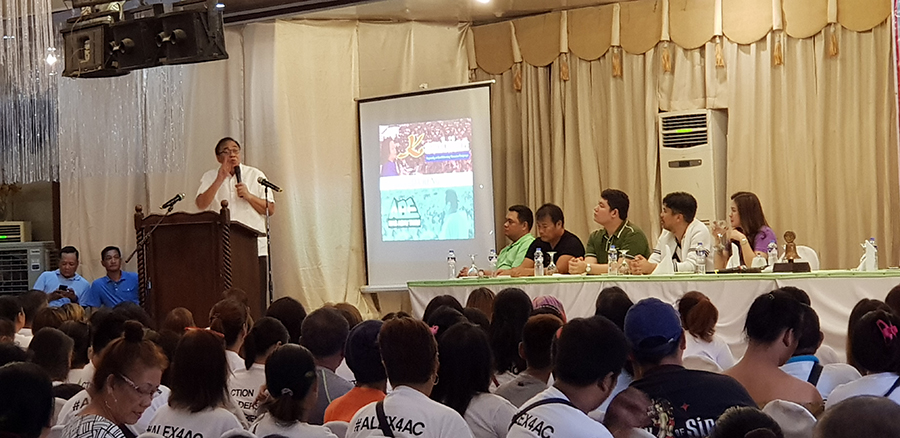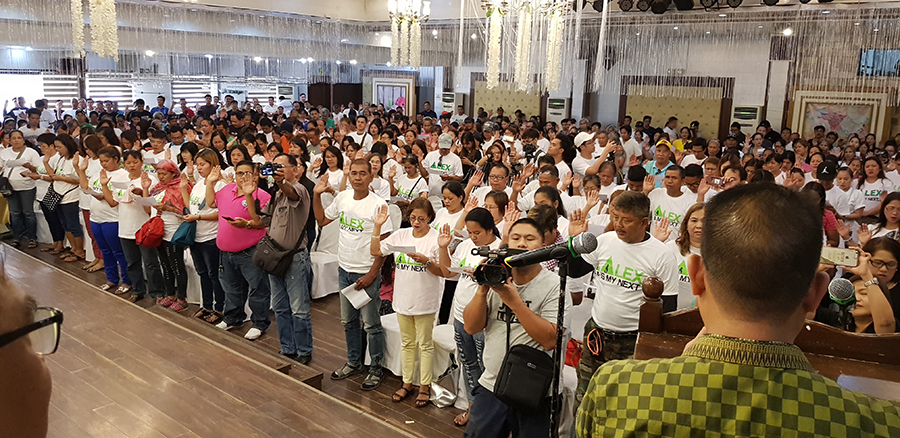 "City hall shut the door but the Provincial Capitol opened it wide for me, " the 61-year old Cauguiran said.
Cauguiran added he is grateful for Kambilan's nomination as this disproves the 'sure to lose' remark labelled against him by opponents.
Cauguiran is the current president of the Clark International Airport Corp. (CIAC) and is widely credited for the increased flights and passenger volume of the previously ignored airport.
"Thank you, Governor Nanay (Pineda) for seeing our strong managerial leadership, sincerity and ability to mobilize tens of thousands of supporters to realize our advocacies," Cauguiran, founder of Partido Abe Kapampangan, said, adding that his main political machinery will now be called Kambilan da reng Abe.
Cauguiran also announced his candidate for vice mayor as three-term former councilor Maricel Morales who will be included in the party's slate being formed for the May 2019 local election.
Another Kambilan official and incumbent board member Rosve Henson said all card-bearing party members will also benefit from the provincial government's social welfare programs especially on health care.
Cauguiran, former chief of staff of incumbent Mayor Edgardo Pamintuan, asked his supporters to not engage in "dirty politics" and sought their help in "raising the level of political discourse."
Pamintuan's choice of the sitting vice mayor, Bryan Nepomuceno, scion of one of the city's wealthiest families and non-party member, as his successor stirred controversy in the city's political circles.
"Yet we will also support Pamintuan, in spite of everything, as partylist candidate in the same elections," Cauguiran added. (Photos by JP Manalang)