After almost four years of not being able to fish in the contested Panatag (Scarborough) Shoal off Zambales province – Filipino fishermen now fish freely back in the common fishing ground undisturbed.
Jubilant fishermen mostly from Zambales province rejoiced after they were able to fish in the area without the Chinese sentries to harass them. It was not known, however, if the Chinese coast guards left the contested shoal.
On October 24, the Filipino fishermen were driven away by the Chinese coast guards.
The Zambales fishermen returned the following day and saw there are no more Chinese sentries in the shoal.
President Rodrigo Duterte has earlier told the fishermen that they would be able to return to fish in the Panatag Shoal "in a few days." "We'll just wait for a few more days. We may be able to return to Scarborough Shoal and our countrymen may be able to fish there again."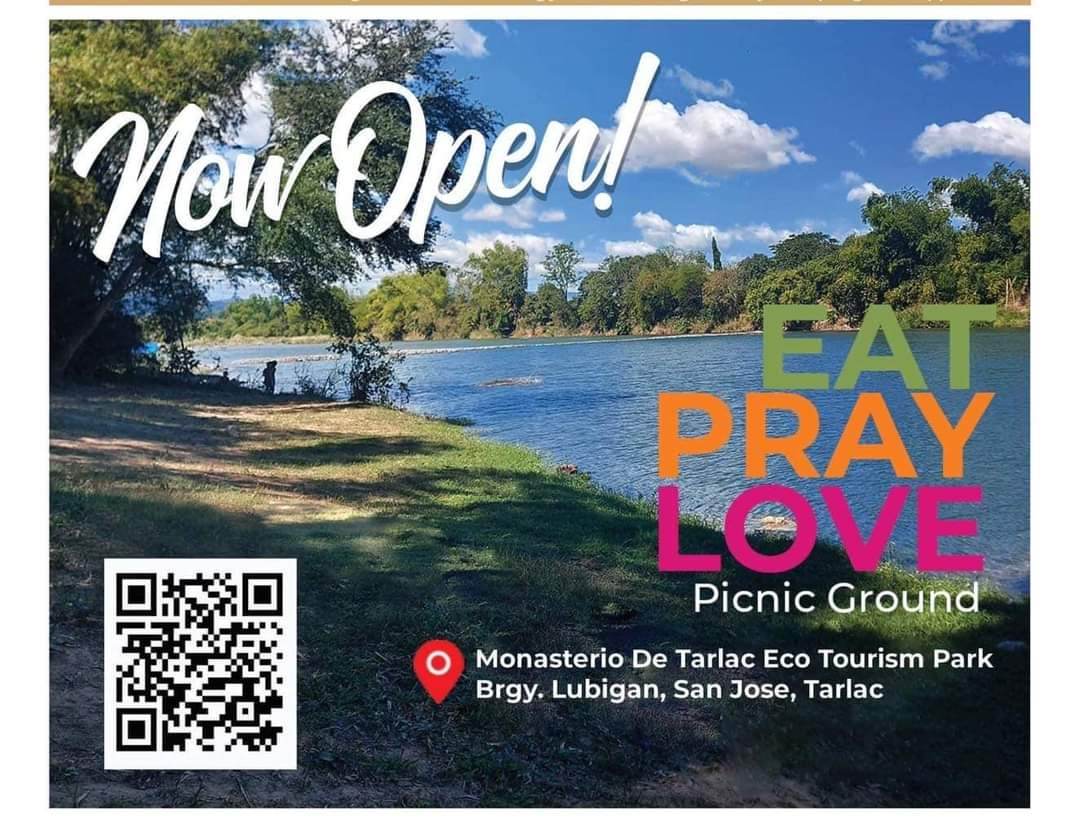 Both Duterte and Chinese President Xi Jinping have agreed to strengthen fishery cooperation in the West Philippine Sea.
The Chinese coast guards took control of the shoal in 2012 after a standoff with the Philippine Navy, which tried to arrest Chinese poachers on several boats.
The Zambales fishermen were hoping that the warming relations between the Philippines and China will be the start of renewed fishing activities in the Panatag Shoal.