Trade Secretary Ramon Lopez said the Japanese conglomerate Marubeni Corp. has committed to invest more than $17 billion in mass transport systems, roads and highways, and water and power projects.
The figure will be "invested over the years", said Lopez.
Marubeni intends to infuse $3.2 billion worth of projects (short term investments) and another $14 billion (medium to long term investments).
A total 12 business agreements worth $1.8 billion were signed between the Philippines and Japan during the state visit of President Rodrigo Duterte in Japan.
The Marubeni commitments, however, are not part of the recent agreements signed by the Philippines and Japan.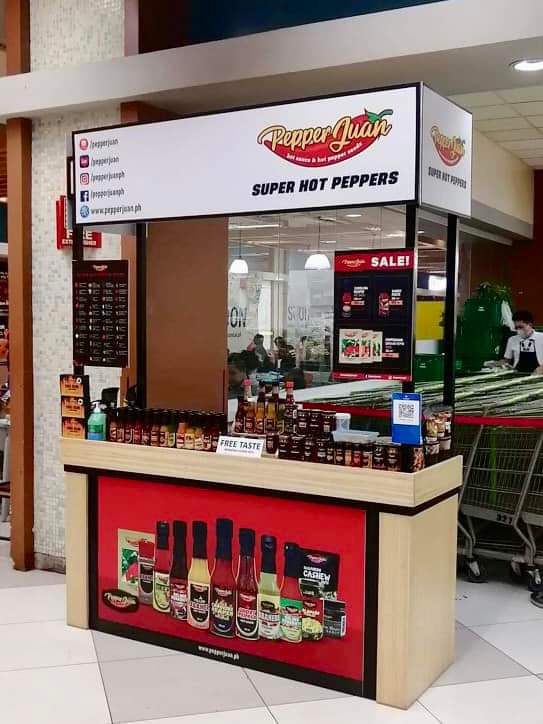 The $1.8 billion investments were composed of seven letters of intent and five memoranda of understanding that would generate around 250,000 jobs.
Duterte has encouraged more Japanese businessmen to invest in the Philippines.