If you have been an organizer of sports events that have attracted tourists to your city, your organization of government unit can qualify for some prestigious and exciting awards this November.
The first edition of the Philippines Sports Tourism Awards is now open for nominations for 10 categories of awards, ranging from sports tourism destination of the year to sports tourism event of the year. Most awards will honor both the private sector and government units separately.
Selrahco Management, the outfit that has been conducting the Sports Tourism Forum in the Philippines since 2005 will present these awards in collaboration with the Department of Tourism, the Philippines Sports Commission and the Philippine Tourism Promotion Board on November 17, 2016 at the Newport Theater, Resorts World Manila.
Only sports events that were held or staged in 2015 will be qualified and eligible for nomination which is free.
The awards to be presented are Destination of the year, Organizer of the Year – Private, Organizer of the Year – Government, Domestic Event of the Year, International Event of the Year, Association of the Year, Destination Marketing of the Year, Event Sponsorship of the Year, and Charity Event of the Year.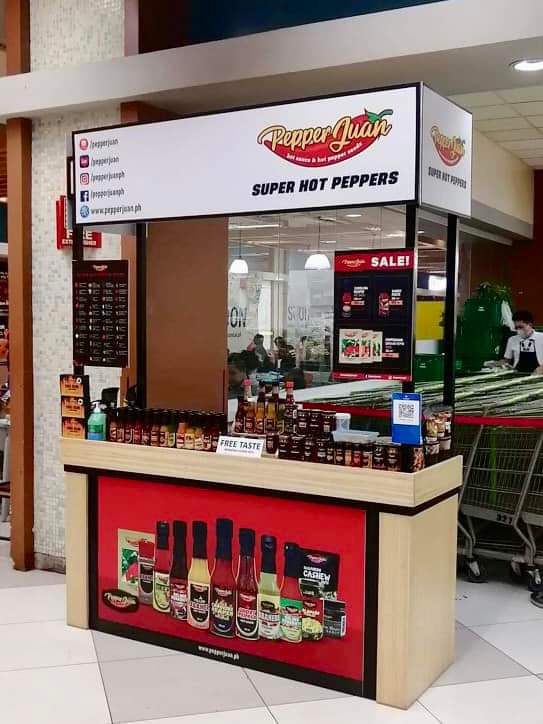 Nominations close at 12 noon on October 21, 2016 (Friday). Please contact Ella Ayangco at 0922 859 6363 or email selrahcopr@gmail.com.