​Since the addition of the Kabataan Division in 1998, the Carlos Palanca Memorial Awards for Literature has seen its share of young scribes who proudly excel in the art of writing. This year's edition of the awards is no different; in fact, both first place winners in this division are also first-time entrants to the Palanca Awards.
The Kabataan Division accepts entries made by those 17 years old and below, and aptly enough, this year's theme is tailor-made for them. The question that sought to pick the brains of the young was, "How do social media affect the formation of self-identity in the youth?"
For 15-year-old Dawn Gabriela Emmanuele Dela Rosa, the journey to the awards was both surreal and rewarding.
"The whole experience is fulfilling to me but I really didn't expect to win," said Dawn who was accompanied by her mother and older sister to the awarding ceremony held at The Peninsula Manila. "I didn't even expect that they would consider my work." Fortunately this wasn't the case and her piece, "Then the Abstract was Misunderstood", won second prize in the Kabataan-Essay category.
Dawn also said that she crammed during the submission, admitting that she worked on her essay for only two days. "I only started to write when I saw the last call for entries," said Dawn.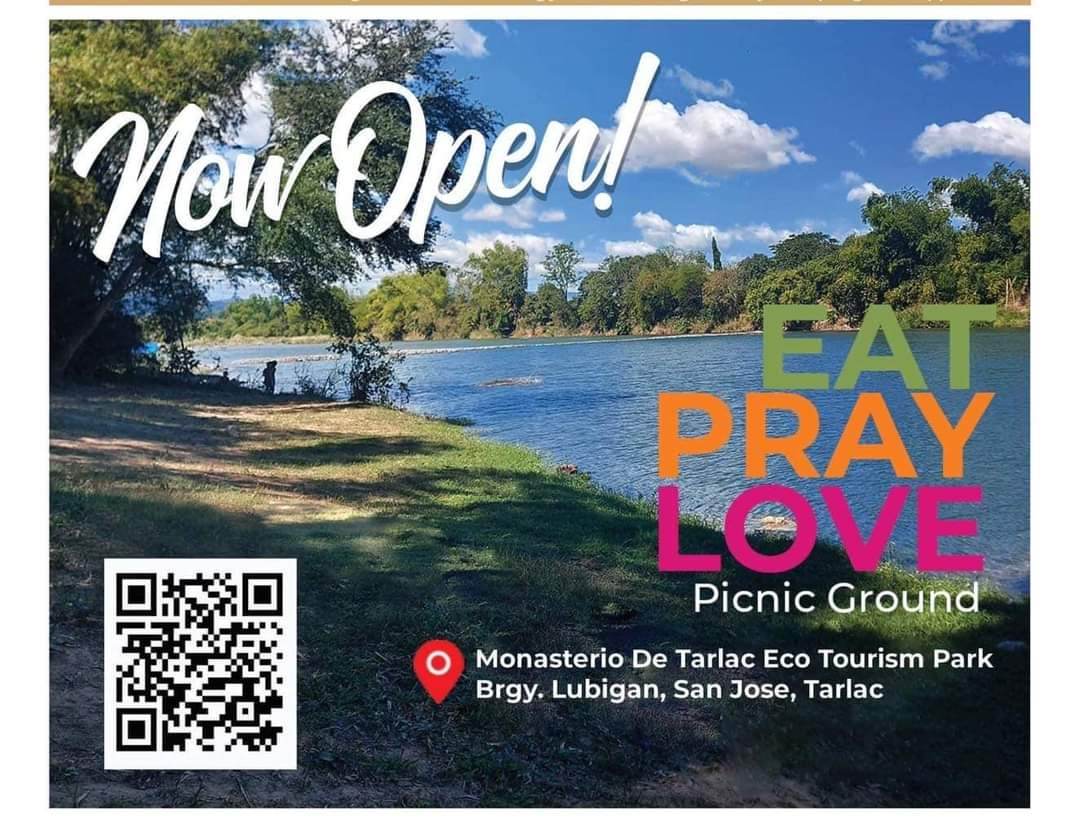 Similar sentiments are shared by Mikaela Lu Apollo, who, with only 14 years of age, is the youngest winner in this year's Palanca Awards, and by Jill Esther Parreño, a 15-year-old hailing from Davao.
"It was my elder sister who received it (the notice) and when she told that I had a letter from the Palanca Foundation, I first thought that it was just a letter thanking me for my participation and that my piece didn't place," said Mikaela. "When I finally saw the letter, I was screaming my lungs out. I read over and over again because I didn't believe what I was reading was real."
Mikaela's piece "Hulagway sa Rabaw ng Tubig" won the first prize in the Kabataan-Sanaysay category.
Meanwhile, Jill, who won first prize in the Kabataan-Essay category with her essay "To Thine Own Self be True", said, "When I first read the letter, I was crying and screaming inside our house. Even my parents were screaming with me!"
Never give up, never surrender
Writing isn't exactly the "go-to" hobby for teenagers today. With the advancements in technology, the Internet, and social media, there are other forms of entertainment and recreation that the youth today can spend their time on. But for the youth who wish to thrive in the written word, our young Palanca winners have one message: Believe in yourself and don't quit.
"Don't be afraid. Don't judge yourself. Strive until you've finally proven something for yourself and don't stop there," said Dawn. "Just remember to never stop believing and eventually you'll get better."
"There might be times that you lack in inspiration and confidence in writing but don't let it hinder you from joining any competition that you think you have a chance in," said Mikaela.
"Kids should just really continue writing," said Jill, who finds that some of the literature works that are popular with the youth nowadays have a lot of room for improvement. She emphasized that young writers shouldn't feel discouraged and just continue to write and improve.