San Jose City, Nueva Ecija — Early grade learners in Nueva Ecija and other provinces in Region 3 can look forward to a more enjoyable learning experience as the first ever Kiddie Career Center is launched at the Library Hub of the Schools Division Office of San Jose City.
Located at the Gabaldon Building, the Kiddie Career Center allows Kindergarten and Grade 1 pupils to imagine their future through fun and wholesome activities.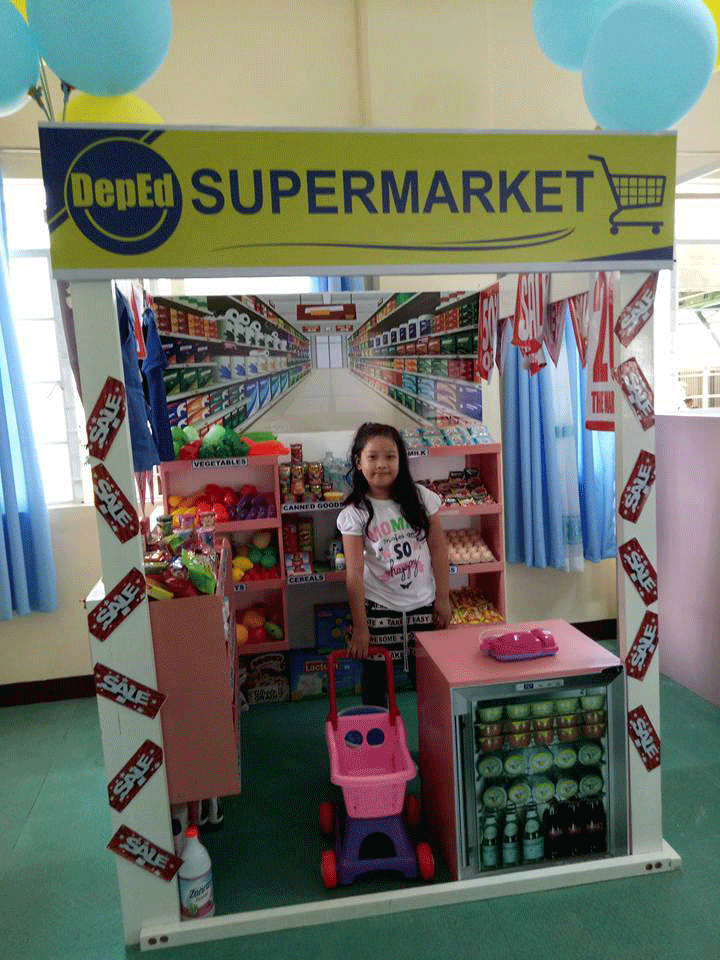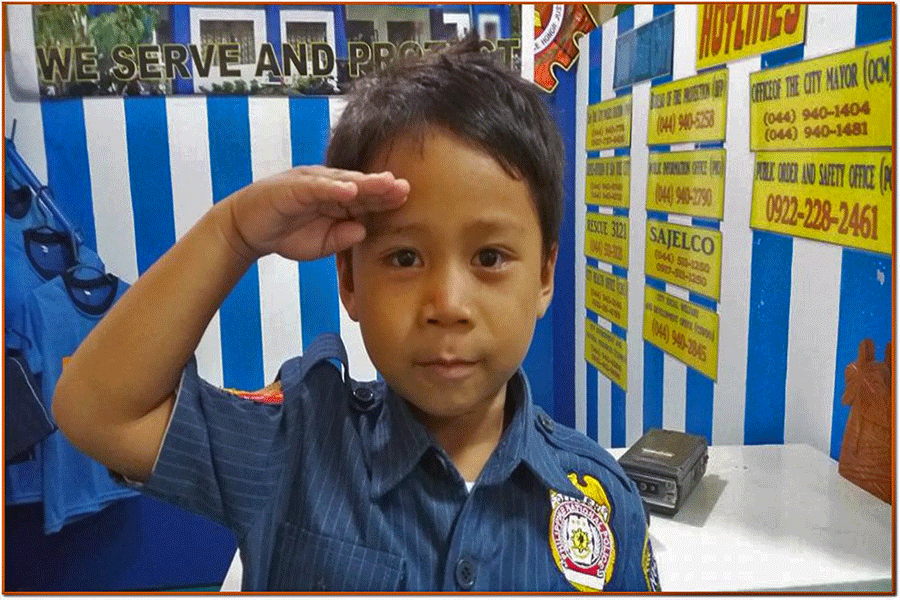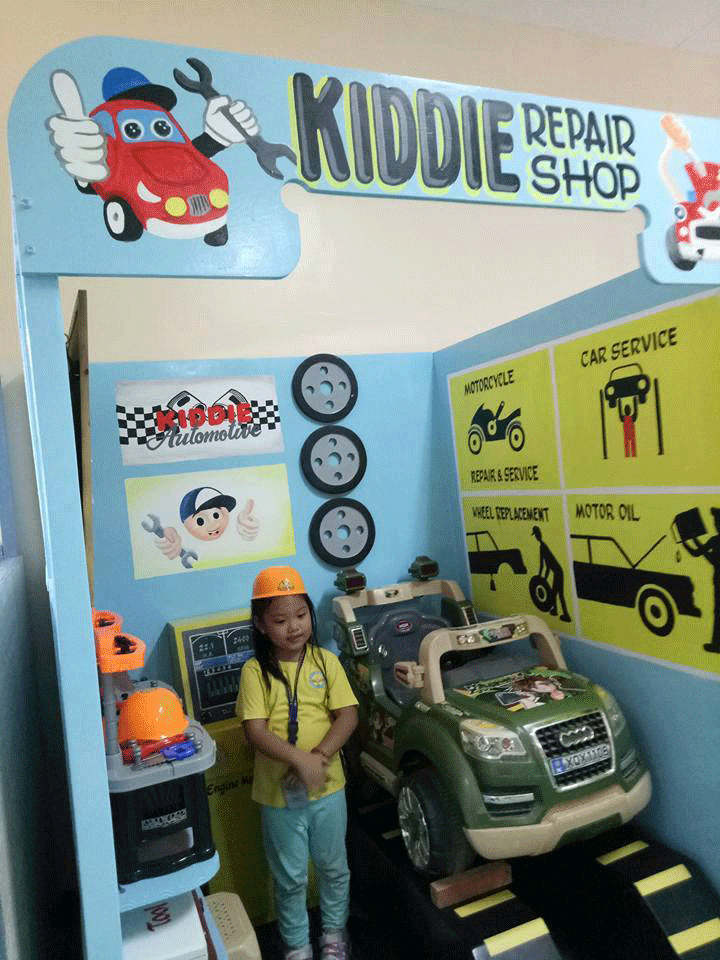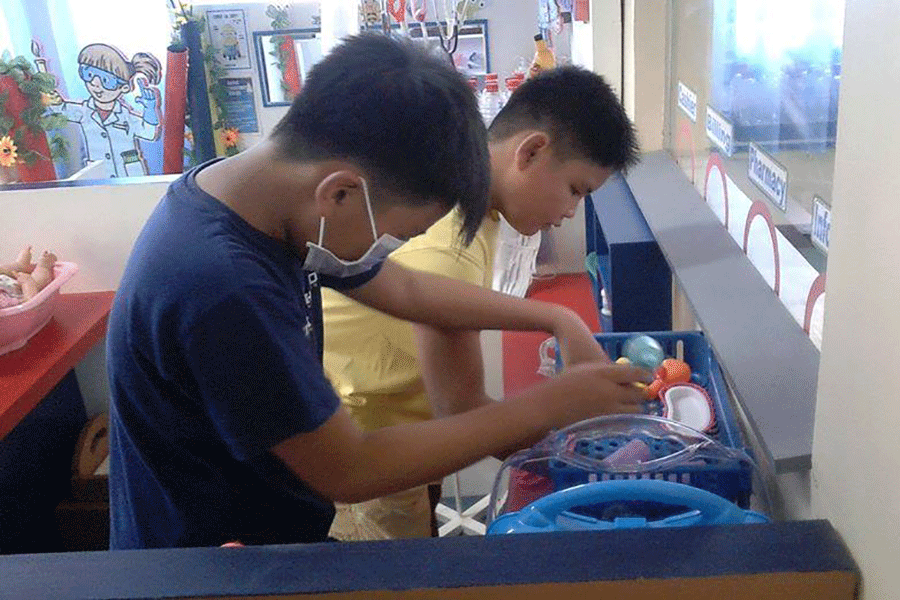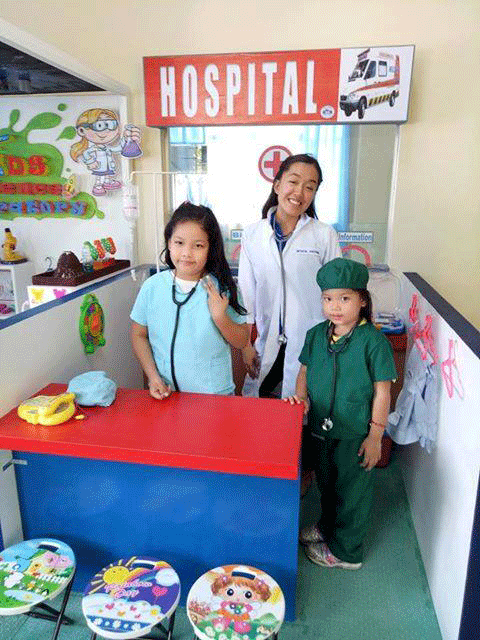 It has 13 career booths and other learning facilities where children can act out different characters and roles.
"This is an integral part of children's developmental learning process, it encourages them to dramatize roles of someone or something other than themselves," according to Dr. Teresa Mababa, Schools Division Superintendent of San Jose City.
The career booths include an agri farm, bakeshop, supermarket, police station, fire station, automotive repair shop, beauty salon, science laboratory, hospital, kiddie bank, music studio, and kiddie school.
Aside from the kiddie career center, the Library Hub encourages learners and teachers to create and innovate by providing free use of computer facilities, print and non-print collections, and physical space for developing learning and teaching resources.
It also delivers books door to door to public school libraries and learning resource centers to encourage the love and habit of reading.
Reading sessions and activities such as the Celebrity Reader Program and Malikhaing Pagbasa are conducted in 13 consecutive Tuesdays for the first batch starting in July.
The first and only Kiddie Career Center in the Region, this is aligned with the Creative Schools Framework of DepEd Region 3 in which the value of creativity is highlighted as a core attribute in moulding the generation of "thinkers" and "tinkers" and thus be able to boost the achievement and success rates of the students.