Around 300 contestants flocked to SM City Tarlac to compete during the first ever Brazilian Jiu-Jitsu competition in the province of Tarlac over the weekend.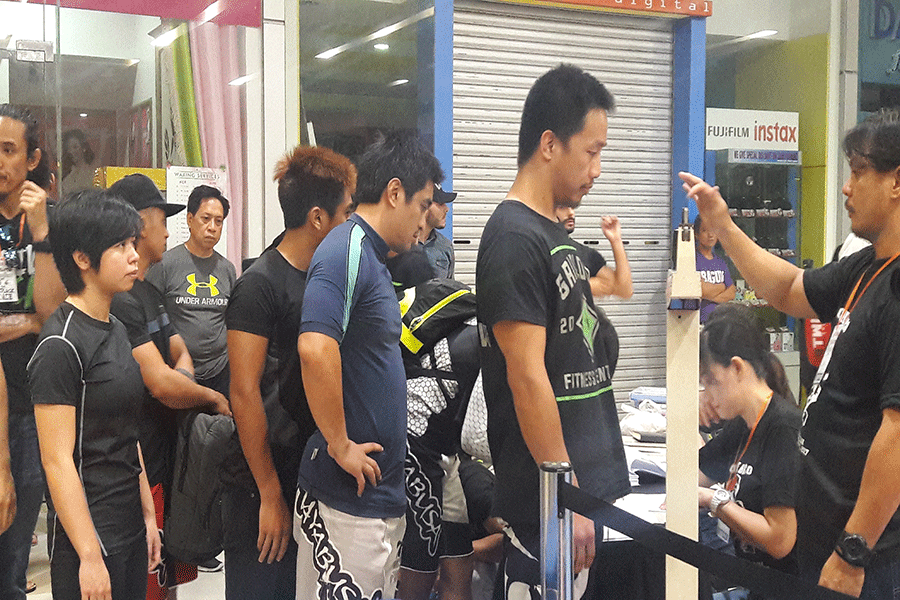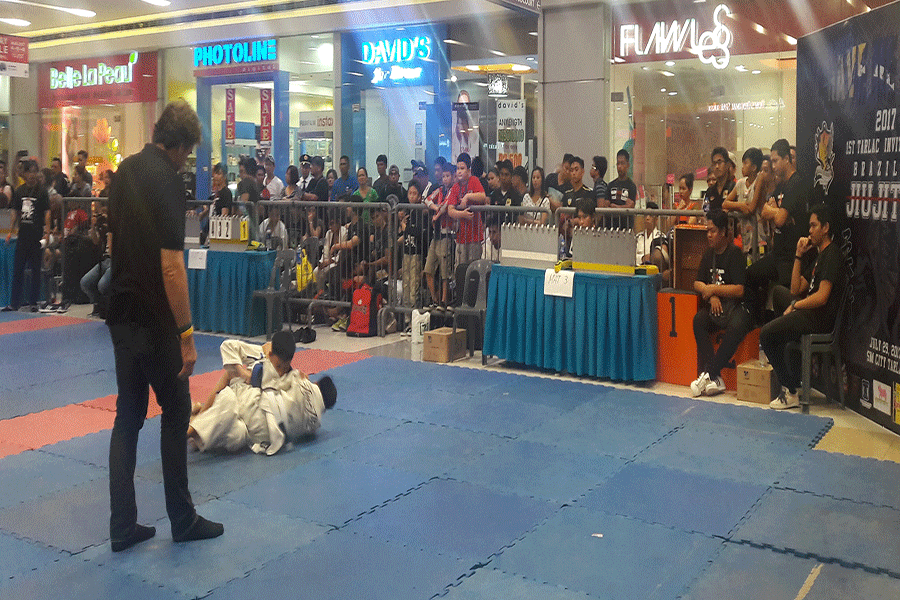 The said event was organized by Berimbolo Martial Arts and Functional Fitness Center which was participated by 20 groups from different places in Luzon namely: Fab Caloocan, Familia Liberica, RibeiroPampanga, Sucuri BJJ, Fabricio Tarlac, Encore House of Athletes, Fabricio Pangasinan, Gridlock Fitness Center, Tribal Torogi, Team Lakay, Clube de Jiu Jitsu Filipinas, Fabricio Antipolo, Fabricio Quezon City, Fabricio KMA, Fight Corps, PMA BJJ, New Life Kahana BJJ, Fabricio Bataan, Team Angeles and Fabricio Fist.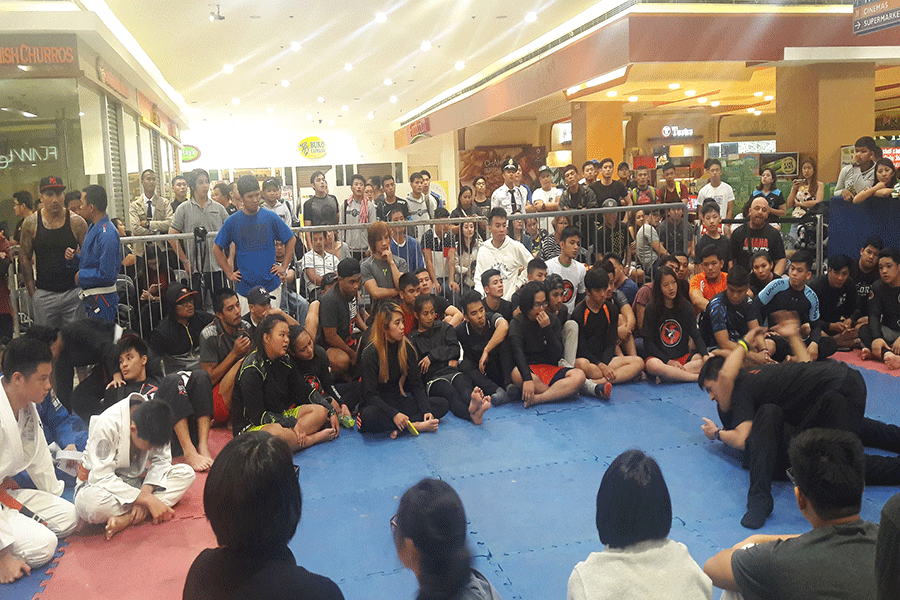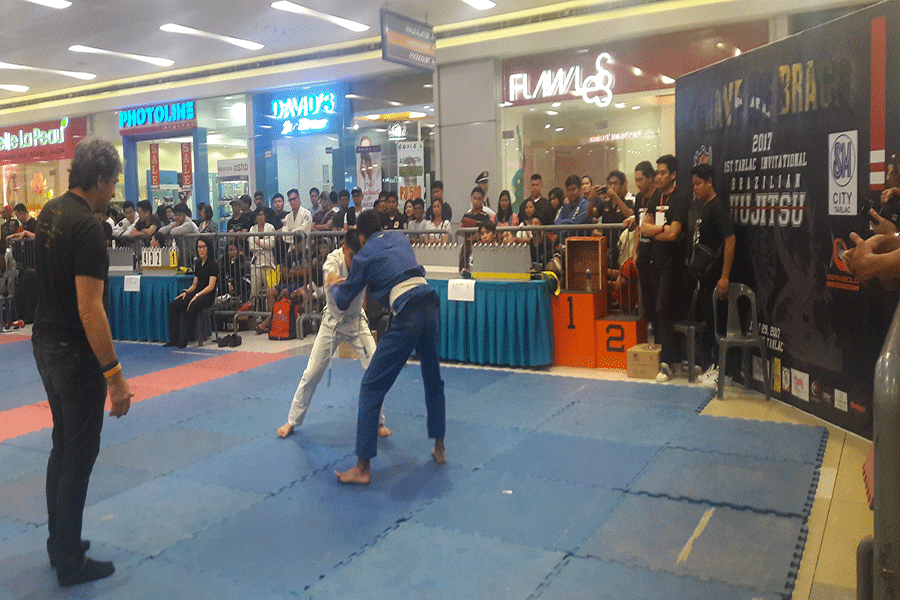 Meanwhile they were 136 contestants under "Gi" category, wherein they were in traditional martial arts clothing while the remaining 141 participants were under "No Gi" category of which was the contrary of the previous class.