CITY OF SAN FERNANDO, PAMPANGA – The Pampanga Mayor's League (PML) unanimously elected Minalin Mayor Edgardo Flores as their new president.
This developed during the PML's election of officers yesterday at Max's Restaurant in Villa Del Sol subdivision, here.
Flores expressed his gratitude to Governor Dennis "Delta" Pineda and PML members for their trust and confidence in his leadership.
In an interview, he said that with the help of the governor and mayors, he will make sure that all members will perform their duties well in order to achieve local development goals.
"Ito ay magiging isang masigla, ito ay hindi lang parang palamuti. Ito ay gagamitin natin bilang isang behikulo, daan kung paano natin matutulungan ang lahat ng Kapampangan na umasenso," he said.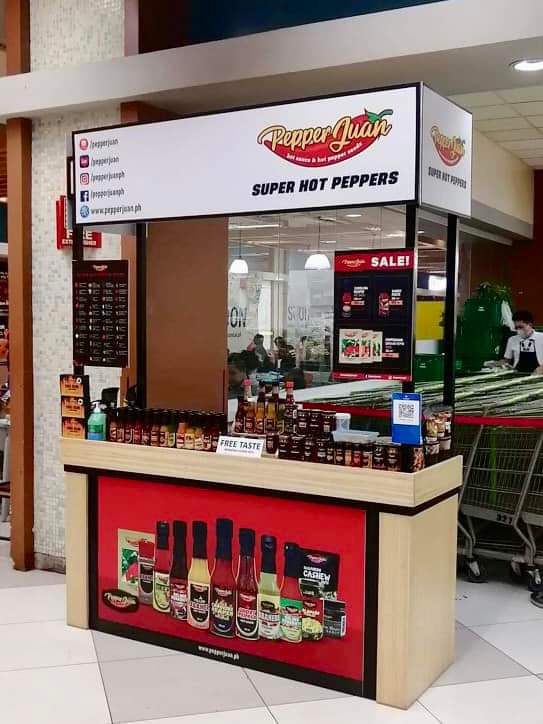 Governor Pineda, for his part, expressed his full support to the new set of officers, and assured that his office will always be opened for any concerns.
"I want no boundaries. Do not hesitate to approach me if you need my help, because we are all in this together. We will give our best to make Pampanga Mayor's League successful," he said.
Other newly-elected officers are Lubao Mayor Esmeralda, executive vice president; Mexico Mayor Teddy Tumang, secretary general; Sto. Tomas Mayor Gloria Ronquillo, treasurer; Guagua Mayor Dante Torres, auditor; Bacolor Mayor Diman Datu, public relations officer (PRO); and Sta. Ana Mayor Norberto Gamboa, business manager.
Newly-appointed vice president in each district includes Magalang Mayor Romulo Pecson, 1st district; Sta. Rita Mayor Ferdinand Salalila, 2nd district; Arayat Mayor Emmanuel Alejandrino and Masantol Mayor Danilo Guintu, in 3rd and 4th district respectively.
While Apalit Mayor Oscar Tetangco, Jr.; Candaba Mayor Rene Maglanque; Floridablanca Mayor Darwin Manalansan; Macabebe Mayor Leonardo Flores; Porac Mayor Jaime Capil; San Luis Jayson Sagum; San Simon Mayor Abundio Punsalan, Jr.; and Sasmuan Mayor Nardo Velasco were also elected as the new PML Board of Directors.
The said officers will take their oath of office on August 22 at Executive House, Capitol Building in Barangay Sto. Niño, this city. —
JASMINE D. JASO