LUBAO, Pampanga – The Provincial Disaster Risk Reduction and Management Office (PDRRMO) conducted 'House Tagging'operations to some 265 households in Barangay Bangcal Sinubli, this town, the other day.
This is in line with the commitment of Governor Dennis 'Delta'Pineda in securing the safety and welfare of the Kapampangans.
Angie Blanco, PDRRMO head led the house tagging together with Municipal Councilor Edgar Dabu, Village Chief Wenceslao De Guzman, and representatives from PDRRMO, Concern Inc., PDRRN Inc., and Lubao Municipal Disaster Risk Reduction and Management Office (MDRRMO).
According to Blanco, this is an initiative of the provincial government to reduce impact of hazards and increase resiliency among citizens living in the high-risk coastal areas like the said coastal barangay.
"Our governor wants to prioritize these people who are living in the coastal areas because they are prone to storm surges and tsunamis that pose a threat to the lives of our Cabalens here," Blanco said.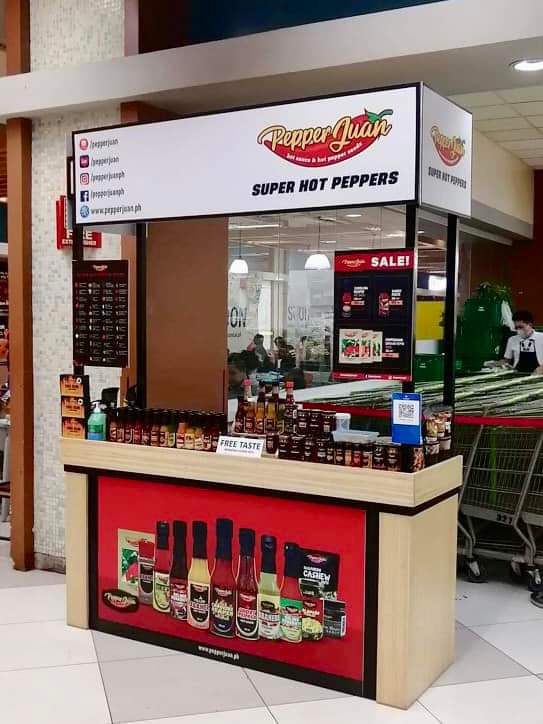 Pampanga is no stranger to disasters like storm surges. In fact, it can be recalled that in 2014, Barangay Bancal Pugad, Lubao; Barangay Sapang Kawayan Masantol; Barangay San Esteban, Macabebe; and Barangay Sasmuan, Mabuanbuan were devastated by a storm surge during the onslaught of typhoon Glenda.
To prepare the villagers from any occurrence of calamities like this, Blanco said "We are now intensifying our house tagging system to further improve our prevention and mitigation program."
In the house tagging system, households occupied by the priority population will be given each 'Priority House Tag Plate' which will serve as a guide for rescuers during evacuation.
The house tag features three stickers: red, orange, and yellow. Red house tag will be posted for households with sick and PWD members. For houses with senior citizens, orange will be given. And yellow will be marked for those with pregnant and children below 11 years old members.
"These signal plates are very important for us, especially during evacuation time. Rescuers need guidance to speed up rescue operations because the elevation of water in our barangay rises up quickly," Rowena Toleda, 58, resident from Barangay Sinubli said.
Barangay Captain Wenceslao De Guzman, meanwhile, thanked the provincial government for extending aid to his constituents.
"This operation initiated by our PDRRMO is a huge favor on our part. On behalf of our barangay, I would like to thank the provincial government for prioritizing the people in the coastal areas. Without their help, we wouldn't know want to do in times of disaster" he said.
Barangay Bangcal Sinubli is one of the three coastal areas in this town including Barangay Bangcal Pugad and Barangay Sta. Teresa II.  —
LUISSE RUTAO