Former Senator Ferdinand "Bongbong" Marcos Jr. expressed hope that the hero's burial of his late father – former President Ferdinand E. Marcos – at the Libingan ng mga Bayani "will lead the nation towards healing."
In a statement, Bongbong said: "We are deeply grateful to the Supreme Court for its decision to allow the burial of my father, former President Ferdinand E. Marcos, at the Libingan ng mga Bayani. Once again, the Supreme Court has taken a magnanimous act to uphold the rule of law."
The Supreme Court on Tuesday voted, 9-5, allowing a hero's burial for the late President Marcos at the Libingan ng mga Bayani. The SC effectively rejected petitions that will stop the burial of the late dictator.
"We also would like to extend our sincerest gratitude to President Rodrigo Duterte as his unwavering commitment to this issue sustained us these past several months. Our family will forever be thankful for his kind gesture," Bongbong said.
"It is our sincerest hope that this will lead the nation towards healing as we endeavor to move the country forward to give every Filipino a better life," Marcos said.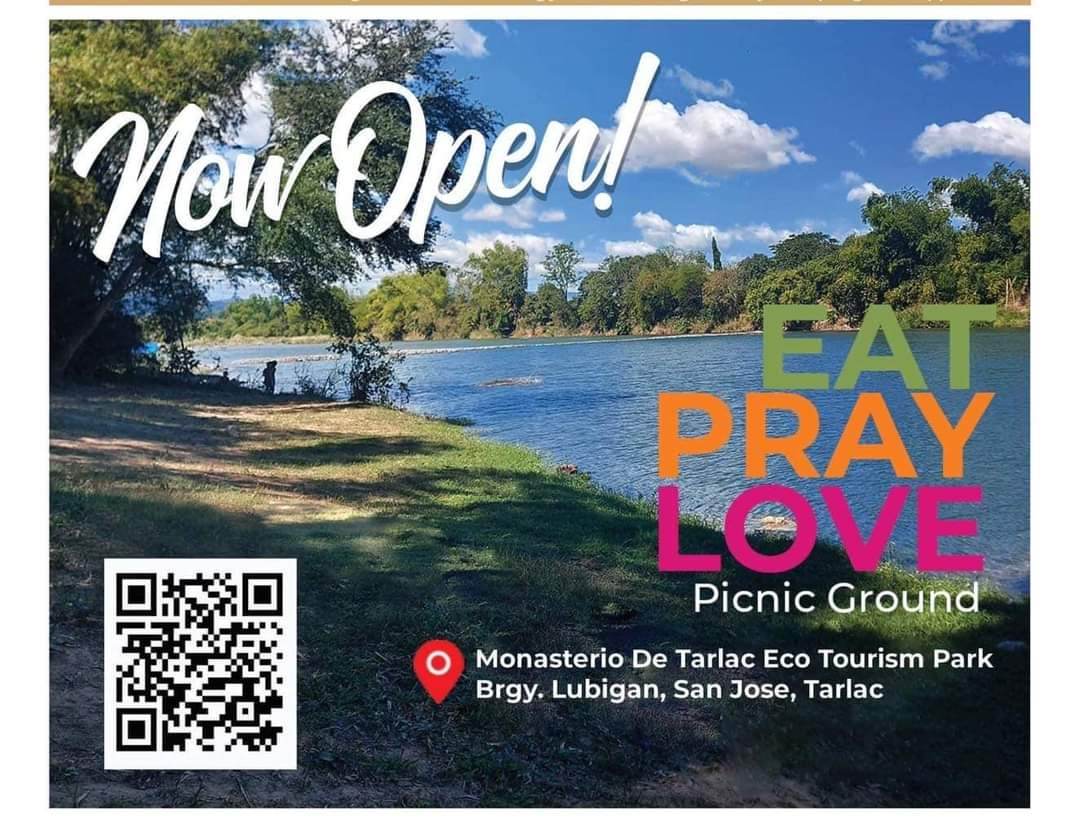 The nine Associate Justices who voted in favor of a hero's burial for Marcos were identified as: Associate Justices Arturo Brion, Presbitero Velasco Jr, Diosdado Peralta, Lucas Bersamin, Mariano del Castillo, Jose Perez, Teresita de Castro, Jose Mendoza, and Estela Perlas-Bernabe.
Those who opposed Marcos' burial at the Libingan ng mga Bayani were led by Chief Justice Maria Lourdes Sereno, Senior Associate Justice Antonio Carpio, and Associate Justices Marvic Leonen, Francis Jardeleza, and Alfredo Benjamin Caguioa.
Only Associate Justice Bienvenido Reyes inhibited himself from voting.
Emerging from his sabbatical, former President Benigno Aquino III has earlier described a burial of the dictator among heroes as a "desecration" of the Libingan ng mga Bayani.
The Supreme Court decision allowing for the burial of Marcos at the Libingan ng mga Bayani is a tragic, myopic, disrespectful reading of the spirit of the Constitution.
Meanwhile, the militant Akbayan said the SC "decision was never just about two families, or the thousands of victims of human rights violations. This was about each and every citizen from whom Marcos stole."
"This was about our country, and the damage that Marcos wrought upon us when he centralized power unto his own hands and lined his pocket with our money — our taxes, to enrich himself, his family and his cronies."