It's a good thing that Jimei Group, the operator of the Fontana Leisure Park at the Clark Freeport Zone have taken the initiative to invite Chinese carriers to operate at the Clark International Airport.
The Jimei Group wants to lure more Chinese tourists to visit the Philippines' prime tourist destinations.
Dennis Park of the Jimei Group and the Chinese tour operator Dynasty Holidays had recently visited Clark International Airport Corporation (CIAC) President Alexander Cauguiran in a bid to launch chartered flights to and from the Clark airport. The Chinese delegation said twice-a-week chartered flights by Sichuan Airlines will bring in the Chinese tourists back to the country.
Fontana had been at the forefront in promoting the country's tourism destinations as well as the use of the Clark airport which according to them have the potentials of becoming the next premier international gateway in the northern part of the Philippines.
Opening up the Philippines to the Chinese market will eventually create an economic spill-over effect in various provinces especially in Central and Northern Luzon which is the catchment area of the Clark airport. The Chinese market is ripe for Clark airport since is it is very near China, now an economic power.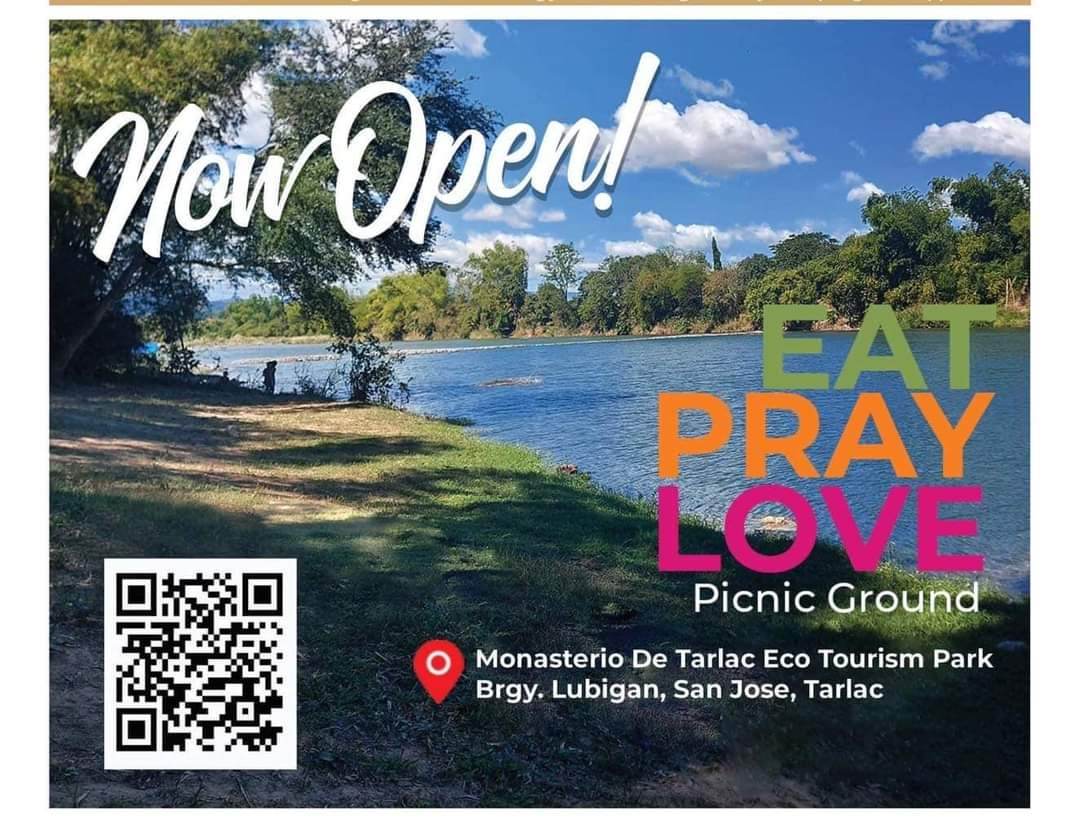 The launching of flights to China from the Clark airport would eventually attract more other Chinese carriers and possibly establish regular Chinese flights at the former US facility.
I hope this will push through in order to make maximum use of the Clark airport and in a way decongest Metro Manila.
#####
The Bases Conversion and Development Authority (BCDA) is confident that the development of Clark airport will be realized during the term of President Rodrigo Duterte as they want to revive the development of the Clark Passenger Terminal Building designed by the French firm Aeroports De Paris Inc., (ADPI).
This is good news for Clark airport as BCDA wants to maximize its use when they build the Second Passenger Terminal.
The national government had already laid some infrastructure programs that will complement the development of Clark airport among them is the Clark-Subic railway, Manila-Clark railway and the bus rapid transit link between Bonifacio Global City and the Ninoy Aquino International Airport.