"We have enough food supply in Pampanga."Pampanga Governor Dennis 'Delta" G. Pineda assured this as President Rodrigo Duterte placed the entire country under a state of calamity.
Governor Pineda told the Cabalens there is no reason to worry because the province has enough supply of food that could last and feed the Kapampangans for until April 14.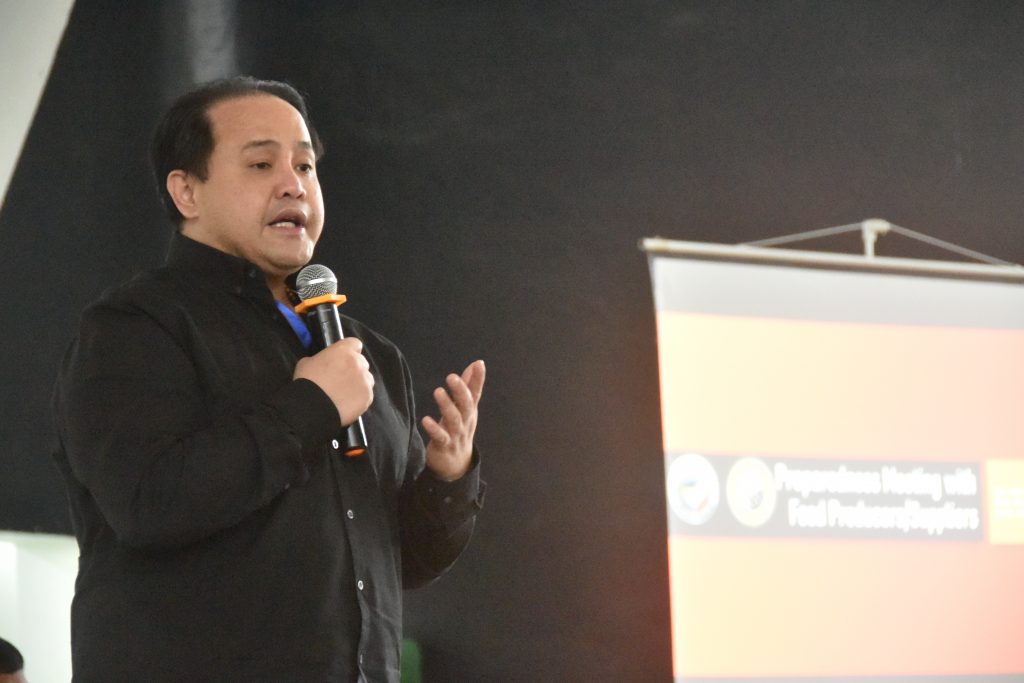 "Sa aking mga kababayan huwag po kayong mag-panic buying, sinisigurado ko po sa inyo na may enough supply ng pagkain sa province (To my fellowmen, don't do panic buying I assure you that we have enough food supply in the province)," he added.
The governor said the provincial government will assure on a daily basis that we have sufficient food that we can buy in our public markets and food establishments.
Despite the negative implications of COVID-19, Governor Delta is optimistic that food security in the province will remain strong.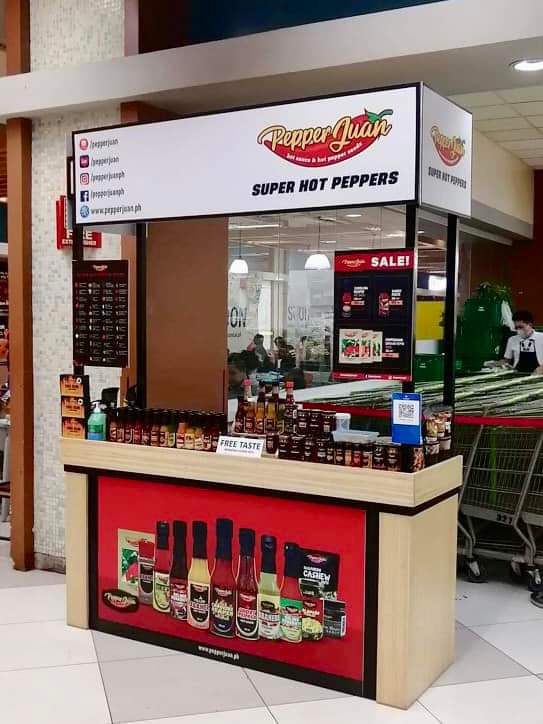 In fact, the governor held a dialogue with the food producers including hog and poultry raisers, crops and vegetable suppliers, and food companies to ensure the safety and strength of the local food supply system across Pampanga.
During the dialogue, he appealed to the local food producers to prioritize the welfare of the Kapampangans during these challenging times.
He assured the provincial government is more than willing to provide support to the producers amid this calamity. He reminded the producers to ask their workers to observe public health protection measures especially during the time of delivery to prevent the risk of exposure to COVID-19.
According to 3rd District Board Member Ananias "Jun" Canlas, committee chair on agriculture, this call of the governor is very timely to ensure sufficient supply of goods will be distributed to Kapampangans, including those in far-flung areas of the province.
Julieta Oria, provincial manager of the National Food Authority (NFA), meanwhile guaranteed there is 'sufficient' rice inventory in Pampanga even in times of emergency like this.
Oria assured that for the next 45 days the province has sufficient supply of rice, be it commercial, households and NFA. "Mabilis ang pagrereplenish ng commercial stocks kahit mataas ang demand. "Oria explained.
The NFA manager said that we could expect more supplies of rice especially now that the harvest time is on-going.
Roger Santos, chairman of provincial agriculture and fisheries council (PAFC), is also convinced that their council has 'more than enough' resources to feed the whole province. — LUISSE RUTAO