12
Angeles City — More than 300 food-lovers-turned-taste-critics gathered on a night of guilt-full indulgence as the Pampanga Taste Event kicked off at The Quad, Nepo Quadrangle here, Saturday.
On its second year, the Junior Chamber International of Angeles City Culiat heightened the cravings of the locals with the 'best of the best' house specialties of 19 participating food concessionaires.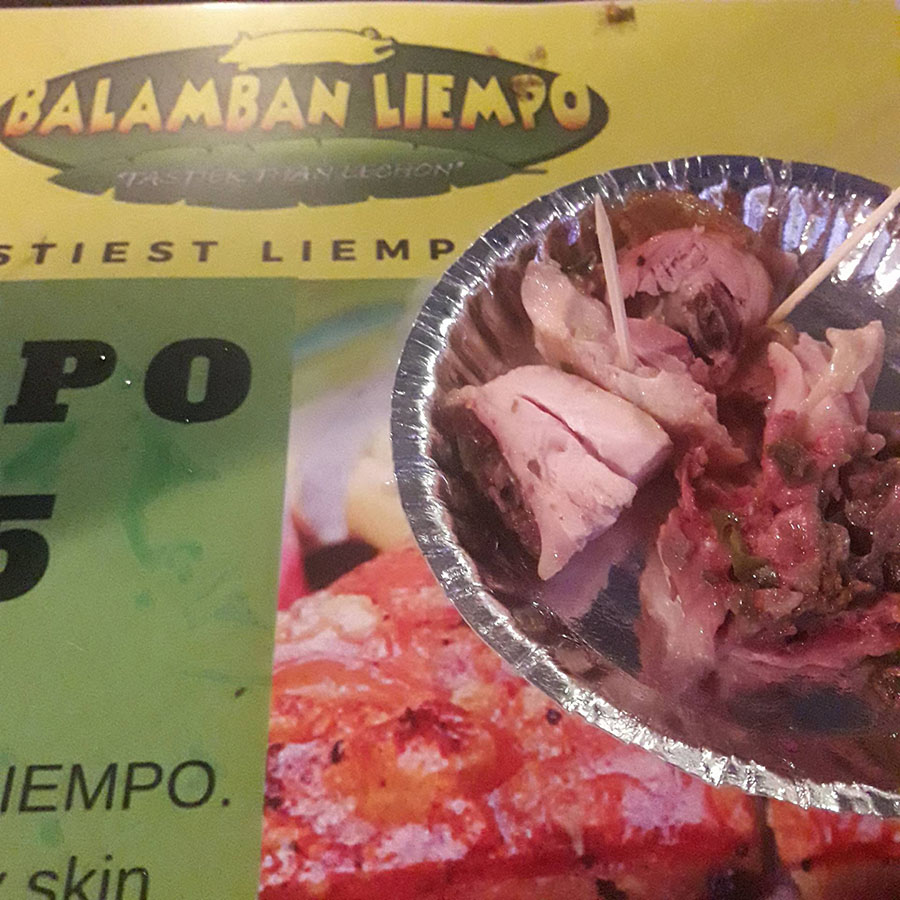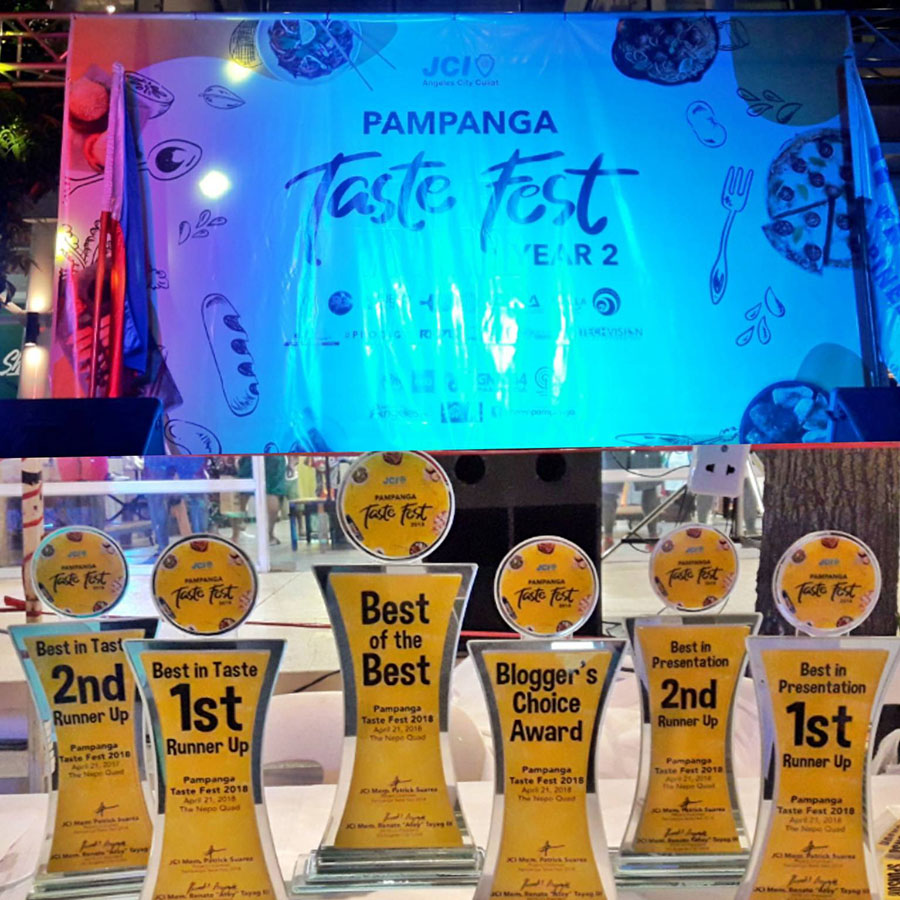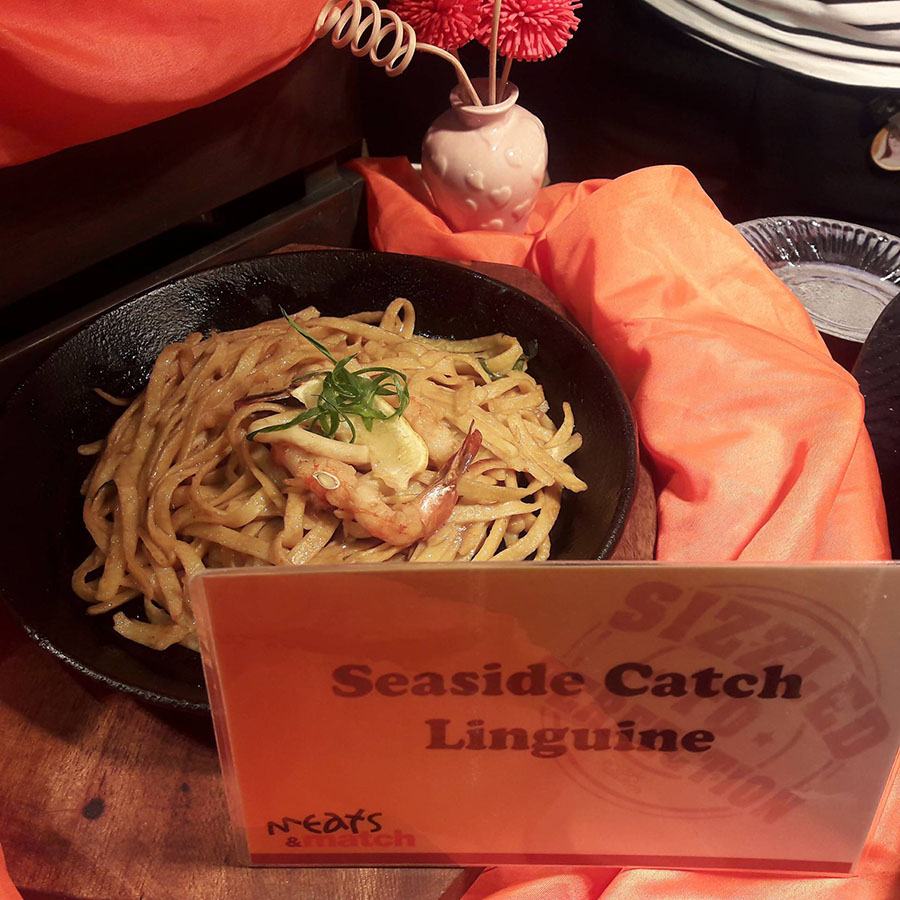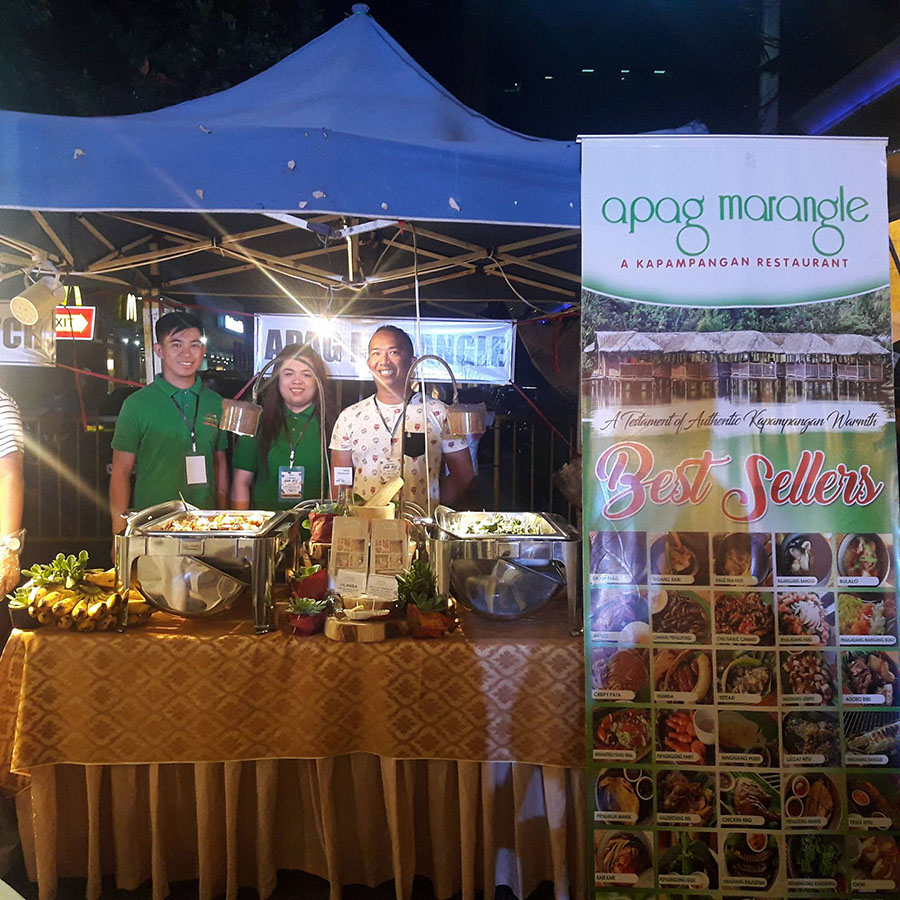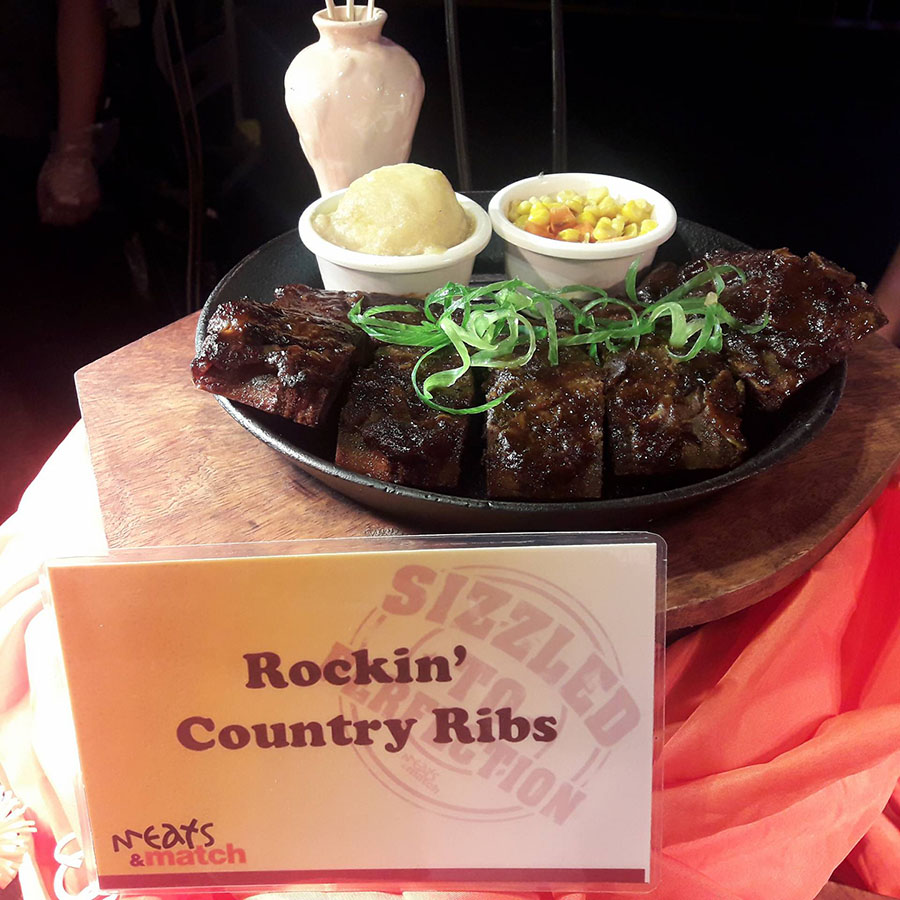 In the event, guests were given a food guide inclusive of survey sheets on their most preferred food stall in terms of taste and presentation. Each person is entitled to try all food booths and have it rated from one as the lowest and five as the highest.
This year's food exhibitors are CC Lifestyle, Apag Marangle, Steak Street Fusion Sushi, Namari Japanese Bistro, Frado's Grill, Espazzo Restobar, Garden Dine, Meats & Match, Chicken All Ways, Shawarma Time, The Good Tapa Express, Viet Garden, Casa Felipa, Happy Piggin', Wow Inasal, Dainty, Blackfish Pub Kitchen, Balamban Liempo and Banapple.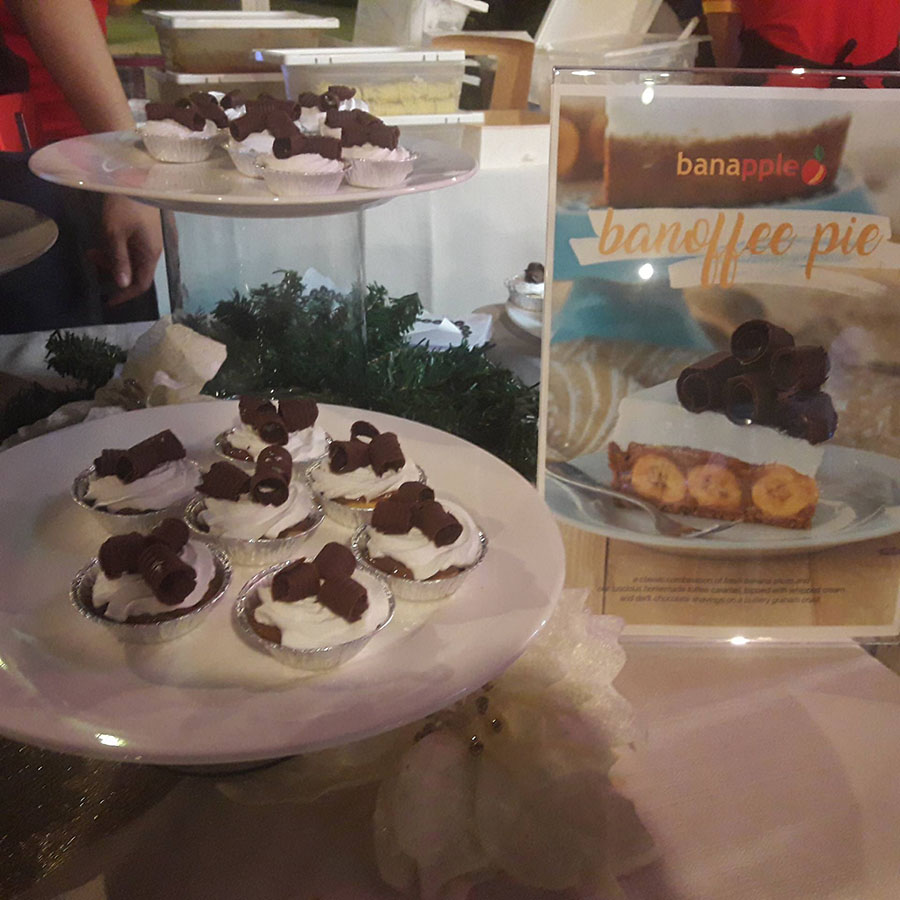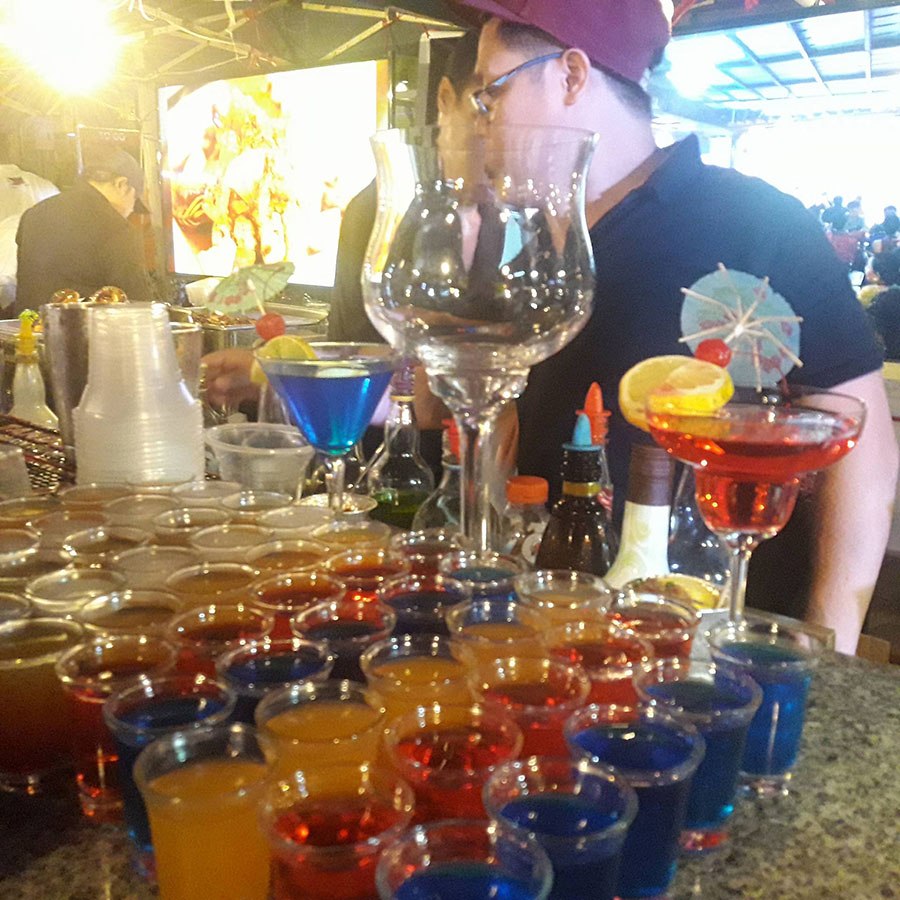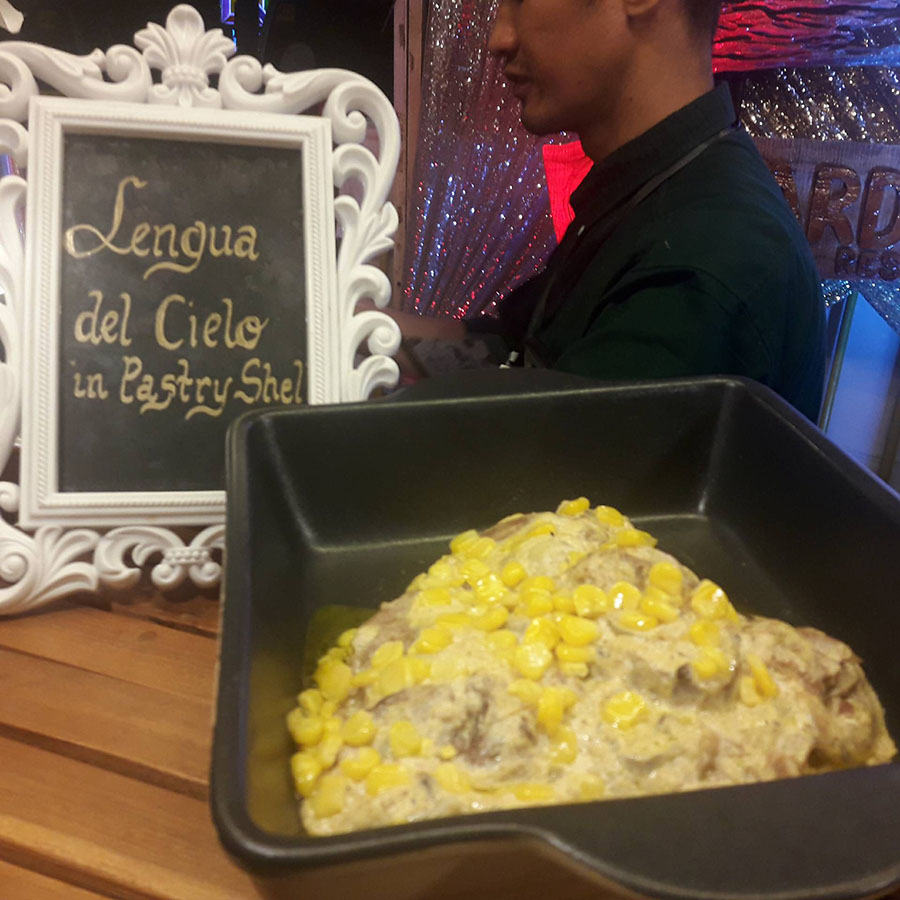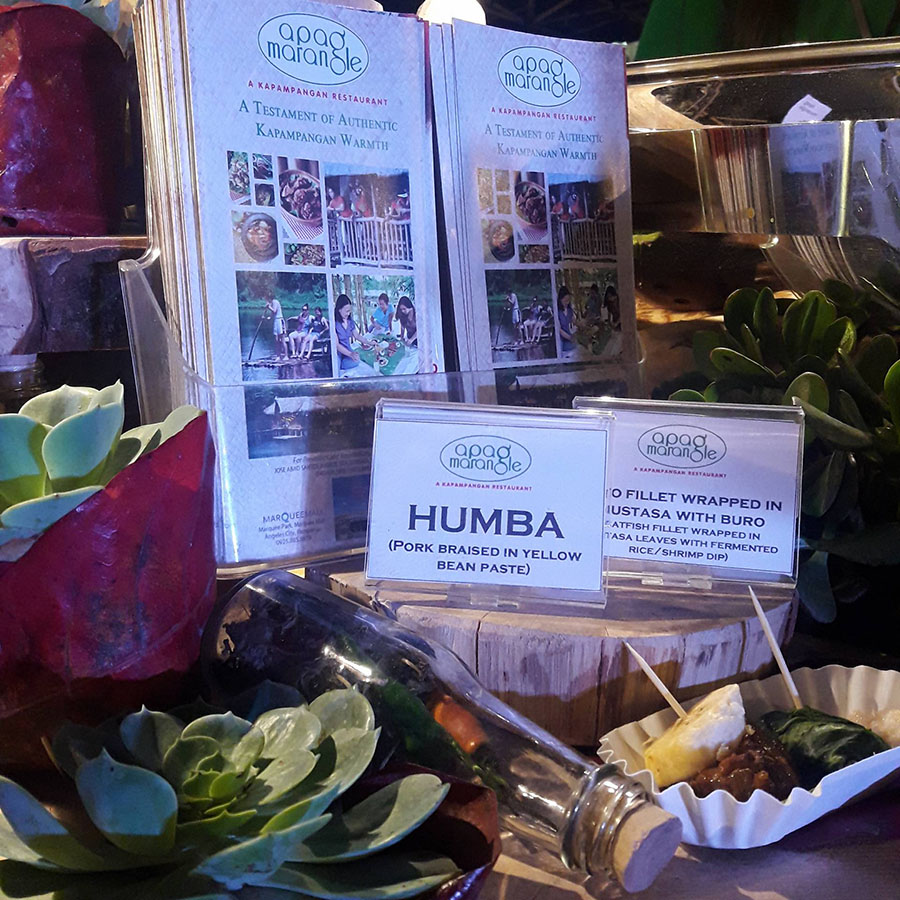 Garden Dine was hailed The Best of the Best, Best in Taste, Best in Presentation and Best Chef for its irresistible Lengua Del Cielo in Pastry Shell and Beef Belly with Mushroom Gravy.
In 2017, the JCI Angeles City Culiat flickered the idea of hosting an event for a cause highlighting the 'love for food' of Kapampangans. The first PTF held in Marquee Mall became one of the highlights of the annual JCI Week celebration.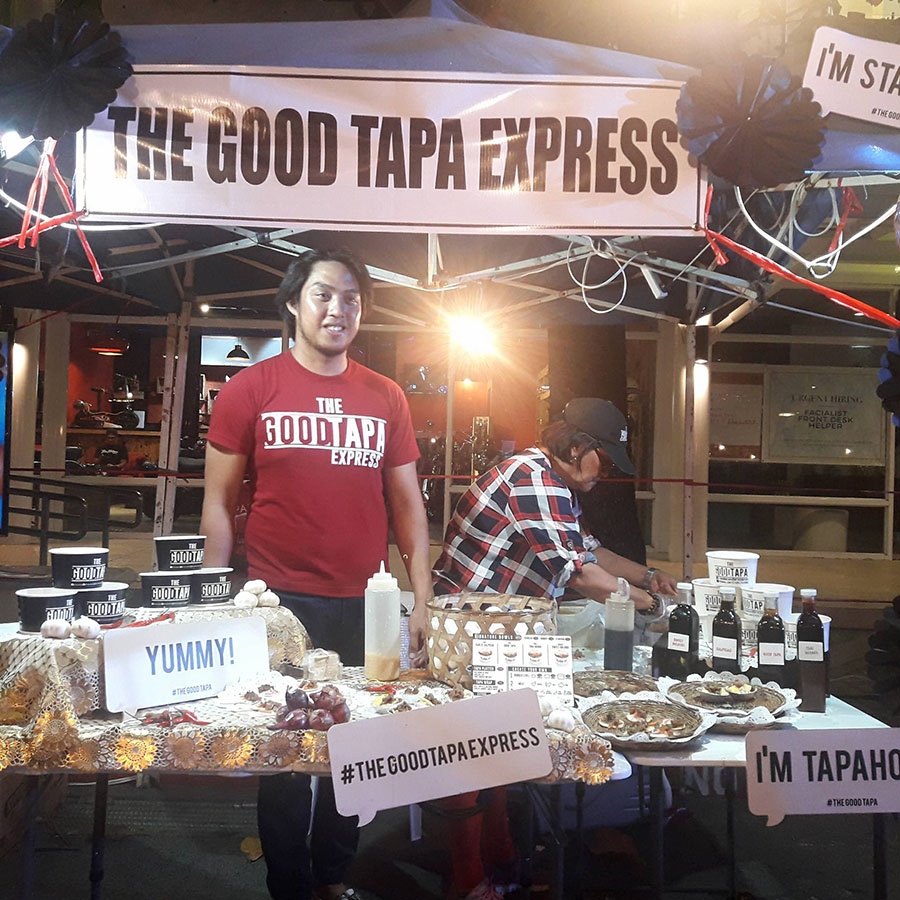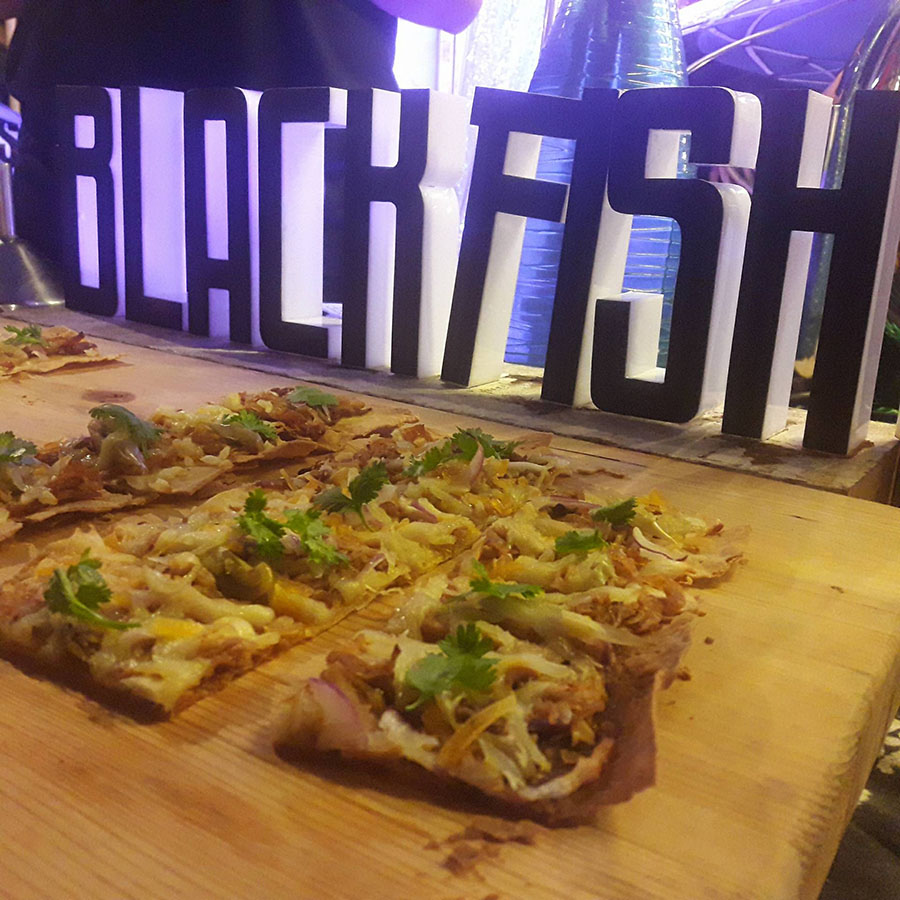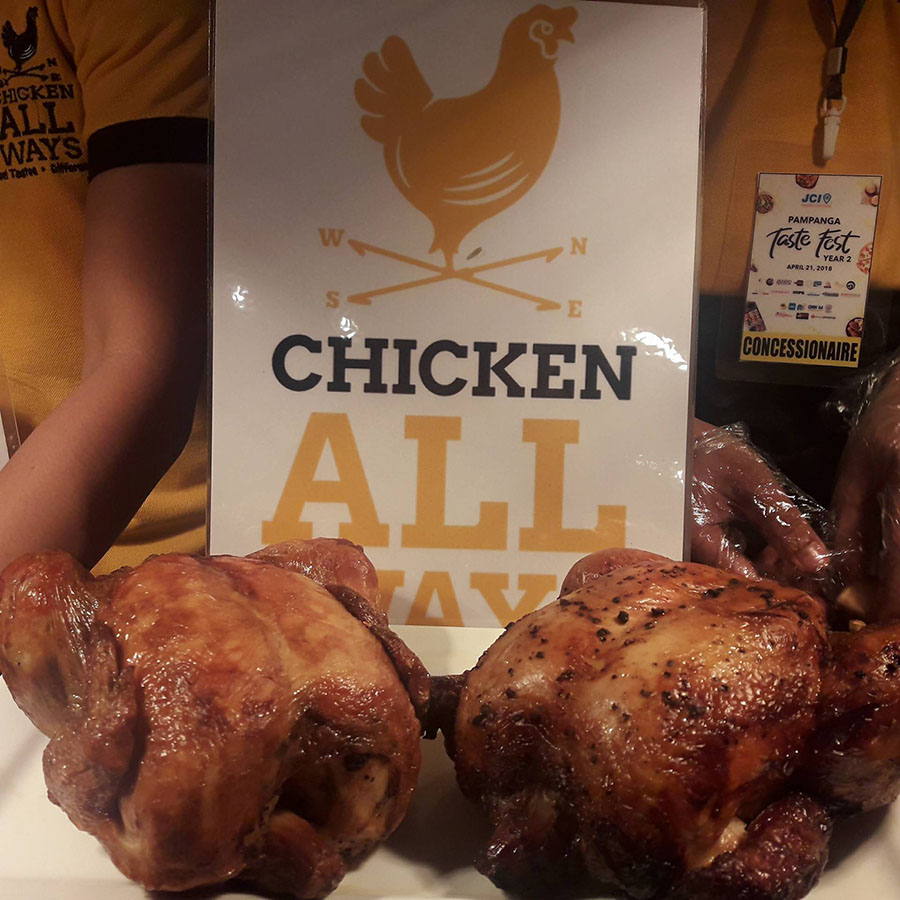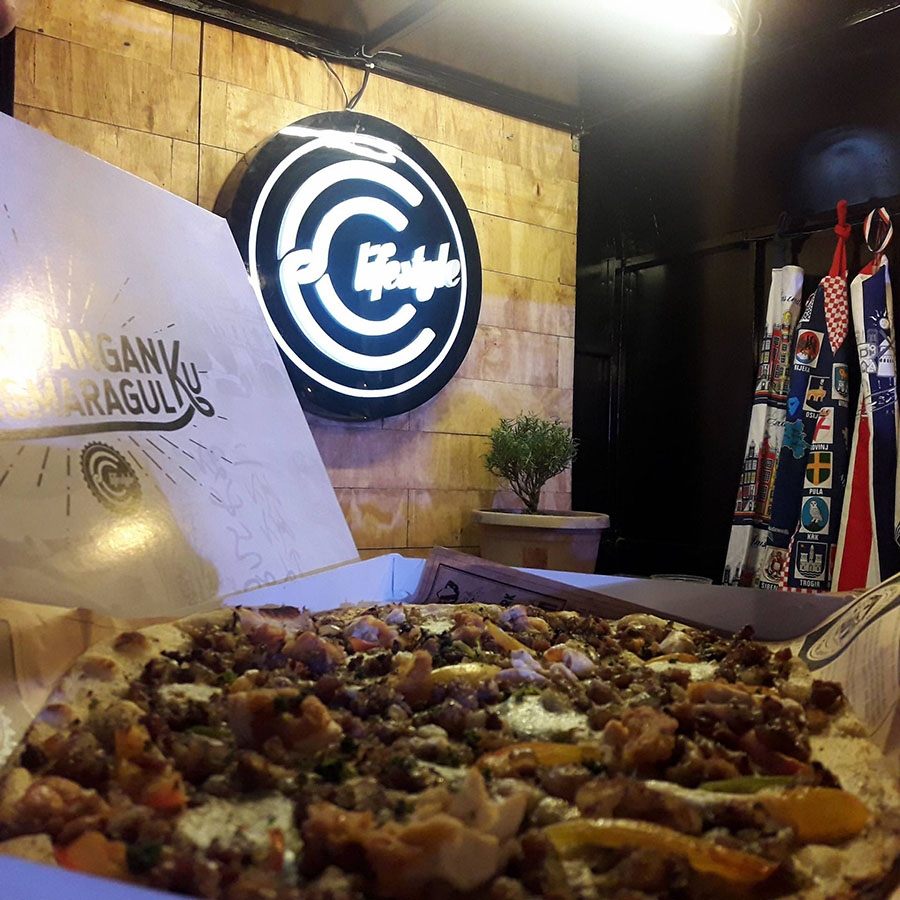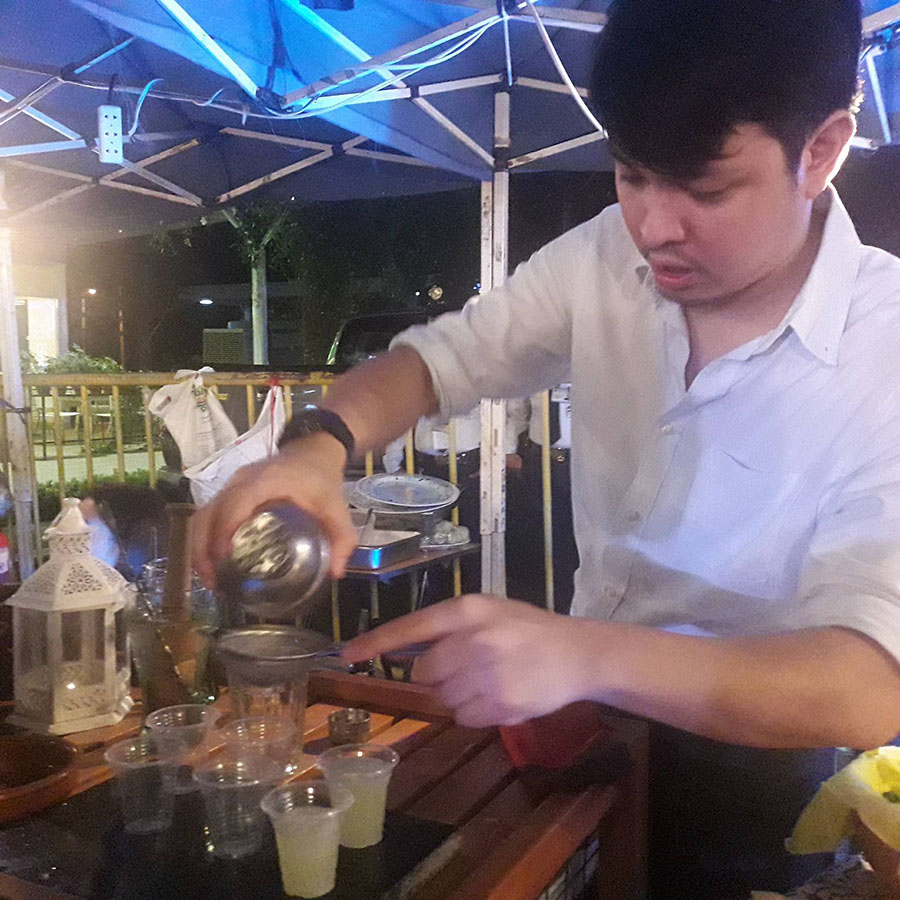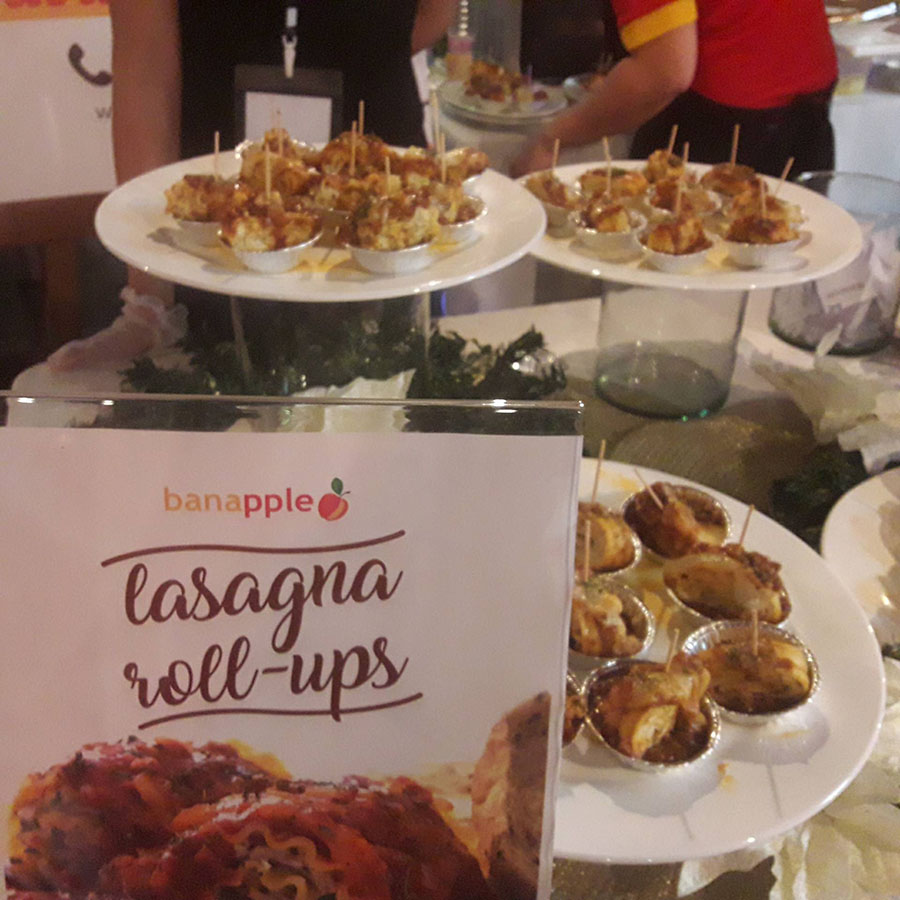 The event was hosted by JCI affiliate Rafael Francisco Garcia Muñoz.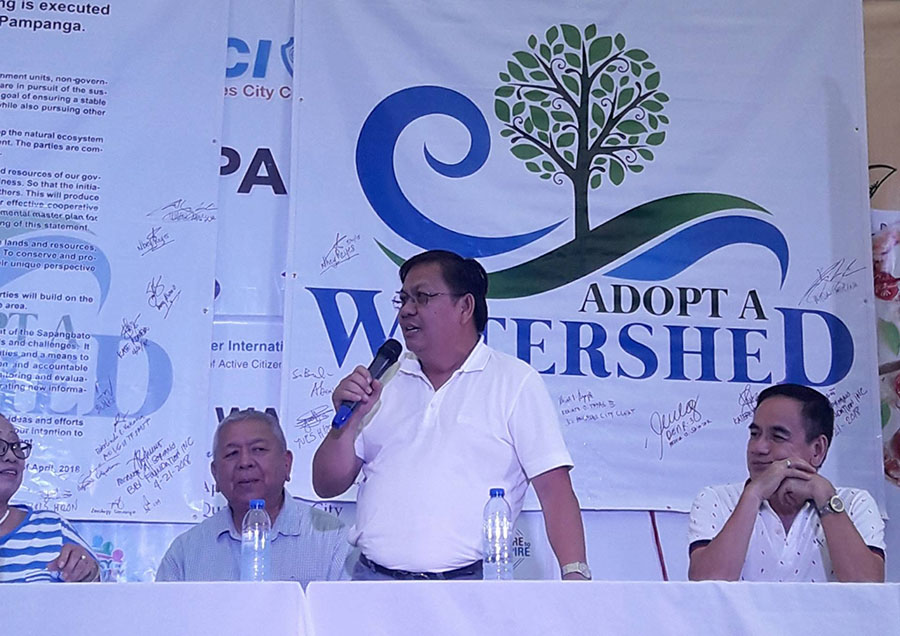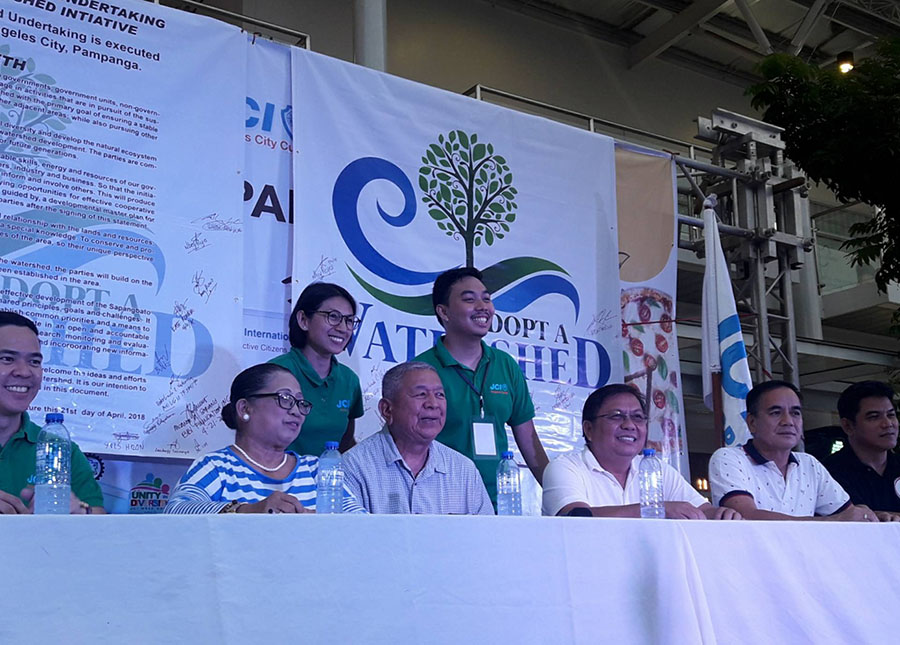 Meanwhile, on the same event, BBI Foundation President Dr. Irineo 'Bong' Alvaro led the signing of the statement of commitment and undertaking for the Adopt a Watershed program in pursuit of the protection, sustainability and development of Sapangbato watershed and to ensure water supply to its adjacent areas.
Last February, the City Government of Angeles declared Barangays Sapangbato and Margot under state of calamity due to grave water shortage
"I salute the Jaycees for this significant project and you count on our support. We will be allocating funds for this project as a commitment that we believe in you and in this undertaking," Alvaro said.
Founded in 1952, JCI Angeles City Culiat is a non-profit organization and a global community of young active citizens committed to create positive change in our society. We take pride in our cultural roots, and thus wish to help the growing food and beverage industry in our city.