"Restoring childhood back to children."
That is the essence of Football for Life (F4L), a strategic relief and development program of Fundlife International and UNICEF to children-survivors of "Super Typhoon Haiyan" that wrought havoc in Tacloban City and parts of Eastern Visayas in November 8, 2013.
Fundlife International believes the estimated 1.7 million children affected by the killer typhoon deserve more than food and shelter.


The children of Tacloban should be given the opportunity to be creative, to pursue their passions, and develop physical and social skills.
The value of play for children's development will develop their abilities to think creatively, to get along with other people and cooperate effectively, and to control their fears, impulses and emotions.


This is where the story of Football for Life (F4L) begins. From its inception, F4L has "directly reached 897 children and positively impacted over 5,500 kids," based on its website. Over 360 sessions of football games were conducted while nine community football clubs were created.


Fundlife International said "F4L is an innovative and dynamic approach that could adapt and react to the real-time needs of the children it was supporting. It is aimed to restore childhood to children through organised and regularly scheduled 'play' sessions. F4L reached nine communities across Tacloban, developing the capacity of locally sourced coaches to cultivate an authentic community ownership model that works with civic, private, and public stakeholders."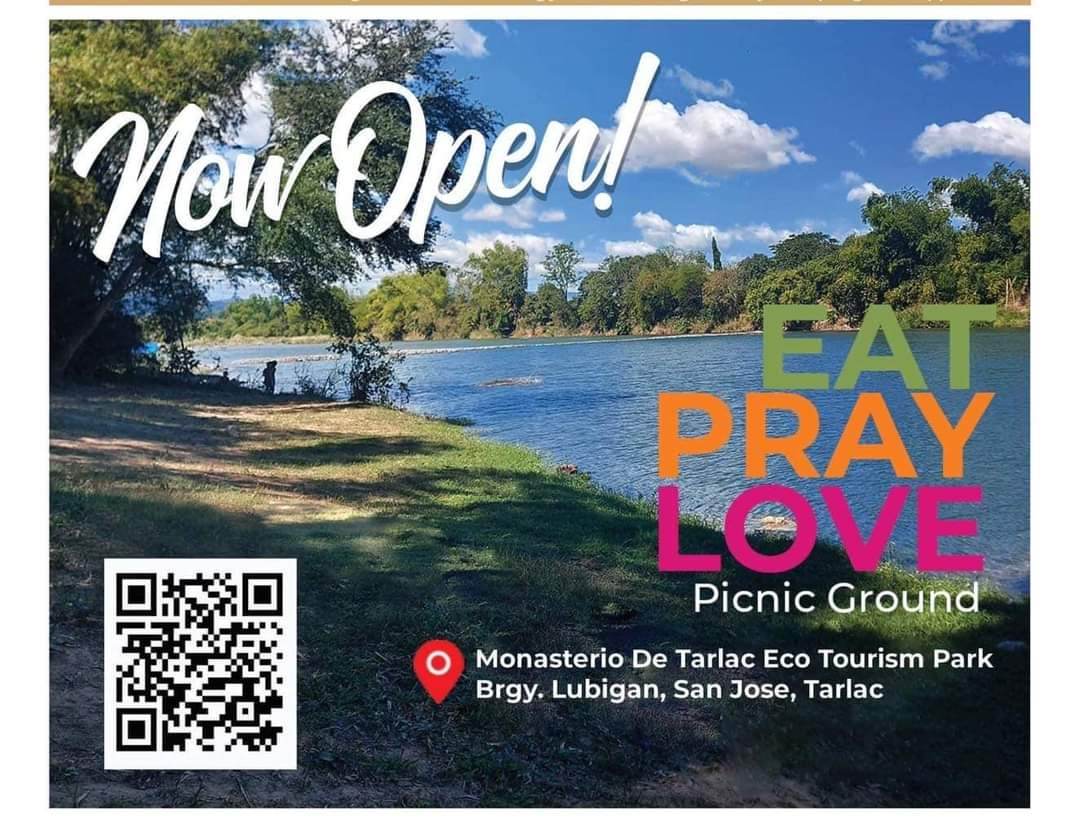 "F4L was developed to provide the first line of psychosocial support to children after a post-disaster, the adaptability and popularity of F4L has made it a crucial long-term support system in ensuring public and private agencies can 'build back better'."
San Jose, the community that saw the highest number of child fatalities from the typhoon, is the first site of F4L that eventually expanded to neighboring communities.
For Yolanda's 3rd year anniversary, low-cost carrier Cebu Pacific's CebGo, flew in a group of media personalities from Cebu, Bacolod and Iloilo to Tacloban to attend several of the city's commemorative and memorial events.
The mediamen saw one of the F4L football sessions that showed children are responding well to the cause of the organization.
To know more about F4L, interested parties may contact David Henry, Head of Partnerships and Corporate Engagements through 0995 497 8600 or Selrahco Management through (032) 415-5951 or email at selrahcopr@gmail.com.