BALANGA CITY — Former Bataan 1st District Representative Herminia B. Roman was appointed by the President as new member of the Subic Bay Metropolitan Authority (SBMA) Board of Directors.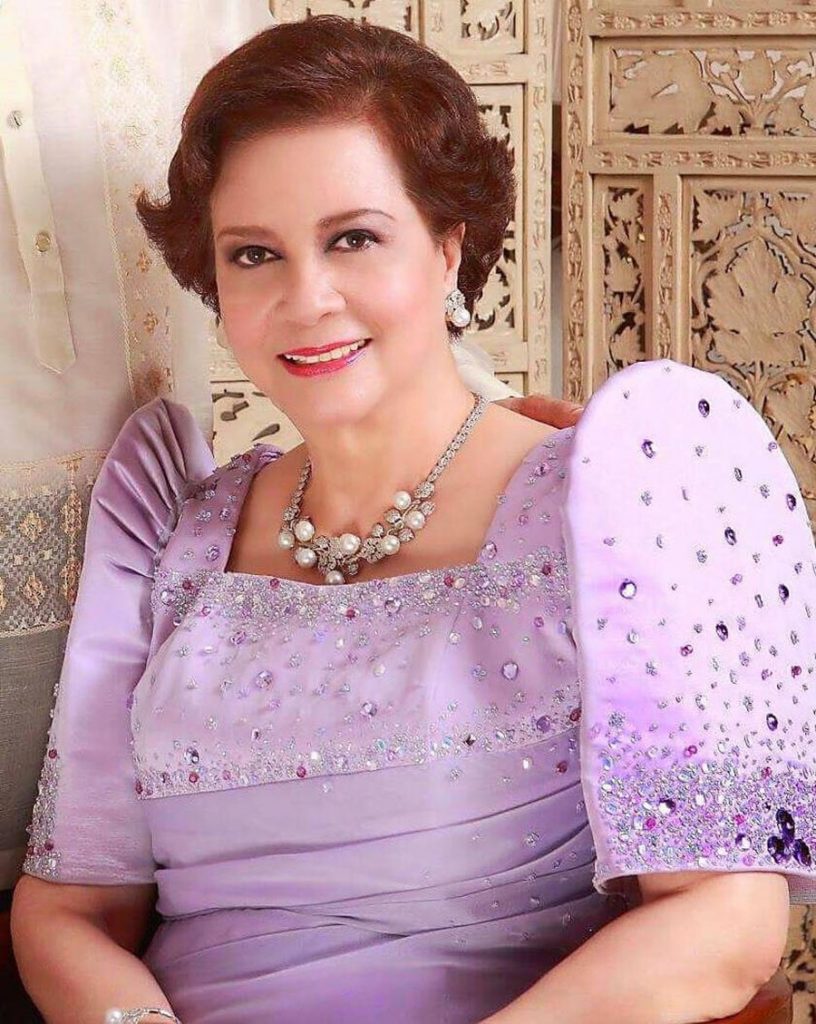 As one of the directors of the SBMA Board, Roman represents the Municipality of Hermosa, Bataan. Herminia Roman served as representative of the 1st Congressional District of Bataan from June 2007 to June 2016.
She is the mother of incumbent Bataan 1st District Congresswoman Geraldine B. Roman and wife of the late Congressman Antonino "Tony" Roman, Jr. In a phone interview with this reporter, Director Roman said she took her oath Wednesday morning before Makati City RTC Judge Selma Palacio Alaras.
Under the Bases Conversion and Development Act of 1992, the SBMA Board of Directors will be composed of 15 members.
It includes representatives from different sectors like the local government units (LGUs) that concur to join the Subic Special Economic Zone; two from the national government; five from the private sector; and the remainder from the business and investment sectors.
The members of the SBMA Board of Directors serve a term of six years, except for the representatives of the LGUs who serve a term of three years.
In 2011, the SBMA board of directors initiated Project Unity, a series of one-on-one meetings with the provincial boards of Zambales and Bataan, the municipal councils of Subic, Hermosa, and Morong, and the city council of Olongapo.