Mabalacat City's living treasure, former public servant, musician, stage director, writer, photographer and visionary Engineer Jose Angeles Dayrit has been conferred with the prestigious Crisostomo Pamintuan Lifetime Achievement Award during the Angelite of the Year awarding night at the Holy Angel University (HAU) in Angeles City, Pampanga on Wednesday.
He has been named by other great names in Kapampangan history as 'Renaissance Man', 'Walking Library' and the 'Bob Dylan of his generation' with his Einstein look and intelligence quotient.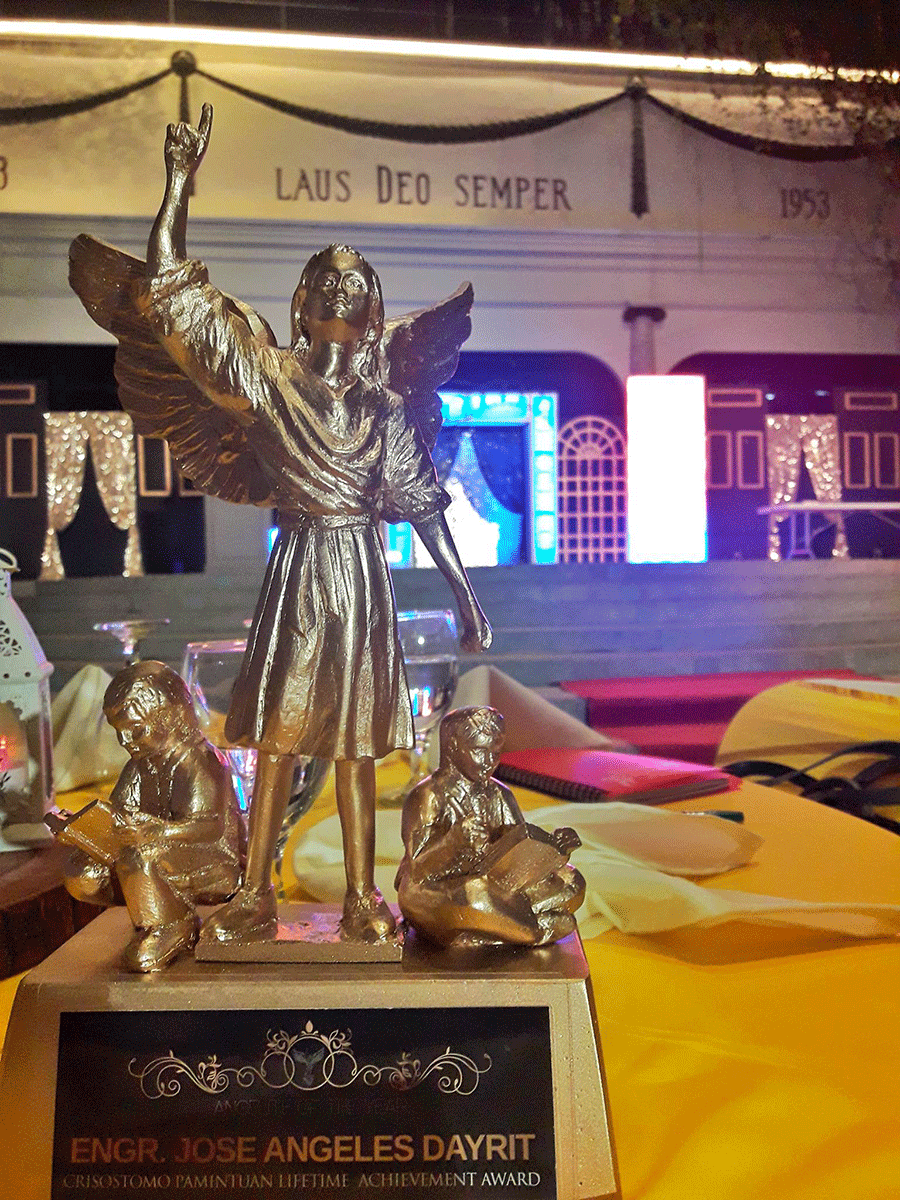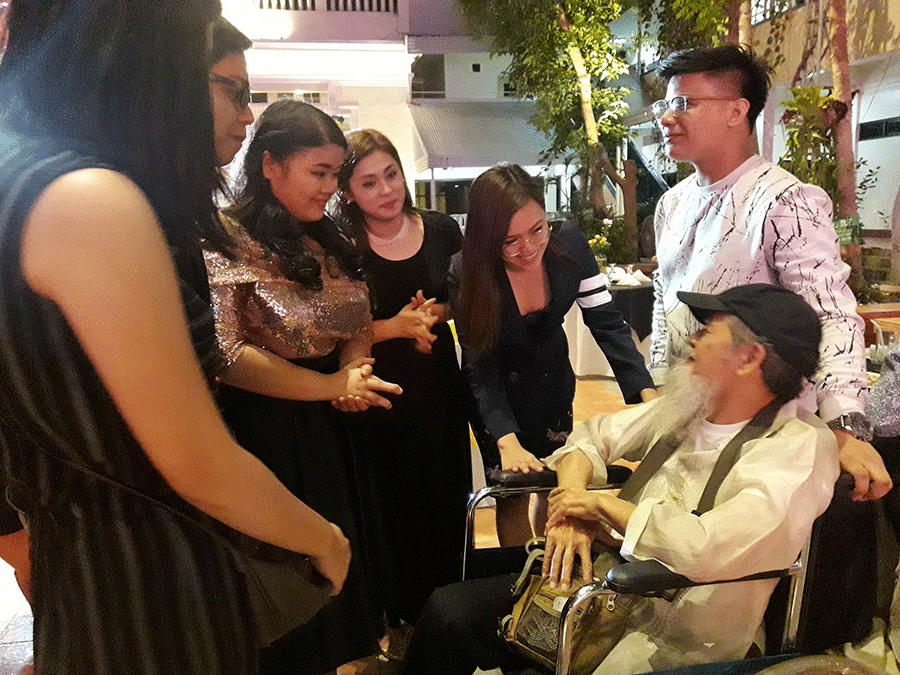 In 1970's, Dayrit with his students led a boycott at the Holy Angel College now HAU to show protest to the school administration.
"The Nepomucenos are my good friends. I said Holy Angel is a non-profit organization na malaki ang kupit. They did not like that and that I am with the students. I can't help that. The reason I chose Holy Angel is because of the students. All I wanted is their right to education be protected. Tapos na yun, past is past," Dayrit said.
In his accetance speech, Dayrit extended his gratitude to The Angelite and the whole HAU headed by Dr. Luis Calingo.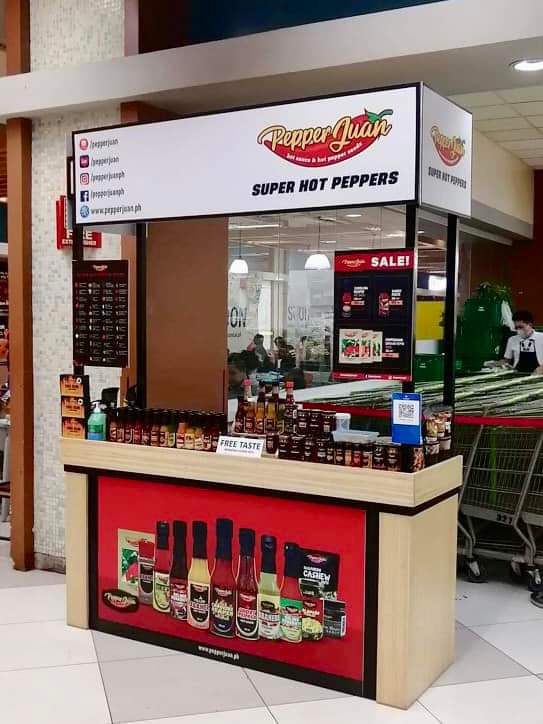 " To Jad, his family were his students. He shared not only what he have but financially. In Jad's time, he bought many books not for him to own but to distribute to interested students who will take the passion for reading. This lifetime achievement award befits no one else but Jad," former HAU professor Cecile Yumul said.
Yumul was assisted by Edna Santos, assistant to the president and officer-in-charge for institutional president, Iris Ann Castro, head of student affairs with assistant head William Banal, Jaypee Cabral, the angelite editor-in-chief, and Alexander Cauguiran Jr. representing Clark International Airport President Alex Cauguiran in the confernment of awards.
The Lifetime Achievement Award was named after Crisostomo Pamintuan, the founder of The Angelite in 1937, and his brother Ignacio Pamintuan, the first editor-in-chief. The honorary award is to give due recognition to the remarkable achievements and contributions of resigned or retired employees of HAU.
Other Angelite of the Year awardees are Angelo Yutuc- Student of the Year, Dr. Nestor De Guzman -Teaching Personnel of the Year, Junior Philippine Institute of Accountants-HAU Chapter, Organization of the Year.
On his 74th birthday on March 17, a tribute concert for Jad Dayrit will be hosted by the university with live performances of Lolita Carbon of ASIN and other local artists here.