BACOLOD – Coming up with another balanced effort on another trying day, Manila Southwoods continued moving inexorably ahead of the chasing pack in its "four-peat" drive in the PAL Interclub Men's Regular Championship.
Kristoffer Arevalo fired a bogey-less two-under-par 68 for 38 points yesterday and spearheaded Southwoods to a second round 139 for an imposing 23-point lead over Luisita in the centerpiece event at the Binitin course.
Carl Corpus fired 35 with Tom Kim and Aidric Chan accounting for 33 apiece for a 279 aggregate heading into the final two days of what is regarded as the country's unofficial team golf championship.
Even though his second round team did not hit its 140-point targer for the day, non-playing skipper Thirdy Escano couldn't be happier.
"I can't complain. It was a tough day out there today," said Escano, who refused to accept congratulations thrown his way after opening up that commanding lead. "There's still a lot of work to do. There's a lot of talent out there and they can easily catch up."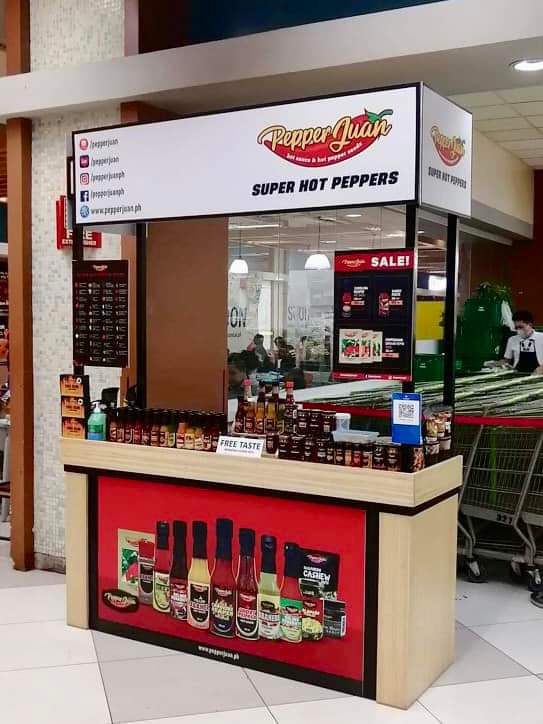 Luisita, made up of a merry mix of young standouts and the core of its second-place Senior team, stayed in second spot after getting 34 big points from Eddie Bagtas, even as Canlubang remained in third despite the tournament-best 41 points of Jolo Magcalayo.
"Although having that lead is a big advantage, nothing is ever sure in this game," Escano said.
Benjie Sumulong scored 34, Sean Jean Ramos fired 31 and either 29s of Jingy Tuason and Luis Miguel Guerrero counted for Luisita's 128 and 256 as the squad continued to make heads turn after practically being labeled as an outside bet in the Southwoods-Canlubang rivalry.
Magcalayo had a sterling seven birdies against two bogeys, but Cangolf only tallied 131 after counting the 29 of Carlo Villaroman and either 28s of Lester Lagman and Perry Bucay as its third and fourth scores.
Luis Castro scored 33 in a back-up effort to Magcalayo, and both Luisita and Canlubang would need to practically break team scoring records in the third round today to make a game out of it in the last round on Sunday.
This year's Interclub Platinum sponsors this year are RMN and Manila Times, while major sponsors are Mastercard, The Philippine Manila Standard, Rolls Royce, Bombardier, TV5, Primax, BusinessWorld, Crossover and Fox.
Other sponsors include Boeing, PAGCOR, Belmonte Hotel, Eton Properties and Asia Brewery, Inc.
Third round play will again be at the super-tight, windswept layout in Murcia town, with Southwoods still having a rock-solid final two teams at the disposal of Escano.
Canlubang and Aguinaldo were the only other teams ever to win three straight titles, and the way Southwoods has been built makes it seem that the Carmona-based squad is capable of pulling this one off and more in the years to come.
The final day, where Escano hinted Yuto Katsuragawa will play next, is scheduled back at Marapara.
"I'm almost sure that he will give me an under-par score there," Escano, who was part of the champion 2015 team in Cebu that touched off this streak, said. "He just got some bad breaks in his final five holes (in the first round) and I am sure Yuto will come about."
-0-
The information or attachments in this e-mail are strictly confidential and are for the intended recipient only. Any unauthorized use, dissemination or copying of this message or the information it contains is prohibited. If you are not the intended recipient or you received this by mistake, please notify the sender immediately, and delete the original message and attachments. For more information about Philippine Airlines, please visit http://www.philippineairlines. com