Former Candaba, Pampanga Mayor Jerry Pelayo is set to file a plunder case before the Office of the Ombudsman against several Department of Public Works and Highways (DPWH) officials, in connection with the alleged anomalous infrastructure projects in the town amounting to more than P1 billion which were awarded and implemented by a single contractor days before the May 2016 election ban.
Pelayo is eyeing to file plunder charges against DPWH Regional Director Antonio Molano Jr; DPWH Mount Pinatubo Emergency head Lita Manalo; Engr. Patrick Gatan, flood control management cluster project director; members of the bids and awards committee; and others for allegedly implementing more than a billion pesos worth of anomalous infrastructure projects in Candaba.


According to Pelayo, the DPWH 3 awarded the alleged anomalous projects to EDDMARI Construction and Trading owned by one Engr. Edgardo Sagum of San Luis town.

"This is my personal contribution to President Duterte's call for a clean government. Although I have no plans of returning to government, I feel that it is my civic duty to ensure that corrupt practices in bidding and influence peddling, be stopped," he added.
Among the alleged anomalous projects that were awarded to EDDMARI were the Malisic River Project; Maasim River Project; Candaba-San Miguel Widening Project; Upgrading of Road Projects in Paralaya, Buas, Pasig; Construction of Pasig Bridge Cut-Off Channel; Arayat Candaba San Luis San Simon Apalit Masantol Setback Levee Project; Improvement of Pulong Plazan-Baritt Road; Anyatam Project; Candaba Baliwag Road Repair Project; and Bomba Bridge.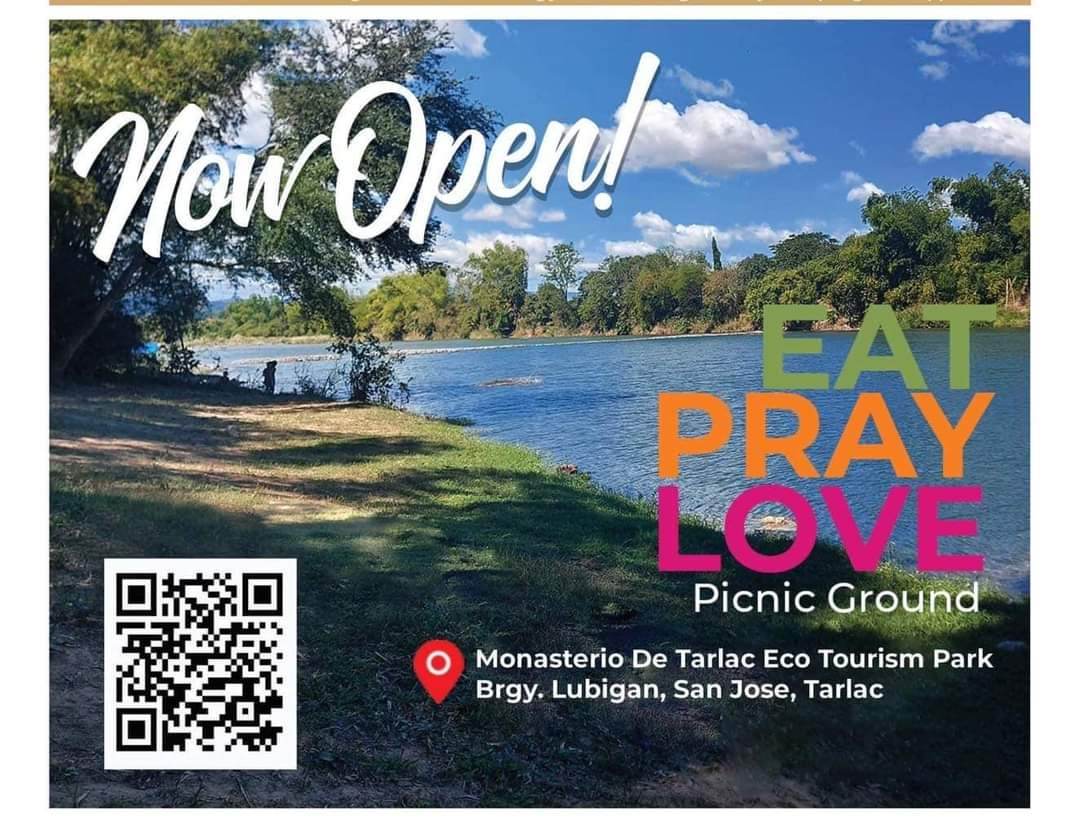 "Respondents have to explain how they were able to bypass the budget set by the Regional and Municipal Development Council and award to a single contractor infrastructure projects that are worth billions of pesos without conducting any public hearing, and just mere days before the election ban. How were they able to conduct bidding pf projects amounting to hundreds of millions in the regional office?" Pelayo insisted.
"More importantly, they need to answer how they were able to utilize funds coming from the Mount Pinatubo Emergency office when Candaba is not in its listed priorities or beneficiaries," he said.
The former mayor also narrated that the DPWH officials may have been emboldened or acted upon the instructions of then Candaba Mayor Rene Maglanque — a close and Liberal Party mate of former President Noynoy Aquino. It may be recalled that Maglanque's name was also included in the Benhur Luy files for receiving kickbacks from Janet Lim Napoles.


Pelayo added that he sought the help of the National Bureau of Investigation (NBI) hoping that the bureau will also conduct its fact-finding probe regarding these irregular infrastructure projects.
"Protectors of anomalous transactions inside the DPWH must be removed. Influence peddling must be stopped," Pelayo stated.

"Candaba, being an agricultural municipality, has a relatively small IRA. Every peso allocated should have the farmers and fisher folks in mind. Further, the town should not be used as a cash cow by unscrupulous public officials," he added.
"Accountability is key to a corrupt free government. Hence every official, whether past and present should be held accountable for every transaction made under their term," he ended. –Photos by JP Manalang