STO. TOMAS, Pampanga — As the rainy days arrive, the National Food Authority (NFA) is strengthening linkage to local government units thru a rice loan program.
NFA Pampanga manager Elvira Obaña said the agency is keeping up with its mandate to provide sufficient supply of rice to communities especially during times of calamities.
Under the program, NFA allows LGUs to secure a loan of up to 500 cavans of rice as mitigation to disaster stricken areas.
On Friday, Obaña submitted a proposed memorandum of agreement for the program to the municipal government here.
Mayor John Sambo, who accepted the draft MOA, asked the Vice Mayor Gloria Ronquillo and the municipal council to study the memorandum and eventually come up with a resolution authorizing him to enter into an arrangement with the NFA.
Obaña said LGUs may secure rice stocks at lower prices directly from the NFA to save them from purchasing commercial rice for their relief and disaster mitigation efforts.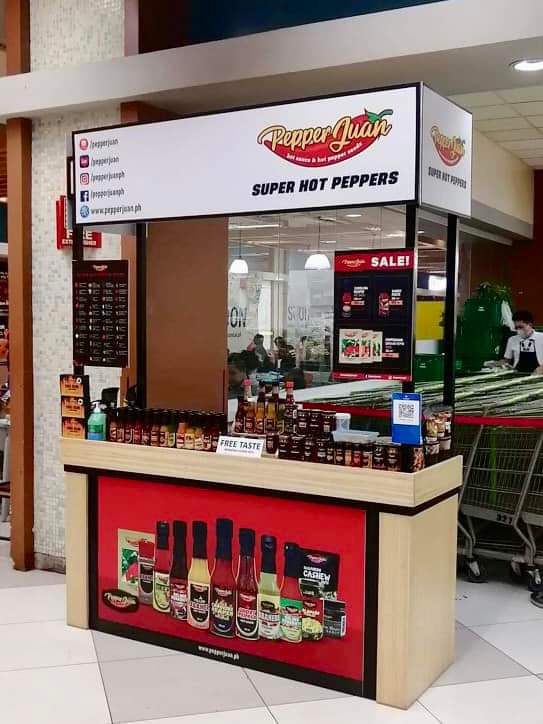 "We want to help the LGUs to get rice as soon as possible during calamities especially so when the prices of the staple increase when disasters strike," Obaña said.
Using the MOA, the LGU can secure the loan at P1,350 per cavan for its relief distribution.
Many areas in this town, which has 10 barangays, had been constantly inundated in past.
Though heavy floodings had already been abated in the recent years, the LGU remains vigilant against possible flashfloods as the town lies downstream of the Gugu creek which dumps water at the tail-end of the anti-lahar super-structure Megadike. — Albert B. Lacanlale