Persons with disabilities (PWD) may soon be entitled to free movie passes in all movie houses in Angeles City.
Councilor Carmelo "Pogi" Lazatin, Jr. filed an ordinance on July 27 that seeks to provide free movie passes for PWDs.
Under the proposed ordinance, all PWDs will be allowed to avail of free movie privilege once a week on the first screening during Wednesday or Thursday only.
Cinemas are not prohibited from offering the free movie privilege on additional days of the week. PWDs will transact personally with the Cinema Personnel.
Lazatin, however, said that PWDs cannot avail of the free movie pass during official and special holidays.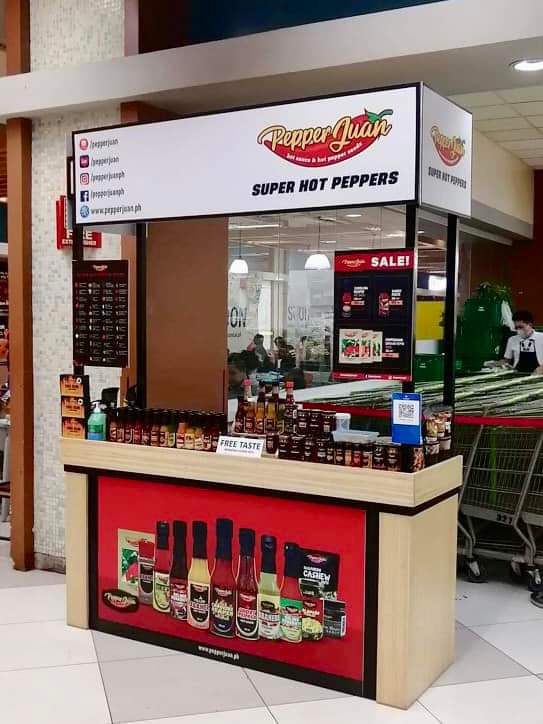 Any movie rated as a blockbuster movie by the National Cinema Association of the Philippines (NCAP) and Metro Manila Film Festival (MMFF) will also be exempted for viewing by the PWDs during the first week of its initial showing.
The privilege will not also include Pay Per View events and 3D Films.
Any movie or theater operator found violating or not complying once the ordinance is passed will be subjected to a fine of P5,000 for each violation and/or imprisonment ranging from one month to six months at the discretion of the court.
Lazatin said the city government should also institute additional policies that seek to protect the interest and well-being of PWDs.