MABALACAT CITY – The City of San Fernando, particularly the old SF Train Station played an important role in the lives of the Filipino and American soldiers during World War II.
That is why on Monday, April 10, 2017, the 'Freedom Trail' which commemorates the 75th Anniversary of Bataan Death March (BDM), will pass through the old San Fernando Train Station.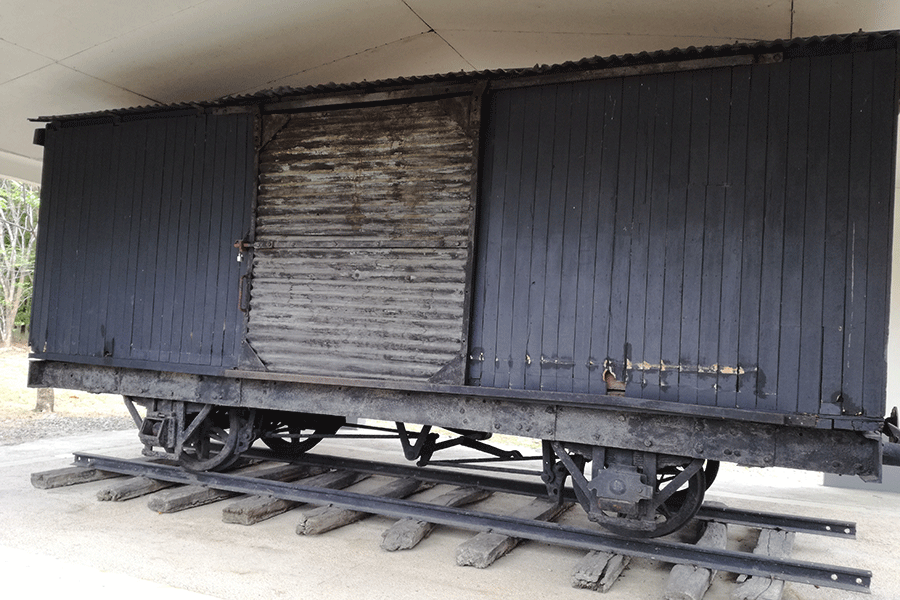 It was in the San Fernando Train Station where the "Battling Bastards of Bataan" as they were called, made a stop over and boarded packed boxcars of the railway that runs to Camp O'Donell in Capas, Tarlac. The boxcars made a similar stop over in the Angeles Train Station where Filipinos hurled food and water to weary allied soldiers.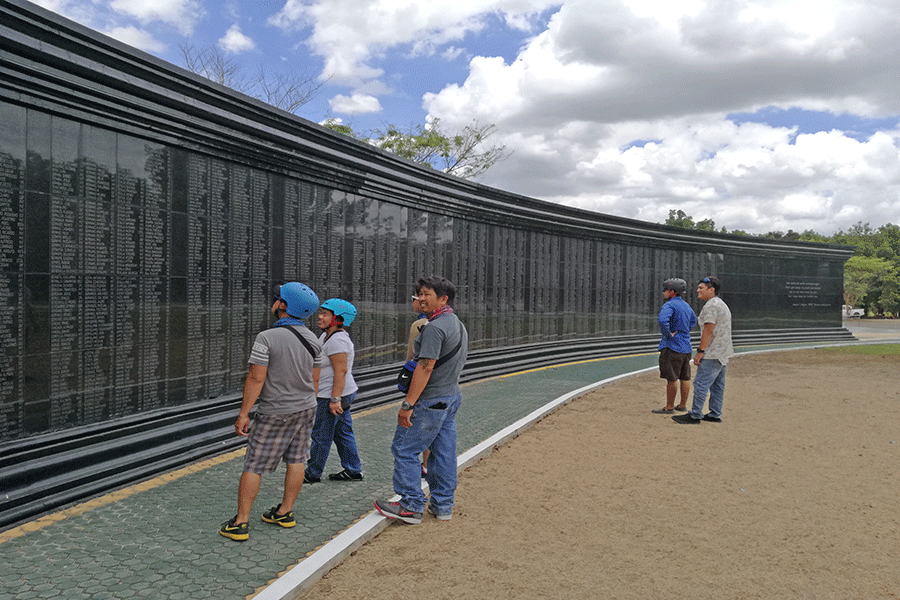 More of the Filipino and American soldiers have died along the way to Capas.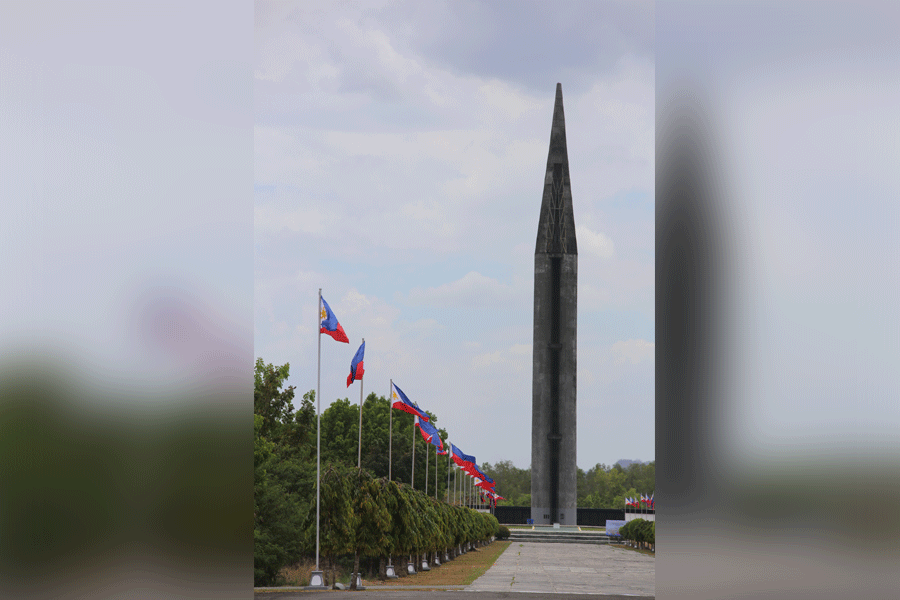 In the re-enactment march called 'Freedom Trail', members of the US Special Forces, together with the Philippine military, will march the 145-kilometer route of the Bataan Death March to honor World War II soldiers.
The 'Freedom Trail' will pass through five historical stops — Mariveles, Bataan to San Fernando, Pampanga before they reach Capas, Tarlac by 7 am of April 11. Organizers are hoping that along the way, the people will go out, cheer or provide food and water to the participants like what Filipinos did 75 years ago.