SM Cares, SM Supermalls, and Toy Kingdom with  continues to share the holiday cheer with the return of its long-running charity project, the SM Bears of Joy. The project happens every year bringing much-needed smiles to children and children-at-heart during the Christmas season.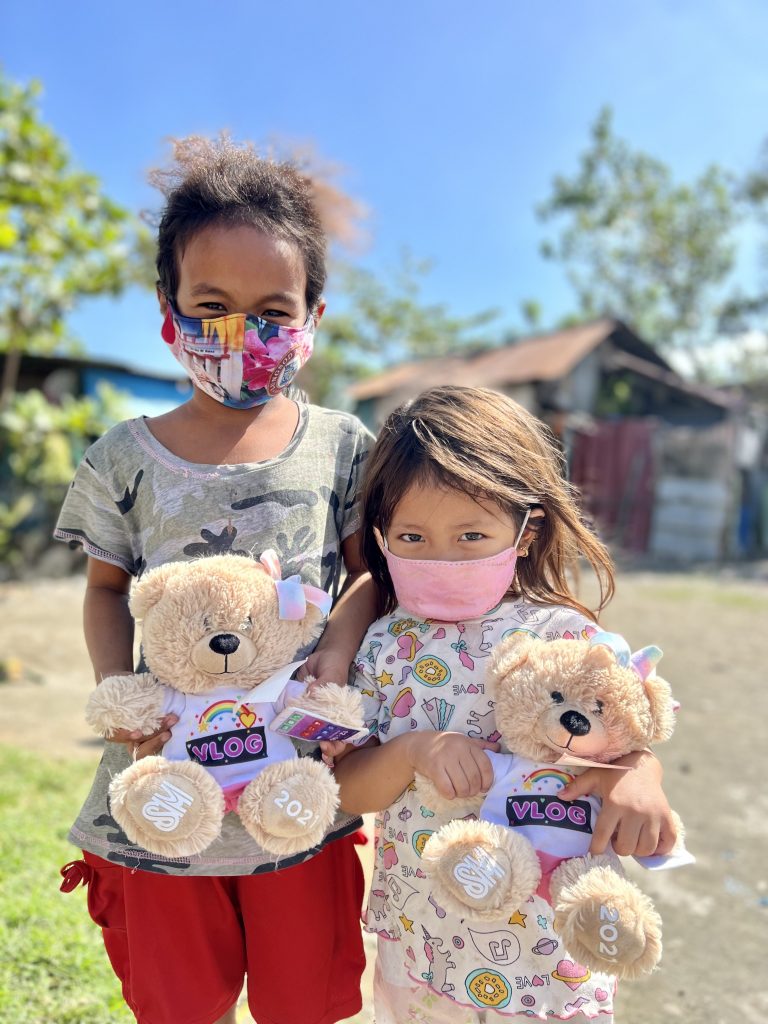 Purchased pair of specially designed bear plushies, one for their keeping and the other to be donated to children and front liners in various communities across the country. This year's collection features designs inspired by four of the most common interests and hobbies that many Filipinos took up significantly during the pandemic. They are Cookie the Baker Bear, Sunny the Plant Lover Bear, Cammy the Vlogger Bear, and Journey the Biker Bear.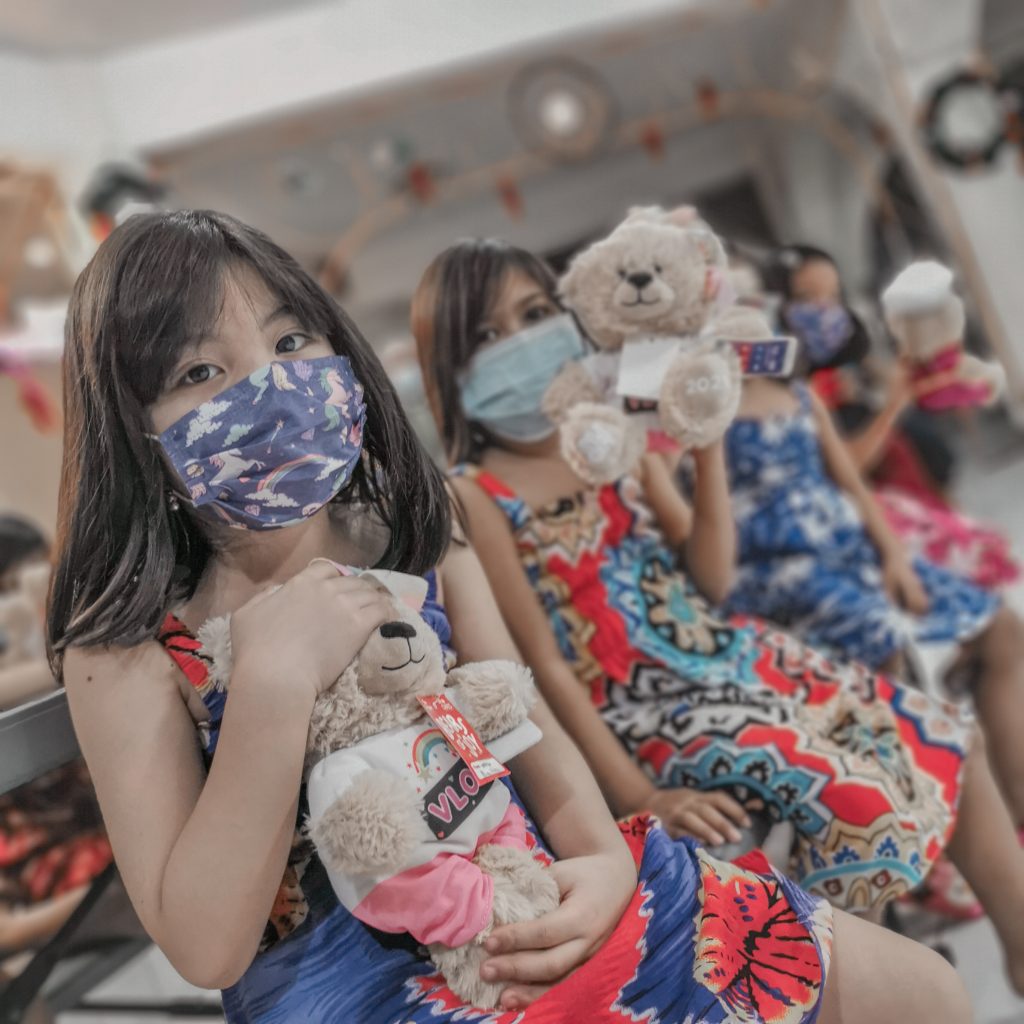 In Pampanga, SM malls turned over Bears of Joy to almost a thousand children from families under the Pantawid Pamilyang Pilipino Program (4Ps) of the Department of Social Welfare and Development (DSWD) at Barangay San Nicolas in the City of San Fernando, Children's Home of Eucharistic Love and Kindness and front liners from Mexico Community Hospital & Mother Teresa of Calcutta Medical Hospital.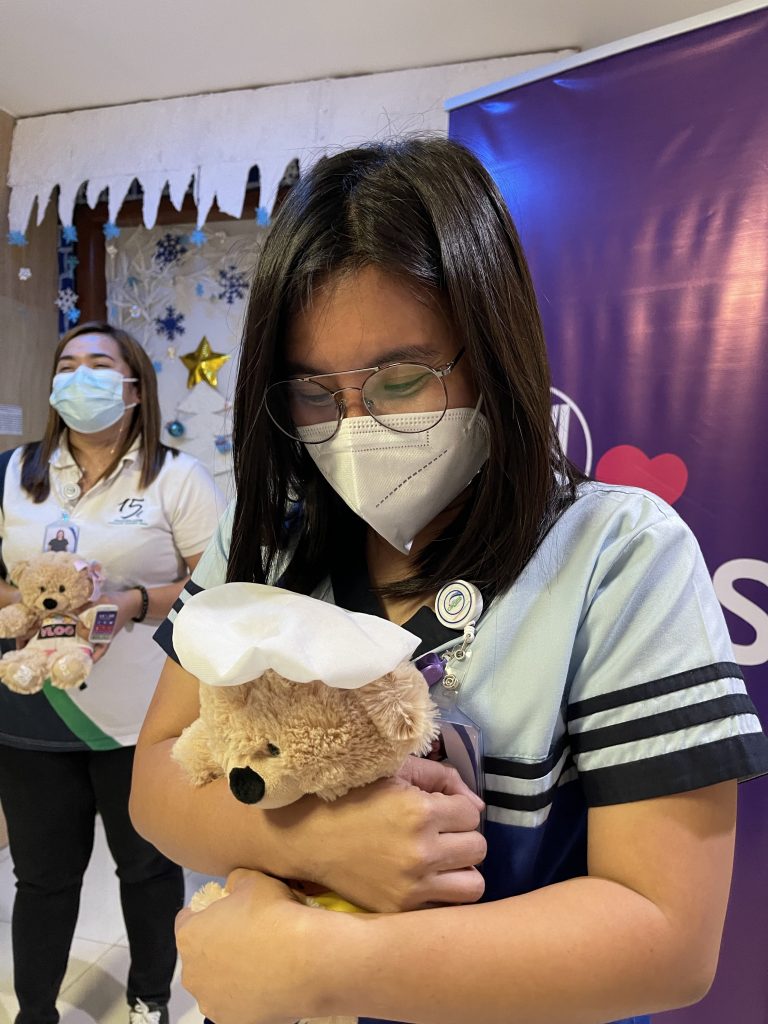 As of 2017, the SM Bears of Joy project benefited some 60,000 children and is expected to benefit more children and institutions this year. The beneficiaries range from public orphanages, child community centers, or related non-government organizations.
SM Cares is the corporate social responsibility arm of SM Supermalls, which handles initiatives to support communities, promote social inclusion, and care for the environment. SM Cares' advocacies include programs on Persons With Disabilities, Environment, Women and Breastfeeding Mothers, Senior Citizens, and Children and Youth. Learn more about SM Cares and its programs by visiting www.smsupermalls.com/smcares.