Food is a no debate fact that Italy is known for internationally. A few days ago, I strolled along Garibaldi Street in Cagliari with Marco, my friend. The stalls creative decorations were inspiring and their incredible different kinds of gastronomic items – a forbidden sight for dieters. The gleeful atmosphere was intoxicating, its effortless to feel joyful.
While walking, a gorgeous Italian lady caught my eyes. She has a long black hair with touches of deep red color on the ends of her strands, a set of big brown eyes that could melt any lookers,together with a drop-dead mysterious smile. She was manning an interesting chocolate shop named Choco Gioia.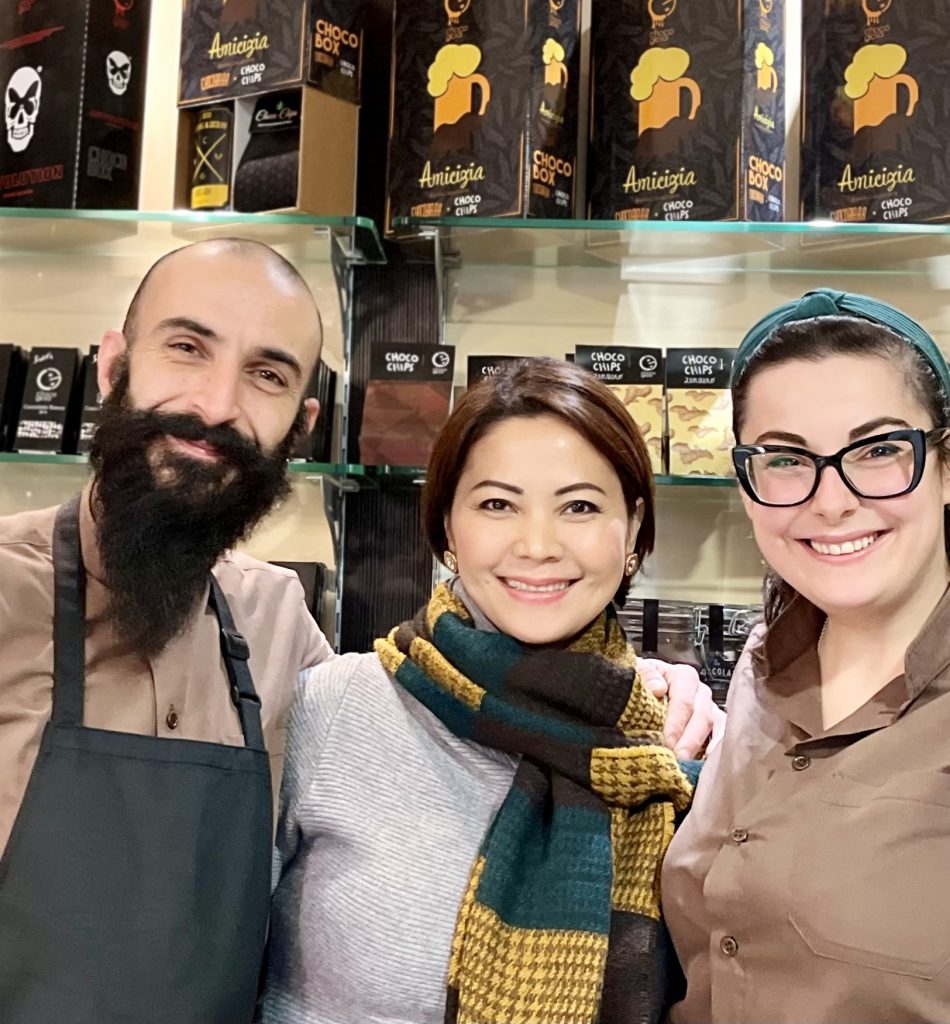 Hurriedly I grabbed my friend's hand to her store, curious not just about the chocolates but also about the story of her offerings and her. Daniella (her name) graciously let us sample immediately variety of wondrous chocolate flavors, from spicy, nutty, fruity, bitter, aromatic, to name a few. It felt like an adventure of the palate to the land of spices. A gratifying experience for me and my friend.
Apparently, we learned from Dani, that the chocolate business belongs to her boyfriend, Ruben Pili. Dani used to restore antiques, but now she decided to help in the business of Ruben. She said if we want to broaden our knowledge and have more interesting chocolate experience, we should visit Ruben in his shop in the town of San Sperate.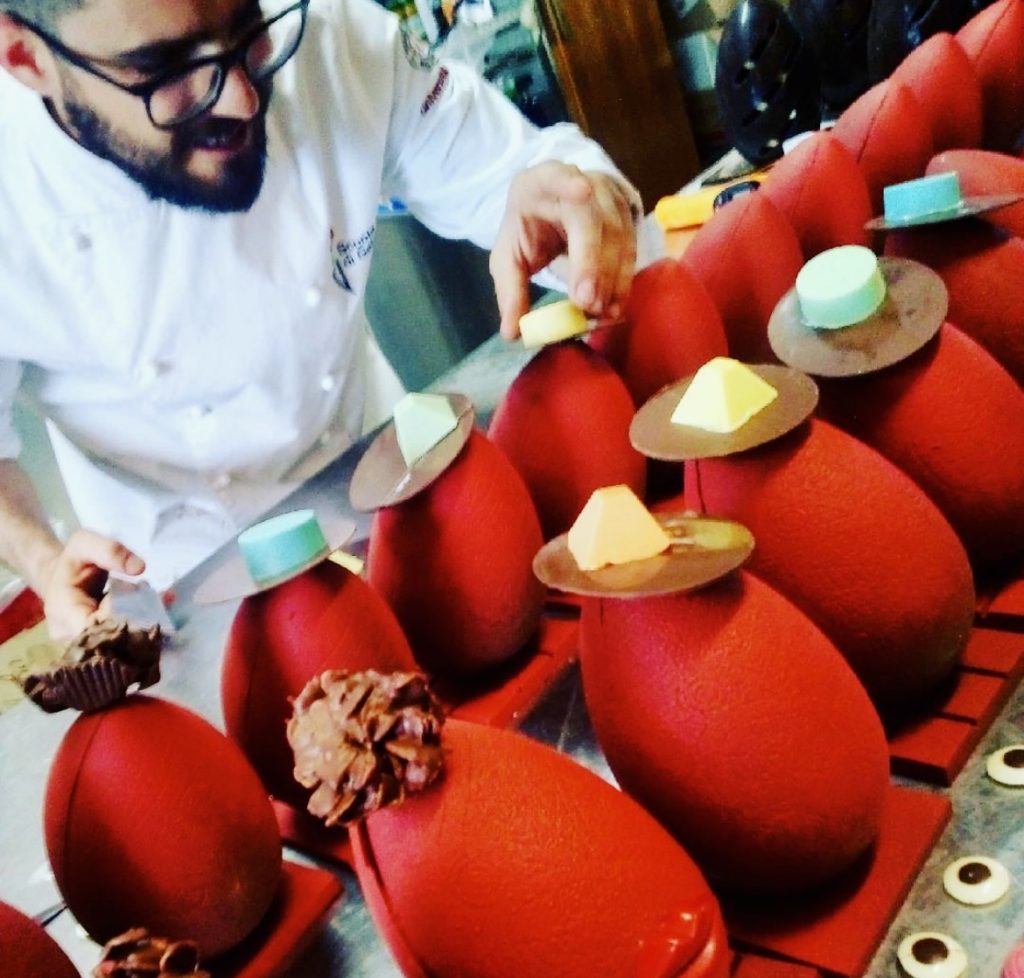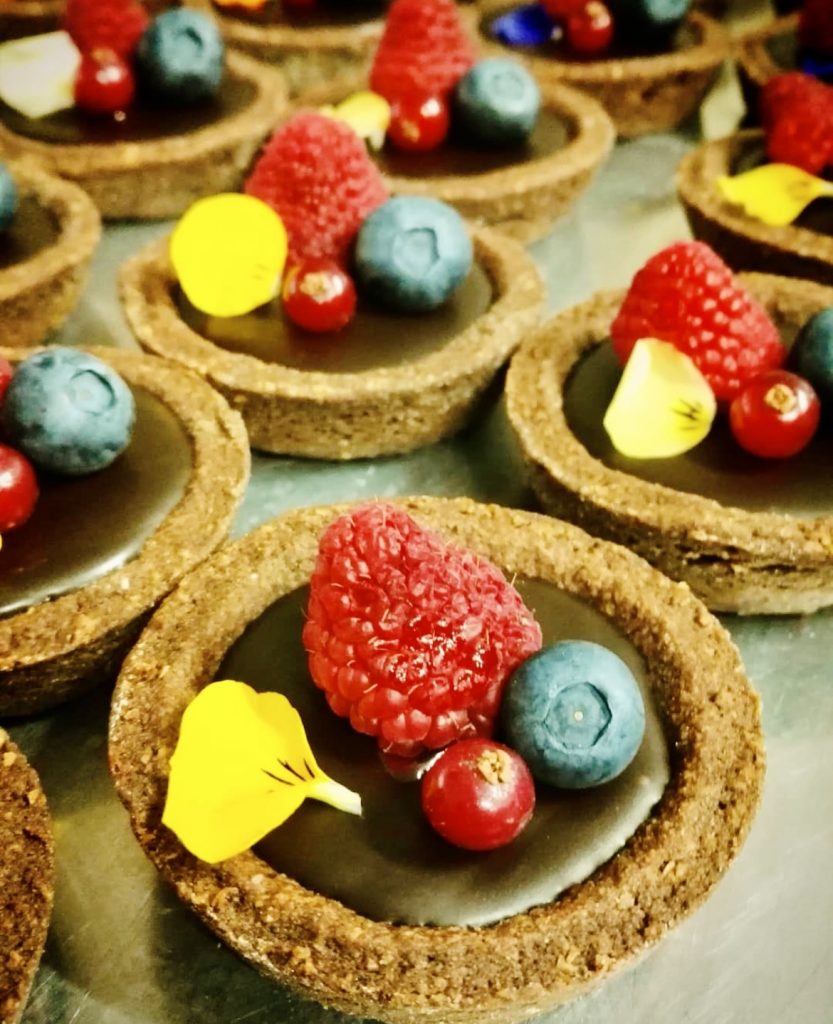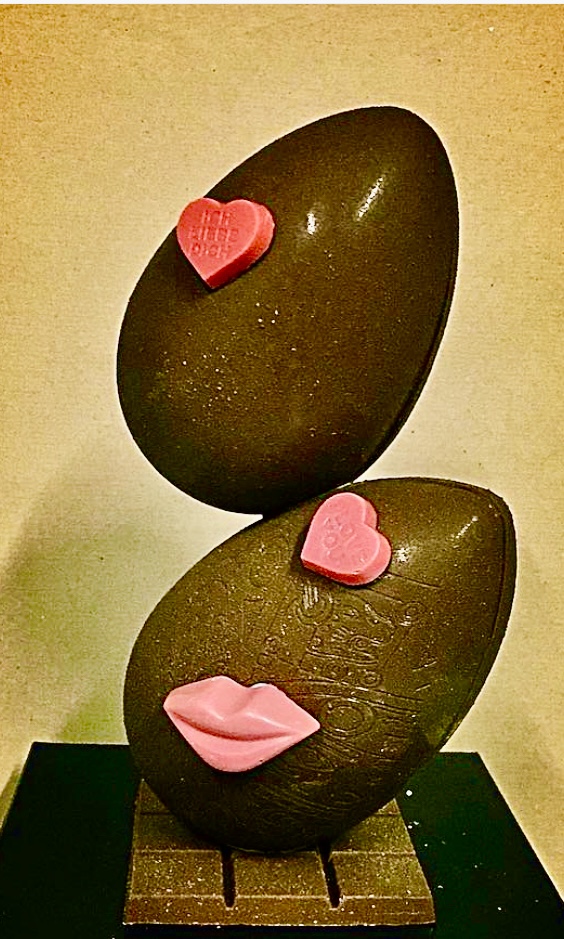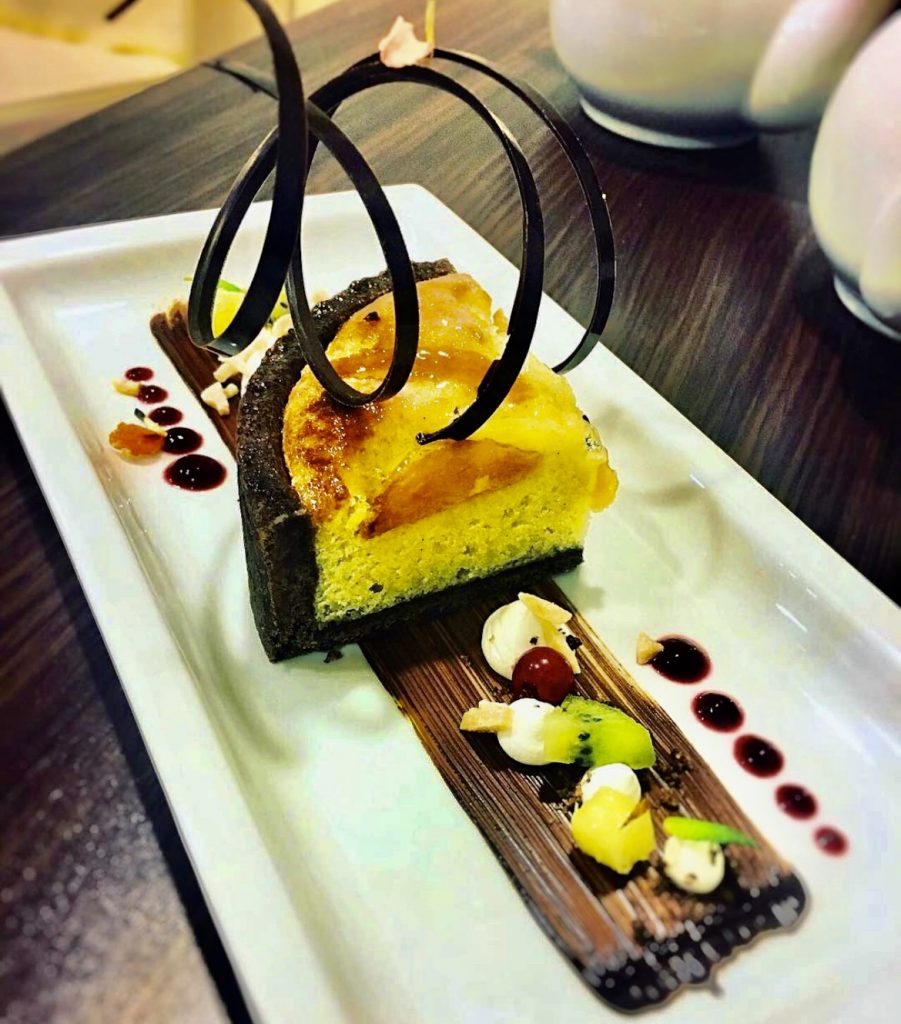 The very next day after breakfast, we headed to visit one of the best chocolates and chocolate maker of the world. As we drove, we were engulfed by the breathtaking view of thousands of flamingos gathered in the lake of Pula along the highway. On the other side of the road, the shimmering majestic sea showed off its unsurpassable beauty, while hundreds of shiny white lambs covered the mountain ranges. At a stroke, I was blissfully transported to the era whereas nature was untouched, when communities tended and cared for it. This is how the whole world should be like, I thought to myself.
To make the most out of our trip, we decided to stop by Pula. The town that prides itself for making one of the best panettone (a popular cake in Italy, made only during Christmas season). We didn't try their panettone, we tried their pizza instead, in one of the trattorias in the piazza. The dough was made of grani naturali (natural grains) and the toppings of freschi ingredienti (fresh ingredients). All was "molto buono". Our spirits were up to the sky.
As the freezing wind became stronger, we decided to drive off to our subject of destination. The roads are becoming narrower I noticed, and the houses in the village reminded me of the lovely old houses we have in some provinces in the Philippines.
Alas, we found the mine of chocolates. As we approached the shop, a young pretty lady greeted us warmly. Her name is Gioia, which means joy. The business was named after her, she said – Choco Gioia. She is the sister of Ruben – the chocolate genius. The place is prettily nestled in a quiet place in Via Bau Ninni Cannas. It is impressively sparkling clean, everything orderly and all products display are made of chocolates. Reminds me of the Hansel and Gretel story. My friend was instantly possessed with all the goodies.
Immediately after meeting Ruben, I asked if I could interview him,. He was so kind he delightfully consented. According to his story, her grandmother used to run a successful ice cream business in the region. When he turned 12 and Gioia, they started learning the skills of ice-cream making which was the industry of their family for generations. Ruben realized as he grew older that the ice cream doesn't last long and the business is seasonal, so he thought of shifting it to chocolate business.
With this dream, he and Gioia went to study at the "Universitadei Sapori in Perugia". A prestigious cooking and food schoolin Europe, that teach students about the science of taste and tasting, nutrition, personal relationship with food, to name a few.. Having a natural talent on food, plus his visual artistic side on hand, Ruben launched "Choco Gioia" with his sister – who makes glorious cookies and cakes with chocolate component and other elements.
He shared that they only buy their raw chocolates and cocoa from the best producers in the world, which is South and Central America, and Africa. He continuously experiments on complex flavors, using different brilliant constituents – to bring a new twist to the usual taste of chocolates out in the market. The intricate design of each plate that he presented were too good to touch and ingest. You could spot right away how this man seriously put his mind, body, and soul in his work.
He said that to make a perfect creation, you should first be in harmony inside. Taste is not just about the ingredients. The knowledge, passion, intention, mood, right atmosphere, mind state – play a major role to the outcome. It is a rewarding feeling to see everyone who come for a unique gustation in our space – happy, satisfied, in peace, relax – like going to a therapy place.Furthermore, Ruben's dream is to create more chocolate lovers in the world. He thinks that chocolate can resolve many human issues – for it improves brain function, soothes the emotion, a good medicine for stress, comforting to the soul.
Namaste.