50
"Clark is ready for the Fujitsu digital platform."

Thus said Fujitsu Philippines, Inc. (FPI) President and CEO Raul "Cricket" Santiago, who expressed optimism about the entry of Fujitsu Philippines in the sprawling Clark Freeport Zone, where hundreds of foreign and local investors are currently operating.

Fujitsu Philippines, Inc. (FPI), a leading Information Technology (IT) systems integrator and solutions provider, has launched its new office in Clark Freeport on Tuesday to strengthen its operations and extend its cloud offerings amid the growing market demands in the area.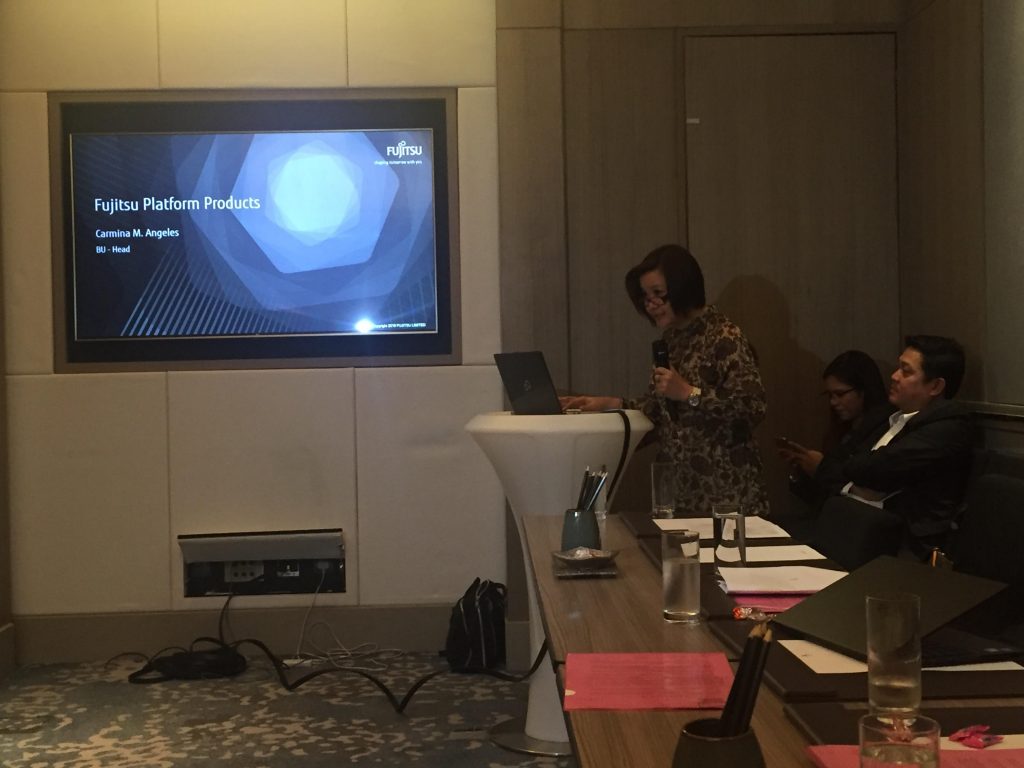 FPI-Clark will serve as the consultation office for its growing number of customers in Central Luzon, making the company's technologies and services closer and available for businesses, said FPI President and CEO Raul "Cricket" Santiago.
The new FPI-Clark is the company's fifth office, designed as a "hot desk," encouraging morecustomer interface as it allows them to meet with Fujitsu's pre-sales and technical executives either face-to-face or through teleconferences. The office will also enable consultations with counterparts in Manila, Sta. Rosa in Laguna, as well as in Cebu and Davao City.
"We see the stellar developments happening in Clark, especially with the ongoing construction ofthe country's first smart city in the area. This development offers the necessary infrastructure,security, labor pool, and government policies that attract investors to grow their business in Clark. With the anticipated growth of demands in Clark, we are opening a new office to make ourservices closer and even more efficient for our customers and our future partners," said Santiago.
Santiago added that the new satellite office seeks to strengthen its drive of helping potential partners in embarking on digital transformation as demanded by the growth of the economic landscape in Clark.
New developments in Clark include the "New Clark City" (NCC), a PHP 607-billion development project located within the Clark Special Economic Zone. It is under the management of the Bases Conversion Development Authority (BCDA).
"The FPI-Clark is our way of helping to strengthen Clark's business potential by leveraging on thecapabilities of information technology through end-to-end solutions, ranging from infrastructure and enterprise solutions, managed and, application services. It will also open opportunities for thenew breed of local IT professionals in the area," added Santiago.
For more than 40 years now, Fujitsu provides businesses with cutting-edge IT solutions and services nationwide. It has also made Japanese IT design and technology available through its server, storage, and scanning hardware and solutions. Fujitsu also offers cloud technology that provides relevant and cost-effective IT solutions to all organizations of various sizes and needs.To know more about Fujitsu Philippines Inc., visit the website at http://www.fujitsu.com/ph.