Philippine Airlines (PAL) and GCash have partnered to offer travelers more accessible and flexible payment options. The integration of PAL into GCash features, such as GGives and GLife, provides a new way of booking flights, in keeping with consumer demands in this digital age.
"Now, travelers who frequently fly out to domestic and international destinations can benefit from this partnership through seamless access to Philippine Airlines flights, paired with easy payment options on the GCash app," said Captain Stanley K. Ng, President and COO of PAL.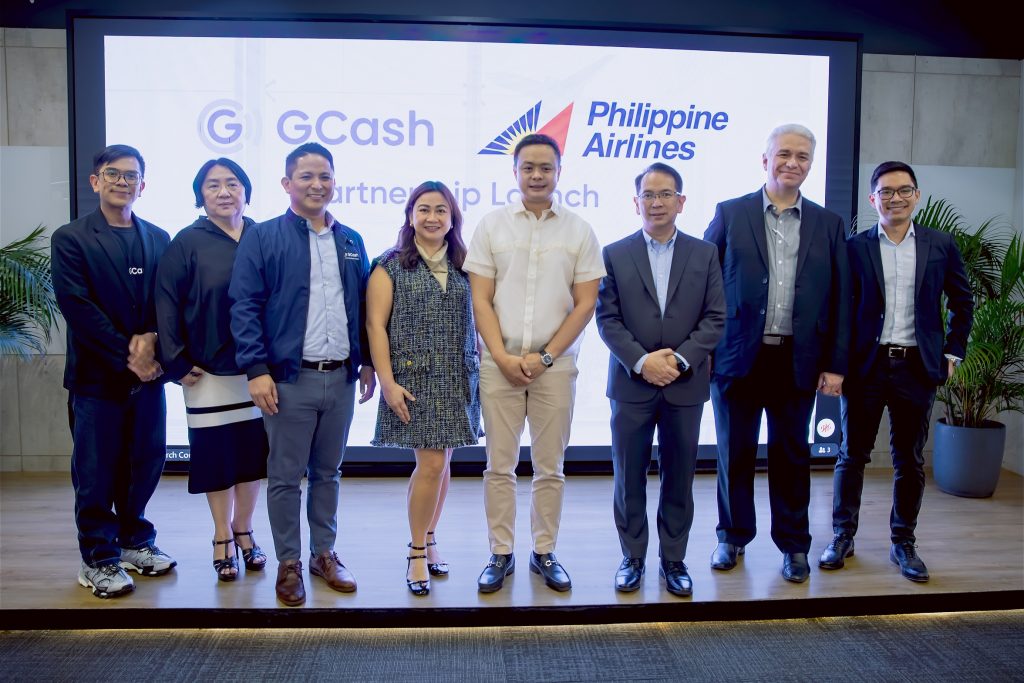 "Today, we take a significant step forward in this partnership ensuring that everyone has easy and convenient access to travel via GLife. We at GCash recognize the importance of a collaborative approach to relentlessly innovate and partner with the best across industries," said Oscar "Renren" Reyes, CEO of G-Xchange, Inc. (GXI).
The heads of PAL and GXI signed a Memorandum of Agreement (MOA) at a partnership launch event in Bonifacio Global City (BGC).
Redefining the future of travel
PAL hopes this partnership will help boost the efficiency of flight bookings, sales promotions, and customer payment transactions, as convenience and value for money are top considerations for travelers in choosing airline services. Captain Ng added: "Together, PAL and GCash are redefining the future of travel, where simplicity, convenience, and connectivity are at the forefront."
The Philippine flag carrier is undertaking a multi-year digital transformation strategy, signaling its readiness to adapt and embrace innovation for the digital age. PAL is likewise investing in a fleet of brand new long-haul aircraft, upgraded cabins, enhancements in products and services, as well as a calibrated build-up of routes across its global and domestic network of nonstop flights.
Experience Simplified Booking Now with PAL x GCash
With this exciting partnership, airline customers planning their next travel adventures have more reasons to book more flights through seat sales and weekend promos offering up to 20% off, available only through the GCash app.
Travelers can enjoy the added convenience of booking flights through GLife on the GCash App. Booking PAL flights via the GLife app streamlines the payment process for a hassle-free experience. Additionally, passengers gain access to exclusive GCash and PAL promotions, including GGives, GCredit, and in-app offers.
Stay tuned for upcoming GCash promos from PAL, including GGives, GCredit, and in-app exclusives through the GLife feature. G to Fly? Download the GCash app now!