IT may be mundane. Too trivial for a president to care about. But President Rody Duterte is ready to create a task force, or shall we say a special team, to look at how intelligence funds and discretionary allocations of every mayor in the country are being spent, or maybe a greater part are being pocketed.
Department of the Interior and Local Government (DILG) Secretary Mike Sueno has his marching orders. Issue now the memo to the local officials, please Mr. Secretary.
"There is trash and garbage around. The Philippines is so dirty. The mayors are not doing anything." That's President Duterte talking. Drive around Quezon City Mr. President, and I am wondering why the electorates kept voting for Mayor Bistek. If there is a national contest which is the dirtiest city in the country, I will not be surprised if QC romps the award. Aside from QC, there are metropolitan cities and big towns in Luzon, Visayas and Mindanao which are really dirty. Hindi lang dirty. Very dirty pa!
In Angeles City I am missing the services of ST King Aquino, the head of the Department of Services in the late 80s and early 90s. The city during those years competed yearly against Olongapo and Palawan cities on which city is successful in the clean and green competition. Hopefully, we may win that competition under the watch of Mayor Ed Pamintuan.
Two quotable quotes from President Digong: "Make your city clean and peaceful. That's why you're being paid, that's why you are in your beautiful offices." The press release said these local officials who were not performing instead had fancy furniture and cars.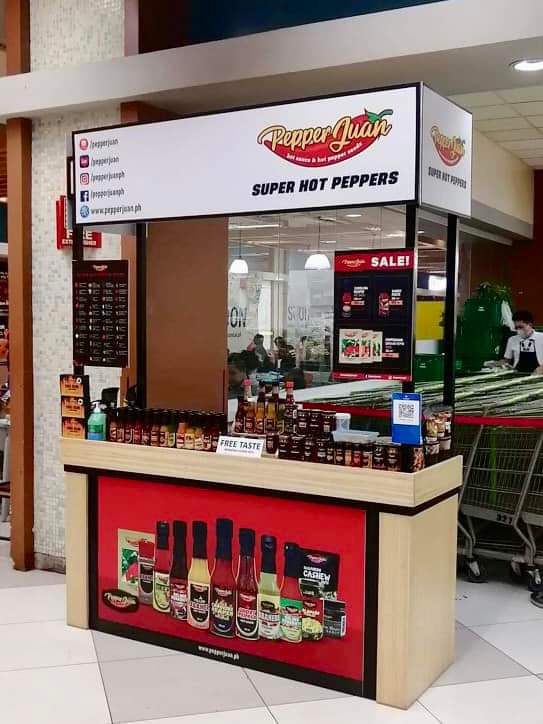 'Have you no shame?' he said. (Marami po sa kanila Mr. President ay mga kapalmuks).