THE provincial government of Pampanga has collected P35,720,000 from the quarry industry for the month of June alone.
Records from the Provincial Environment and Natural Resources Office (PG-ENRO) showed that the June collection is higher compared to the P29,620,000 collection on the same month last year.
According to PG-ENRO Chief Arthur Punsalan, the collection for the month of June this year is the highest monthly collection in the history of the quarry industry.
Since Gov. Lilia 'Nanay' Pineda assumed her post as governor of Pampanga in 2010, the provincial government has collected a total of P1,940,406,073.79 in the quarry industry.
The revenues came from the aggregated sum of quarry revenues – P1,795,865,000; weighing scale fees – P107,739,000; accreditation of motor vehicles – P31,887,445; and quarry fees from sand and gravel permits – P4,914,628.79.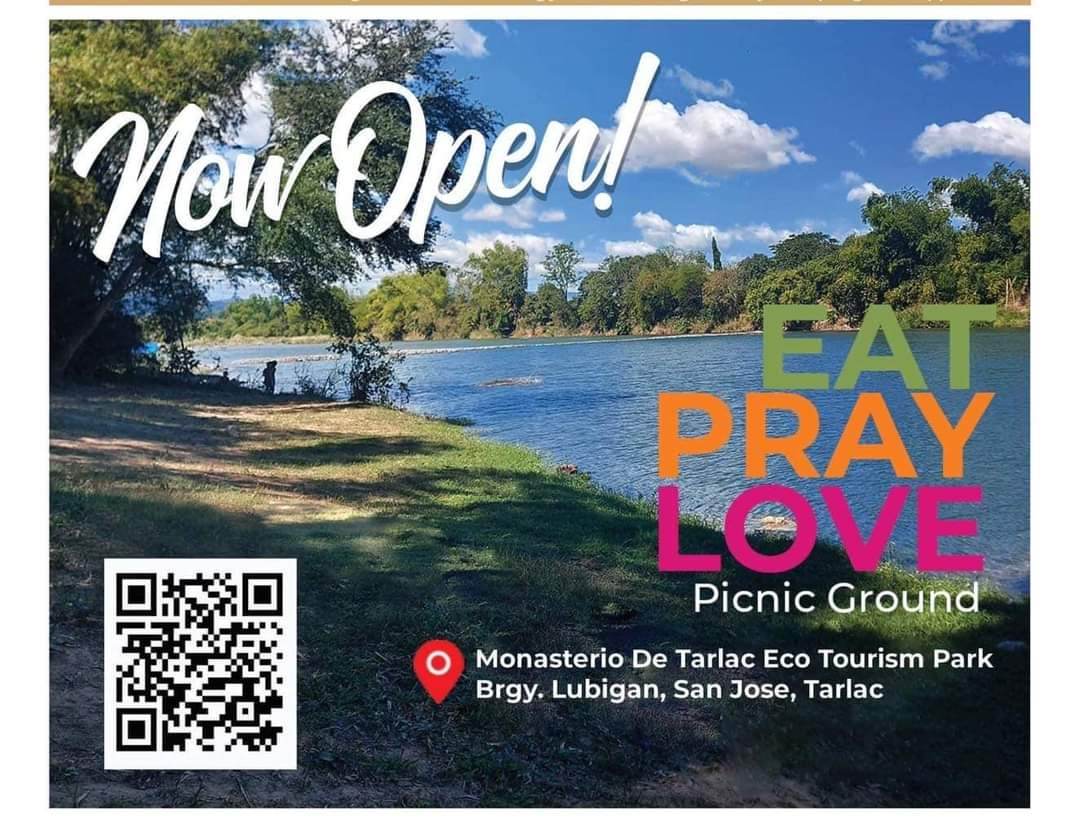 According to PG-ENRO Chief Arthur Punsalan, 40 percent of the revenues are given to the barangay, 30 percent to the municipality and the remaining 30 percent goes to the provincial government.
Punsalan added that the provincial government will continue to pursue transparent and effective collection as the funds collected are being used for its programs on health, education, and infrastructure among others.