BALANGA CITY – Bataan 2nd District Representative Jose Enrique "Joet" Garcia III recently filed a bill (House Bill 4672) calling for the 100% tax shares of local government units (LGUs) where the factory, plant or plantation is located.
Congressman Garcia in a recent press conference with Bataan newsmen said that his bill also incorporates and adopts some of the guidelines laid down by the Department of Finance on specific businesses such as banks, insurance companies and construction contractors.
Under the Local Government Code (RA 7160), cities and municipalities have been given power to impose taxes on business establishments which operate within their respective territorial jurisdictions. Aiming to resolve disputes anticipated to arise from the operation of business establishments that span two or more municipalities and cities, the Code sets down in Section 150 thereof the rules on the proper situs of the tax.
Nelson S. Gargoles, Business World columnist, stated that situs of taxation literally means place of taxation. The general rule is that the taxing power cannot go beyond the territorial limits of the taxing authority.
Rep. Garcia further said that the questions on the equity of the allocation of the tax are being raised since a great majority of businesses have their principal offices in highly urbanized cities such as Metro Manila but their factories and production plants are usually located in municipalities and cities in the countryside which thus bear the brunt of concomitant air, noise and environmental pollution and in some cases degradation.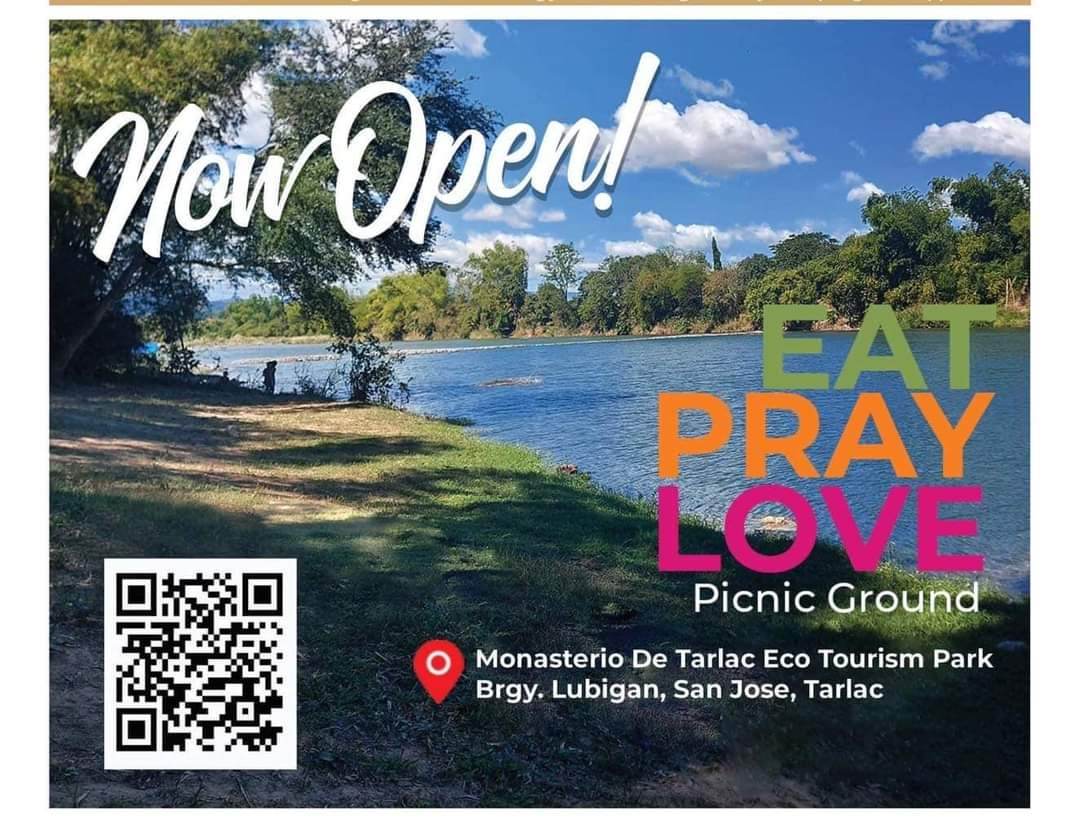 "The aim of this bill is to achieve the equitable allocation of the tax by giving primary consideration to the place most affected by the operation, production or manufacturing activity of the business irrespective of where the sale is generated," Garcia reiterated.
The current 70-30 sharing being imposed by the Local Government Code will be abolished as this bill of Congressman Garcia enacted into a law. –Mhike R. Cigaral