MABALACAT, Pampanga — Gardenia Bakeries on Tuesday morning inaugurated a fully-automated bread manufacturing facility in Pampanga, in addition to the recently-opened first ever world-class bread factory in Mindanao in the first half of the year.
Gardenia president Jun Umali explained in a news briefing, the plant inauguration's theme 'Bake to the Future 2.0'. "For the first time in Gardenia's history in the Philippines, Gardenia Bakeries opens two huge factories with sophisticated technologies in a span of four months. This is truly a significant milestone for Gardenia in its 21 years in the Philippine bakery industry," Umali said.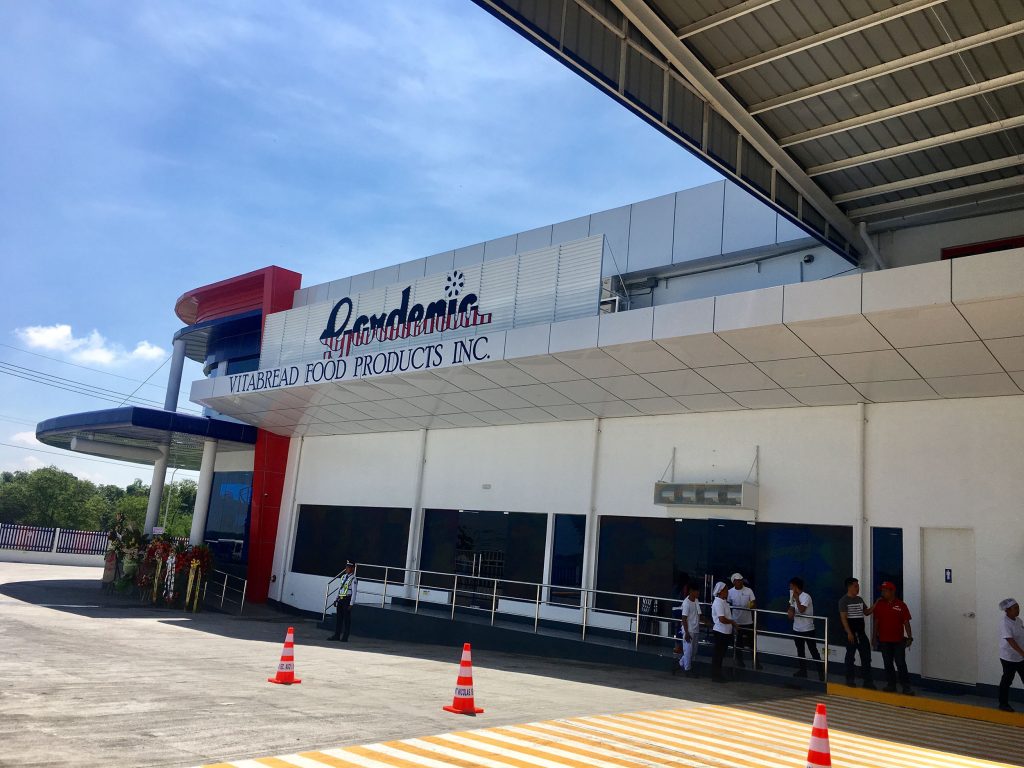 "Gardenia is bringing the future of breadmaking [here] and we are excited to embrace the limitless possibilities in the North as we officially open a completely new and automated bread plant in Pampanga," he further noted.
Umali also described how Gardenia applied the best technologies on its new production line. "The whole plant is computer-controlled starting from the use of an upgraded concept in the ingredient handling and makeup systems, proofing, use of robotics in handling baking pans and a unique technology in the depanning process which promises to be gentle to the bread, completely untouched by human hands," Umali told newsmen.
"The use of tumbler to check all four sides of the loaf bread and the presence of tornado cleaner to ensure all baking pans are clean and free of crumbs were also incorporated in the process," he added.
The oven baking system will continue to use environment-friendly liquefied petroleum gas (LPG) like in the other Gardenia factories.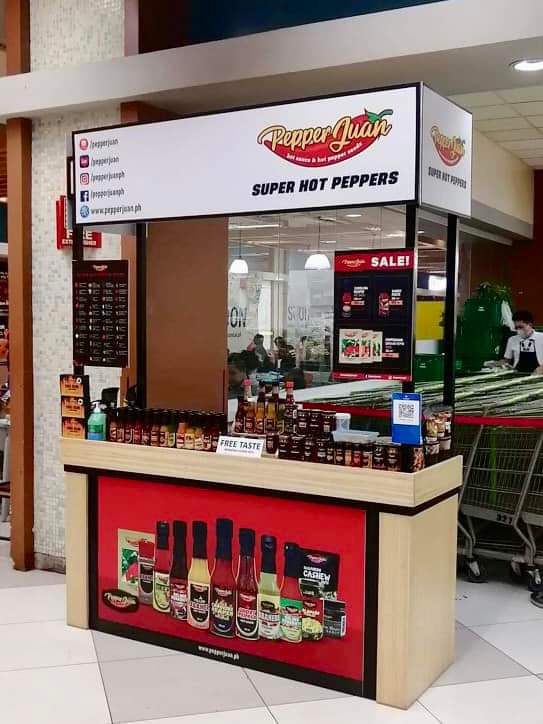 Umali also highlighted, "all equipment, machines and baking technologies are sourced from the best baking equipment suppliers from all over the world including Germany, the Netherlands, Japan and the USA. We also added new equipment suppliers that will enhance the whole baking process."
"The experties in making advanced equipment  from different sources operates as one integrated and a fully automated system is a proprietary technical capability developed by Gardenia in its factories in Asia. This fusion of technology differentiates us from the competition," Umali asserted.
The sophisticated technoogy partnered with a proprietary manufacturing process and combined with premium and finest ingredients all contribute to the freshly-baked aroma, softness and delicious taste of world class Gardenia breads Filipinos love.
Umali also shared that the plant is designed to allow consumers to visit and witness the modern baking process through a catwalk plant tour especially for consumers from North Luzon.
"Wide array of high quality breads"
Umali further noted that the plant will be Gardenia's second largest facility, next to its Laguna plant. "This new factory has a white loaf production line, a flavored loaf line, a bun and pandesal line and a snack toast line.
With these four new production lines, the Pampanga factory willbe able to produce nearly 400,000 loaves and buns every day ready for delivery to supermarkets, groceries and convenience stores," he said.
Vitabread Food Products Inc handles bread manufacturing for the North and Central Luzon bread needs, and support Metro Manila markets; while Gardenia Bakeries Philippines ensurers the marketing and distribution of finished Gardenia products.
Tina Domondon Vitabread General Manager, explained that wide selection of Gardenia products will be produced in the Pampanga bread facility, including white breads, health bread selections, flavored loaf offerings, buns or pandesal, and Neubake loaf and bread rolls.
"Increased bread supply all over the country"
"With the two new bread factories, the Mindanao and the North Luzon plants, Gardenia now has a combined capacity of producing more than 1.8 million loaves and buns per day, serving the bread requirements of Filipino consumers nationwide.
The increased production capability and expanded operations require more extensive market saturation. new area penetration and wider distribution coverage to reach more Filipino consumers in the farthest north and farthest south of the Philippines," Umali explained.
Filipinos are now assured of increased and sufficient supply of freshly baked Gardenia products every day and especially during peak demand seasons like Christmas and New Year.
"As the market leader in the industry with more than 60% market share, we can contribute in ensuring food security and continuous supply of breads, not only during long weekends or when there are special occasions, but also even when there are typhoons, flooding or earthquakes," Umali asserted.
Umali also cited the importance of its logistics and distribution capabilities to ensure wider reach and market coverage.
"As we bring our fresh, great-tasting quality products to more and more Filipinos, we will definitely expand our fleet of trucks all over Luzon and Metro Manila to distribute across various distribution channels," Umali said. Gardenia's rapid sales growth makes it necessary to add more plant facilities to cater to the increasing bread demand in the Philippines.
"While we are a rice-eating country but due to lifestyle changes and increased health consciousness of Filipinos, bread consumption is growing," he explained.
Umali added that the Philippine's consumption of bread per person is still lower compared to its neighbouring countries like Malaysia and Singapore, which is about three to five times more per capita. With increased supply and availability of quality and great-tasting bread, consumption is expected to grow faster.