SUBIC BAY FREEPORT — Difficult times provide new opportunities to those who persevere. This in a gist is the story of Subic Superfood Inc., which manufactures and exports gourmet pili nuts from its factory here in Subic.
During a visit of the factory by Subic Bay Metropolitan Authority (SBMA) Chairman and Administrator Wilma T. Eisma on Tuesday, brother-entrepreneurs Steve and James Costello shared how Superfood, which sells products under the Mount Mayon brand, survived the Covid-19 pandemic and now plan to thrive in the years ahead.
"We are looking at possibly having our best year ever in 2021, and again in 2022 by the way the projections look. So, we're quite excited, we got other things stirring up," James Costello said.
"This is great news for Subic, which just goes to show that our response to the pandemic—the strict compliance to health and safety protocols, all the relief measures given to business locators, and the cooperation by stakeholders have resulted in a climate that is more favorable to economic recovery," Eisma said.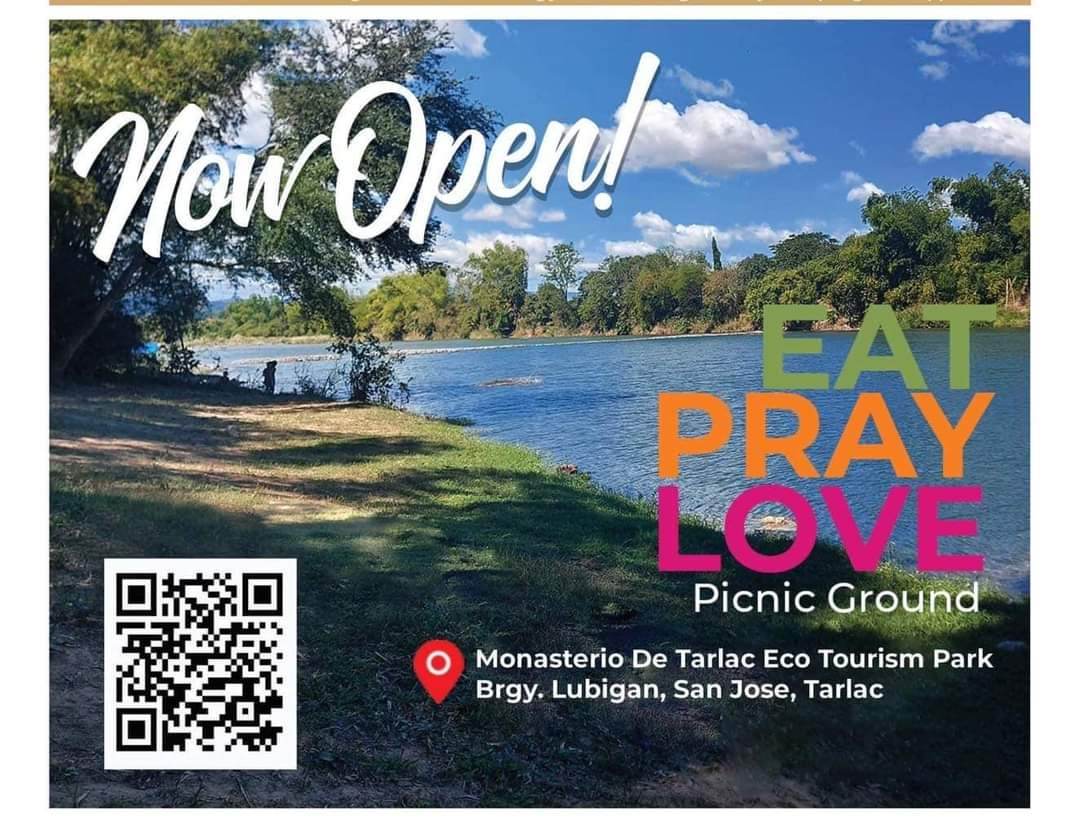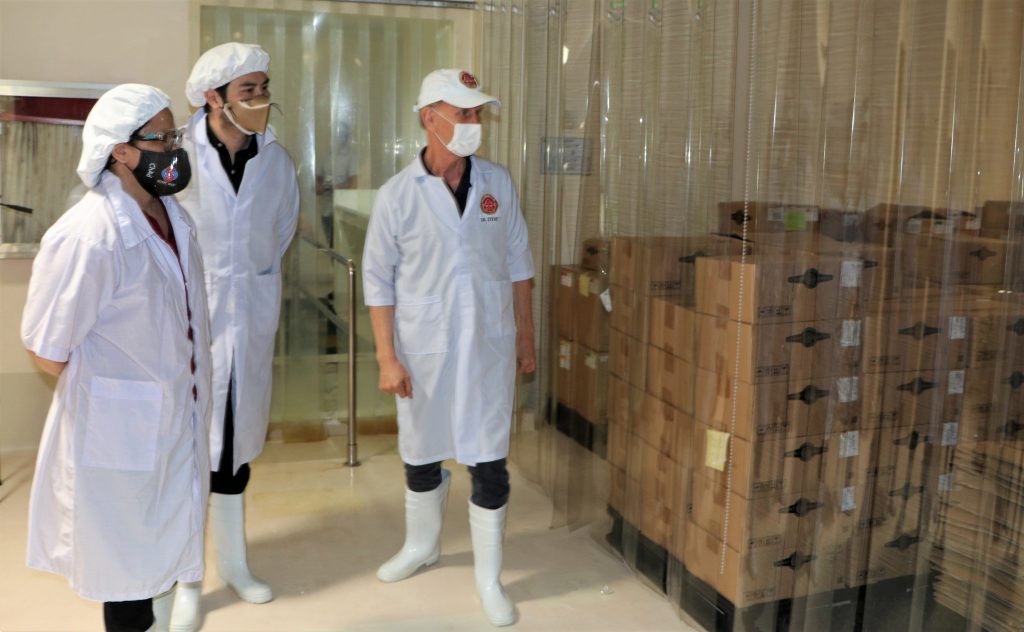 "The truth is that even as some companies have been adversely affected by Covid-19, Subic Freeport also recorded new investment projects and even expansion by existing businesses," she added. According to the Costello brothers, who are both trained biochemists, the company adopted the motto "Survive and Thrive" last year at the onset of the pandemic. Now they have retained it as theme for 2021. Steve explained that Superfood's sales suffered during the pandemic when the firm's biggest markets—Duty Free Philippines (DFP) in Manila and casinos and hotels in Macau—stopped placing orders. DFP used to account for 30 percent of Superfood's income, while the Macau importers 20 percent.
Because of plunging sales, their partners in Hong Kong told the brothers to shut the Subic facility down. But they refused, and re-analyzed the market instead. "James and I said, can we look at some markets that might be opening? And one of the biggest ones was online retailer. So, we talked to Healthy Options in Manila, which was one of our great accounts," Steve recalled. 
At the moment, they noted that Healthy Options was expanding. "We said, 'Guys, you got to go online.' They went online and they put us in all their stores. And we realized, boom! We exploded with them," Steve said. Aside from this, Subic Superfood also tried other cost-cutting measures upon seeing that there was still a lot of nuts in the warehouse.
The brothers sold them at "buy-one-get-one" option, then cut about half of the staff and stayed with the regular team, and then came up with two 40-foot container of nuts going to Oregon. "What's important is keeping flexible and finding new ways to do things," Steve stressed. Subic Superfood, Inc. began to process pili nuts from Bicol into gourmet snacks in 2008. The firm has five flavors: Himalayan Pink Salt, Kyoto Matcha, Ecuadorian Cocoa, Chiang Mai Chilli Lime, and Kerala Coconut Curry.   The Subic firm has won multiple awards for these products, including the "Snacking Dior" award in Paris, France in April 2018 for the Himalayan Pink Salt flavor, and a three-star Michelin award and Supreme Taste award from the International Taste and Quality Institute in Brussels, Belgium for the Kyoto Matcha flavor.

In September 2018, Subic Superfood got a two-star Michelin award for the Himalayan Pink Salt flavor, and three stars for the Ecuadorian Cocoa flavor. It also received the Best Foreign Entry and the grand award of Supreme Champion for the Great Taste award out of 12,561 entries. 
In 2019, the company again received Great Taste Awards for its Kyoto Matcha Premium Pili Nuts, Kerala Coconut Curry, and Natural Pili Butter.