WHEN SEVERAL areas in Luzon were placed under lockdown mid-March in 2020, only essential hives of businesses were allowed to continue operations. Tourism was restricted, the food industry had to limit its activities to deliveries. Local government offices had to temporarily shut down except for their health frontliners, and had to suspend issuances of permits or extend the deadline for tax payments. As a result, local revenues declined during the 2nd quarter. According to data from the Bureau of Local Government Finance (BLGF), non-tax revenues were the hardest hit from April to June 2020. These picked up in the 3rd quarter, but did not beat 2019 figures. Non-tax revenues include permit fees and charges from service, businesses, and other general income.
But what really funds LGUs' expenditures is their tax revenues, combined with their share from national tax collections. A huge chunk of LGUs' funds are sourced from their internal revenue allotment (IRA), which comes from national revenue taxes collected 3 years prior. Tax revenues include taxes on property, businesses, and others. While this year's national budget allotted a higher IRA at 7.18% more than last year, BLGF expects local tax collections to decline in 2021 as the economy continues to reel from the effects of the pandemic.
On the other hand, Angeles City Mayor Carmelo "Pogi" Lazatin Jr., together with Chief Adviser and Tactician IC Calaguas and Executive Assistant IV Reina Manuel, has laid out the pathway of recovery from the pandemic in a 2021 budget that will again draw on the city's past reserves.Lazatin said that as the city's economy gradually reopens, his governance this year is focused on the "containment of the pandemic, economic sustainability, accessible online education, healthy citizenry, relentless social services and provision of other basic services" in order to mantle the safety and prosperity of the city. Further, there will be targeted support for the hardest-hit sectors as the global battle against COVID-19 is not yet done and dusted.
While the vaccines have given the world some hope, it's not a "silver bullet" or "magic wand" because immunizing a large proportion of people takes time, considering the complexities of the procurement process, and more infectious variants of the virus have emerged. In an effort to protect and save the lives of his constituents, the city council has issued the authority to loan of Lazatin amounting to P600 million for the procurement of vaccines in order to inoculate some 411,634 Angelenos. Survey teams, composed of staff of the Gender and Development Office, Angeles City Tourism Office and Youth and Sports Development Office, have orbited the 33 barangays since August last year in preparation for the vaccine roll out for all residents.
Lazatin is however confident that Angelenos can once again rouse up their resilience and self-reliance to confront the challenges and emerge stronger from this crippling crisis. Because the COVID-19 crisis has triggered worldwide changes on a scale greater than the 1929 Great Depression some "broad contours" can be seen. These mega-changes are the changing competitive landscape, rising inequalities, and the importance of sustainability that will reshape the peoples' way of life around the globe.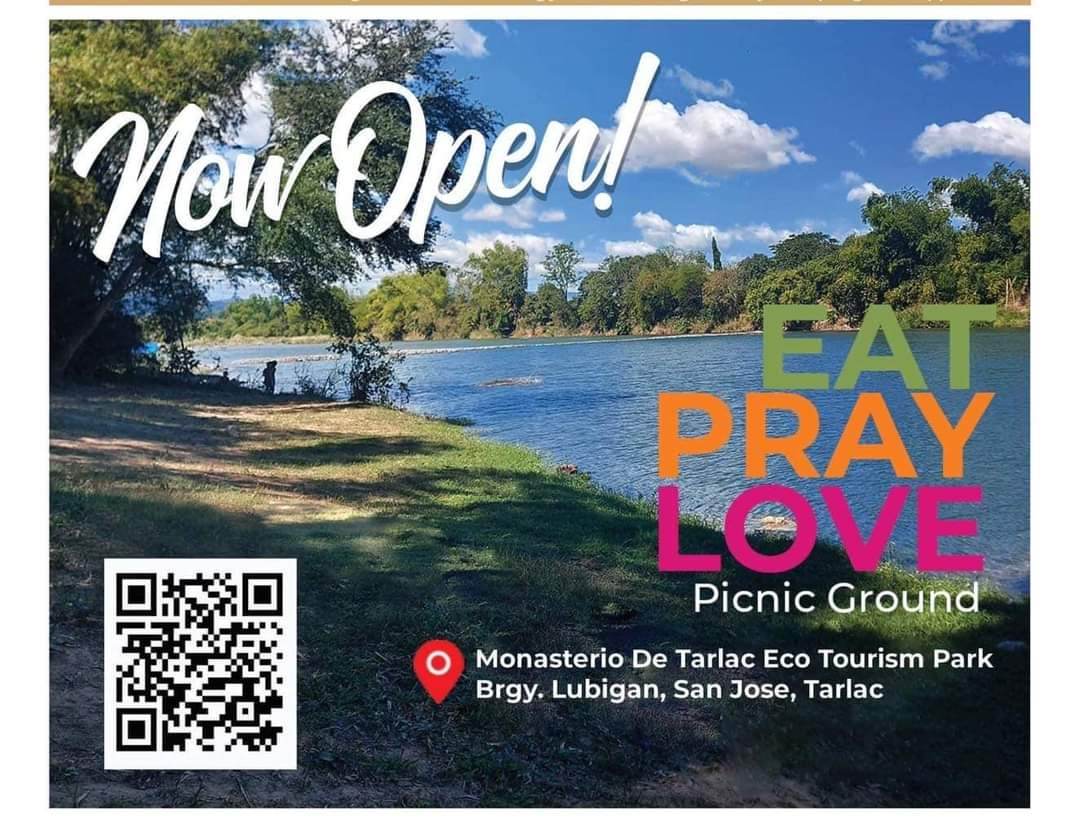 Hence, Lazatin is focused on accelerating its investment and tourism promotions, livelihood opportunities and job generation programs to slow down the unemployment rate because the employment landscape is also undergoing drastic changes, as the COVID-19 is gaining momentum as well. "Working from Home" is just a short step to "Working from Anywhere". Angelenos may find opportunities as the best firms outsource globally, but will also face rigorous competition from talents who may not even step foot in Angeles.But Angelenos should not be fearful as there are many strengths in Angeles City that will enable it to create good jobs and real estate investments within the city.
The Angeles City Public Employment Service Office (PESO) continuously administers job hunting ventures like virtual job fairs for local and overseas employment opportunities. In the last quarter of 2019, some 33 applicants were Hired-On-The-Spot (HOTS) and out of the 582 registered applicants – 238 were hired and 351 were referred. Four Special Recruitment Activities (SRA) deployed 26 applicants overseas out of the 30 referred applicants. Lazatin has also encouraged the business sector to provide job opportunities for persons with disabilities (PWDs).
According to Lazatin, notwithstanding the COVID-19 crisis, Angeles City raked P2,380,993,487.51 in 2020 compared to P2,015,465,315.38 in 2019, an increase of 18.14% in revenues which manifested the restoration of trust and confidence by the taxpayers to the city government and attributable to its tax collection system efficiency. The city also recorded an unprecedented budget surplus of P192,961,702.95 for 2019.
The city government has earmarked a total of P443,793,094.87 from the 2020 COVID-19 response program – P355,622,886.87 for the six supplemental budgets intended for amelioration assistances, relief operations program, testing centers, hazard pay, nutrition program, Angeleño First Livelihood project, hazard pay, community kitchen for quarantine facility, and medical and dental, laboratory supplies; Lazatin also allocated P224.448 million for the acquisition of 61,200 tablets for Grade 4 to 12 students, including students of the City College of Angeles and public school teachers. Wireless connection was also provided free of charge, with 700 access points all over the city so that students and teachers can access the online platform of education.
To ensure a long-term and self-reliant food security program for all Angelenos, Lazatin has alsos encouraged residents to propagate edible plants through urban gardening, which hopes to make organic vegetables available in every Angeleño's backyard. Various plant and tree seedlings are available to the public for free at the City Agriculture Office such as herbal, fruit-bearing, vegetables, ornamental and forestry species. The distribution of free seeds such as okra, sitaw, pechay, mustasa, upo, kalabasa, sili, tomato, and talong is under Lazatin's Luntian sa Barangay Lingap Project.