"I am hoping that I am the last victim of injustice."
Thus said former President Gloria Macapagal Arroyo here where she attended a thanksgiving mass together with her family. More than a thousand supporters of Arroyo, now a representative in the 2nd Congressional District of Pampanga have joined her during a thanksgiving mass.
"Sana yaku namu ing tawli biktima ning maling hustisya," (I am hoping that I am the last victim of injustice)," said Rep. Arroyo.
"For the past five years my constituents (2nd District) had been deprived of public service because they did not allow me to use a celphone or laptop. They were even strict toward my visitors," according to Rep. Arroyo.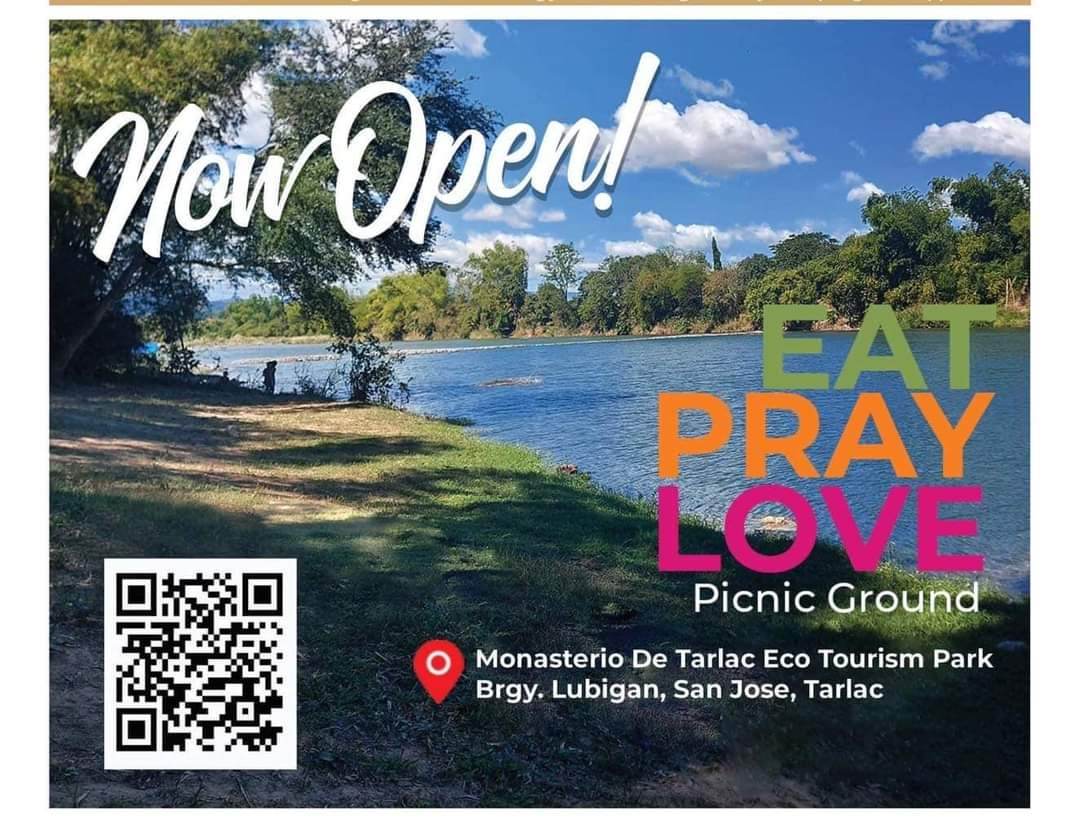 "Now that I am free, I will continue to serve the people in my last term," said Rep. Arroyo.


Pampanga leaders led by Governor Lilia Pineda and Vice Governor Dennis Pineda have also welcomed Arroyo. With Rep. Arroyo are her husband Mike Arroyo, sons Mikey and Datu and grandchildren.
Archbishop emeritus Paciano Aniceto has officiated the holy mass in Lubao town, the political stronghold of the Macapagal family and birthplace of the late former President Diosdado Macapagal, known as the "Poor Boy from Lubao."


Aniceto has described Rep. Arroyo "like a metal put in a crucible but remained noble."
Rep. Arroyo was recently released by the Supreme Court after she was acquitted of the crime of plunder in connection with the alleged misuse of P366 million in intelligence funds of the Philippine Charity Sweepstakes Office (PCSO).
Despite having detained for five years at the Veterans Memorial Medical Center, Rep. Arroyo said the people should "keep the faith in the justice system". Arroyo also expressed her gratitude to everyone who supported her.
Mabalacat Mayor Marino "Boking" Morales said "justice has prevailed."
"Pampanga province is rejoicing with the acquittal of former President Macapagal-Arroyo. We are extremely happy with this development."
Governor Pineda said Rep. Arroyo can now seek further medical attention. –With the reports of Noel Tulabut