ANGELES CITY — Former President and current Pampanga 2nd district representative Gloria Macapagal-Arroyo is pushing for the construction of cruise ports in major coastal provinces of the country.
"If the cruise ports are constructed, the Philippines will further open its gateway for more Chinese tourists. Data from the Department of Tourism showed that China is our third largest source of tourists," she said during a luncheon she hosted Friday for the Chinese People's Association for Friendship with Foreign Countries (Youxie) and Association for Philippine-China Understanding (APCU).
From January to November last year, about 890,114 Chinese tourists visited the country which is a significant improvement from the 243,137 arrivals recorded in 2011.
Poro, Subic Bay, Mariveles, Manila, Boracay, Palawan, Bohol, Cebu, and Davao are the possible sites of these cruise ports.
Since March 2017, Manila has been the homeport of Star Cruises' Superstar Virgo Cruise Ship which includes the Currimao Port in Laoag, Ilocos Norte to its destination.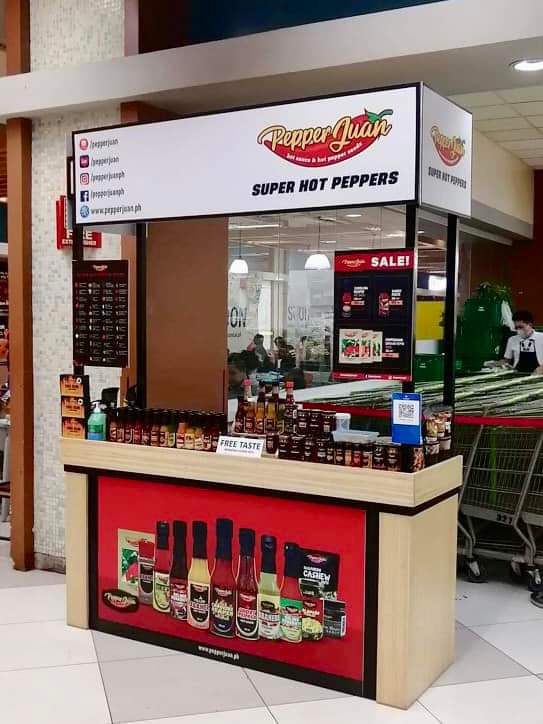 Meanwhile, Arroyo also urged APCU to help convince and invite more Chinese airlines to launch new and additional flights in the country.
Youxie is an agency created by China's State Council and supervised by the Foreign Affairs Ministry.
It is mandated to promote friendly people-to-people ties between China and other countries through cultural and academic exchange, city sisterhood, visits to and from China, and conferment of Friendship Ambassador title on distinguished friendship personalities.
Youxie has set up ties with nearly 500 non-governmental organizations and agencies in 157 countries.
Its recognized affiliate in Philippines is APCU with the establishment and operations of which predated the forging of diplomatic ties between the Philippines and China.
It was just reactivated last year to enhance the much improved ties between the two countries with Arroyo as National Chairman. It has chapters in Baguio, Cebu, and Davao. (CLJD/SFV-PIA 3)Shane F. Velasco