GUAGUA, Pampanga — The national government has set aside P1 billion for a 29-kilometer new road proposed by Pampanga Second District Rep. Gloria Macapagal-Arroyo.
Gregorio Audea, Pampanga Second Engineering District chief, revealed this after an ocular inspection on sites where Arroyo, former Philippine president, proposes the construction of big-ticket government projects in her district.
Audea said Arroyo was able to convince the national government in including the construction of the Lubao-Guagua-Minalin-Sto Tomas Road in the Public Works department's budget under the 2018 General Appropriations Act (GAA).
"This is just one of the many projects that Congresswoman Arroyo has planned not only for her district but even for the whole province," Audea said.
The road will be a public highway which will allow motorists coming from Bataan to pass thru the towns of Lubao, Sasmuan, Guagua, and Minalin, then out to the Sto. Tomas portion of MacArthur Highway (Manila North Road).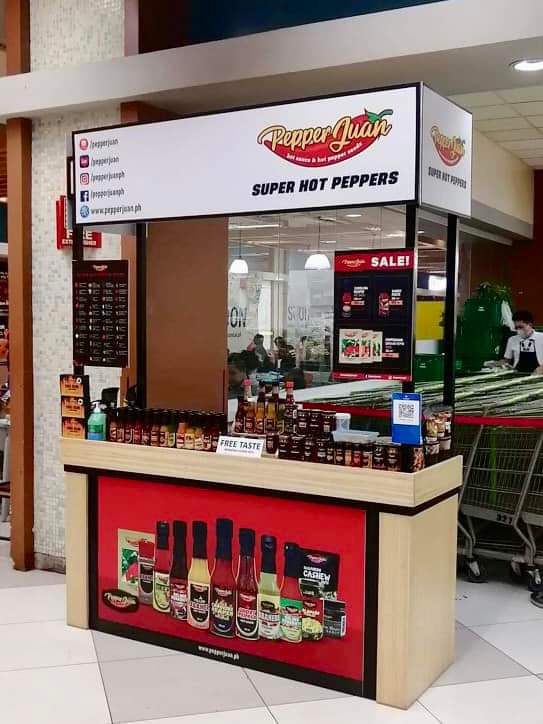 This will cut travel time by avoiding traffic along the Jose Abad Santos Avenue from the capital City of San Fernando to the towns of Bacolor and Guagua.
It is in accord with the Pampanga Megalopolis masterplan crafted by renowned urban architect and planner, Felino Palafox, Jr.
At least three bridges will be erected for the road alignment that will be carved mostly on existing dikes and fishponds.
Audea said the provincial government of Pampanga funded a P20-million feasibility study that would look into at least three possible alignments of the road that is seen to ease up traffic congestion in the capital city.
"If the feasibility study is completed by April and everything else goes on schedule after that, construction of this road will begin in the last quarter of this year," Audea said.
Should the project be divided into several packages, the road construction may last for at least two years, he said.
Asked if the P1 billion budget will enough to complete the project, Audea explained that it will depend on the approved alignment and expenses on possible right of way acquisition.
"If the chosen alignment will be longer or would require more work, then fund augmentation may be required. But P1-billion is a good amount to start with and we people of Pampanga are lucky that our congresswoman was able to lobby for this allotment," Audea said.