CLARK FREEPORT – The Tourism Promotions Division (TPD) of ​the ​Clark Development Corporation (CDC) congratulates GoTours Ltd. for launching the first seat-in-coach here.
CDC President-CEO Noel F. Manankil welcomes the development as government and private sectors synergize to boost tourism in Clark during the launching of 'GoTours' held at Clark Museum on Friday (September 29).
"Clark City Tour is the initial product of GoTours Ltd., a newly established tour company based in Clark that collaborated with CDC in the initial stages of the said project according to Noemi Julian, CDC-TPD manager."
The firm is owned by travel and tour operators in Angeles City namely: Gilda Padua and Aurora Agustin.
"Clark City tour is a timely development to feature different sites and rich culture of Clark," said Julian.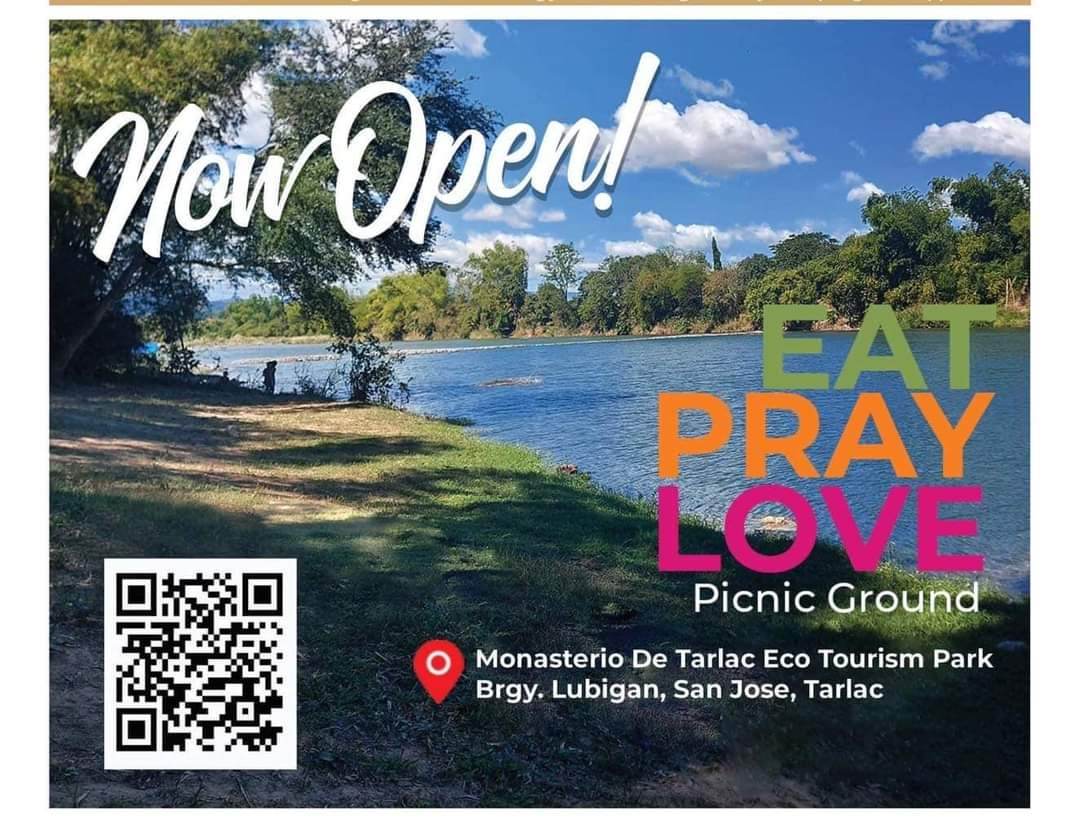 "The first seat-in-coach and regular tour of Clark will allow tourists to experience the historical past as Clark Museum and 4D Theater are included in the tour and see the evolution of the zone as a premier business and tourism destination," she added.
Based on the statistics from the Department of Tourism (DOT), in 2016, 4 million tourists visited Central Luzon. Of this, 30% or 1.2 million tourists have found their way to Clark as sourced from the report on tourists' arrivals by major hotels in Clark.
Positive developments both at Clark Freeport Zone and Clark International Airport, if sustained, will further boost tourist arrivals in both domestic and foreign in the next five to ten years, said Julian.
According to Julian, given this potential and the clamor of tourism stakeholders for regular and reliable tours, CDC-TPD together with the local tourism and private sector, initiated a tour for Clark, Angeles and Pampanga.
'GoTours' also partnered with the Department of Tourism Region Office III (DOT III), Pampanga Tourism Office, Angeles City Tourism Office, suppliers including participating hotels, restaurants and theme parks in Clark and DOT accredited transport providers.
Padua said Clark City tour will showcase this Freeport's cultural heritage and fast developing business and tourism sites.
"There's more to Clark than what you see," said Padua.
Also present during the launching were CDC Board of Directors and other officials of the state-run firm, Carolina Uy, officer-in-charge of the (DOT III) and other government and private travel and tourism stakeholders.