PORAC, PAMPANGA – Gov. Lilia 'Nanay' Pineda and former President and now 2nd district Rep. Gloria Macapagal-Arroyo led the opening and blessing of the Deep-Well Pump and Health and Hygiene facilities in the Aeta upland community of Sitio Pidpid, Sapang Uwak, this town on Thursday.
The 175,000 worth of facilities was the result of the joint project of the Holy Angel University (HAU) and Kkottongnae University (KU) in Korea under the auspices of the Academy Partnership Program of the Korea International Cooperation Agency (KOICA), an international overseas development agency under the Ministry of Foreign Affairs of Korea.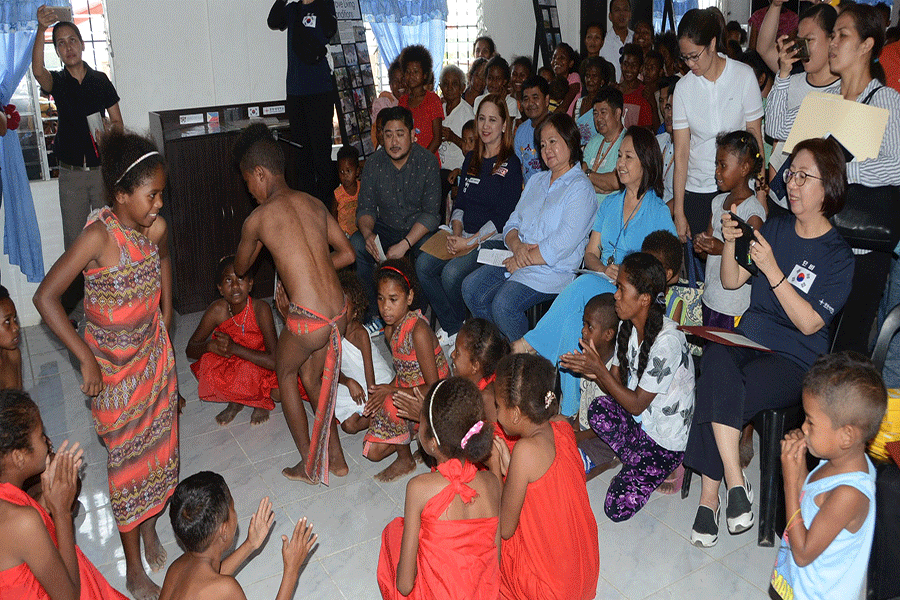 According to KU Dean of Planning and Director of Catholic Global Education Dr. Eun-MI Yang, aside from undertaking research activities, the project also aims to study the health and hygiene levels and needs of the Aeta community in Sitio Pidpid and create and implement a health education program for them.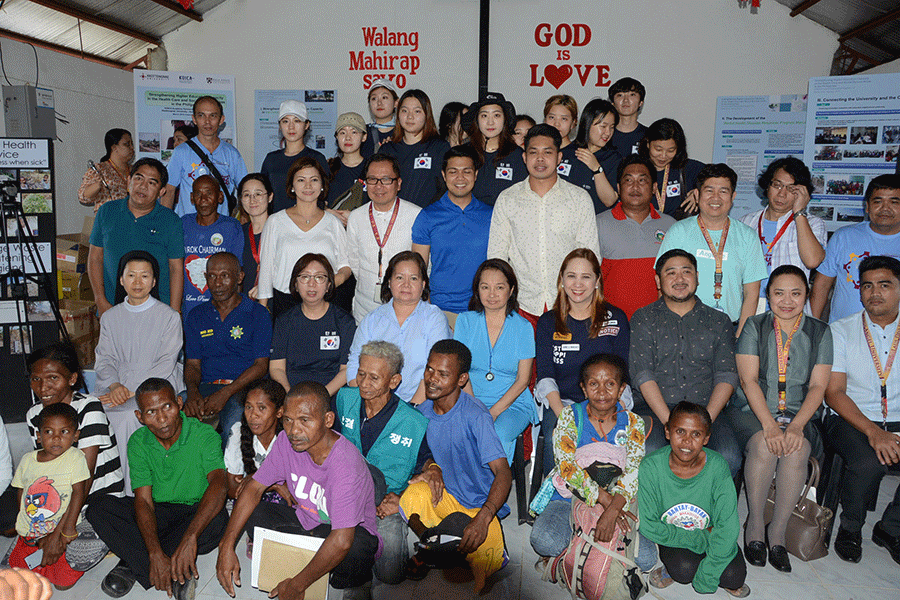 Gov. Pineda expressed her gratitude to Dr. Eun-MI Yang, Roberto Tantingco, vice-president for student services and affairs of HAU, and other HAU officials for the project that will benefit some 75 Aeta families or 300 individuals living in the said sitio.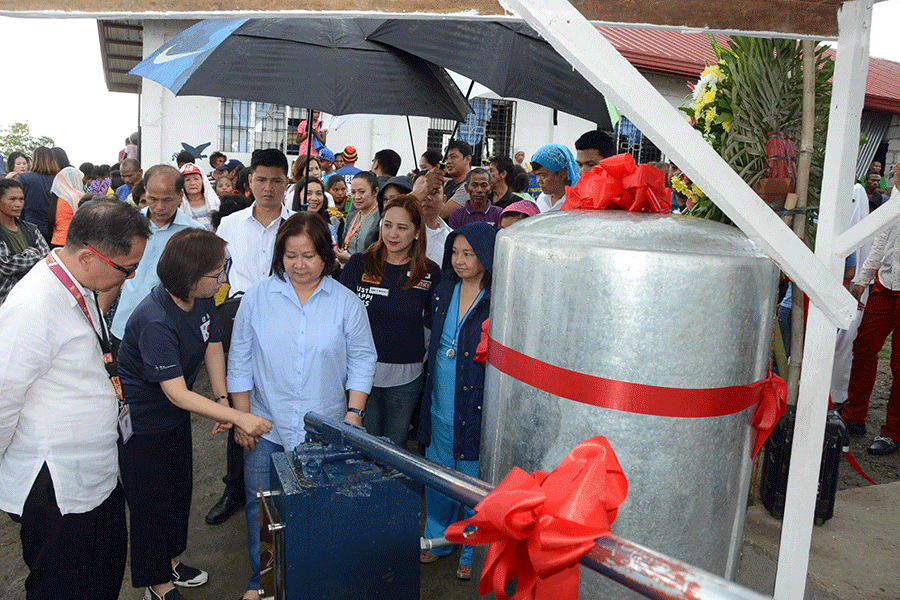 The governor said the provincial government acknowledges the initiatives of HAU and KU in advocating the cause of the Aeta community in Sitio Pidpid.
She also disclosed that the provincial government would assist in the project of the partner schools to cater the needed social services of the Aetas in the said community.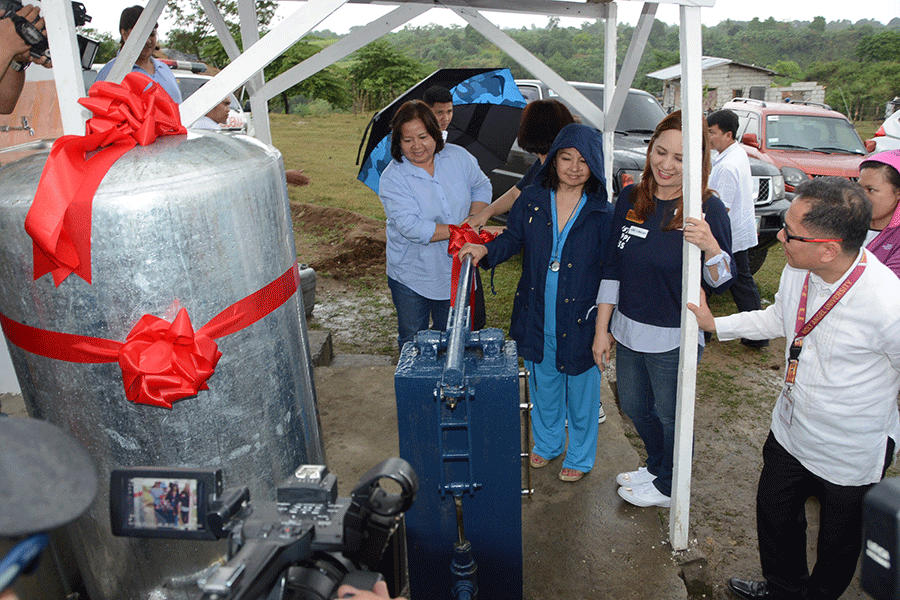 "It's my first time to visit this community. From now on, the provincial government will help our Korean partners to provide the needs of the Aetas in Sitio Pidpid," the governor said.
During the event, former president Arroyo also announced that the land titles of Aetas in this town are already available in the National Commission for Indigenous People (NCIP).
The former president disclosed that she filed a bill in the Congress to amend the Indigenous Peoples Rights Act (IPRA law) to give IPs the right to subdivide the mother title based on what is appropriate and convenient for them. –LIEZEL CAYANAN/Photos by JUN JASO