HOUSE OF REPRESENTATIVES— Bataan 2nd District Congressman Jose Enrique "Joet" Garcia III's bill for the upgrading of the Bataan General Hospital in Balanga City was recently approved by the House Committee on Health.
In his Facebook post, Rep. Garcia presented HB 2043 entitled "An Act upgrading the Bataan Provincial Hospital in the Province of Bataan into a level III teaching and training tertiary hospital, renaming the same as Bataan General Hospital and Medical Center, amending for the purpose Republic Act No. 8561."
BGH medical center chief, Dr. Glory Baltazar attended the hearing and presented the need to pass the said bill.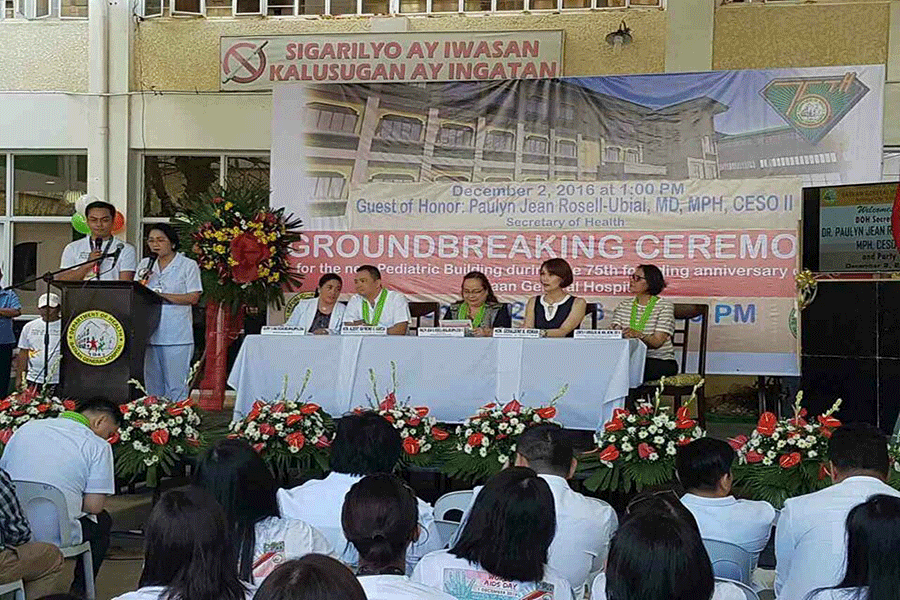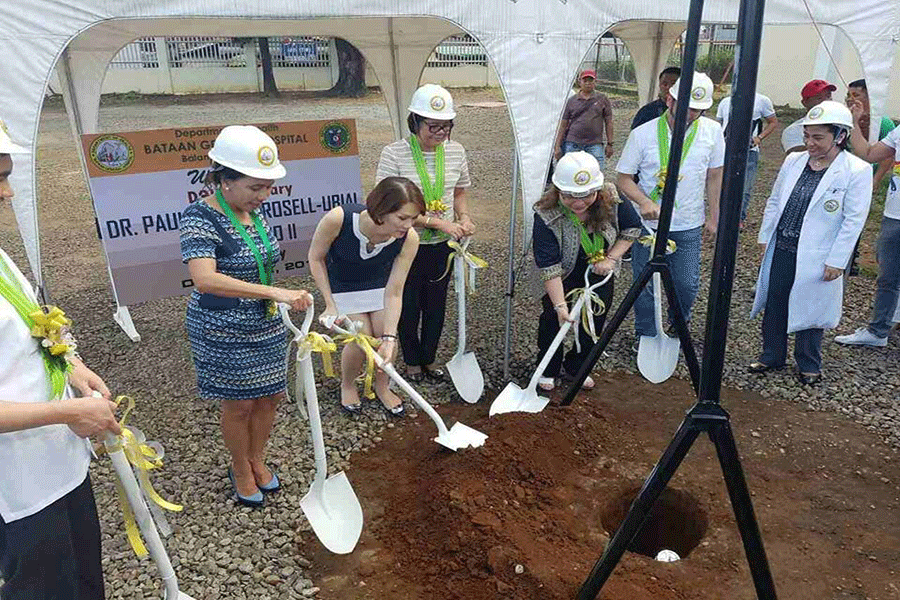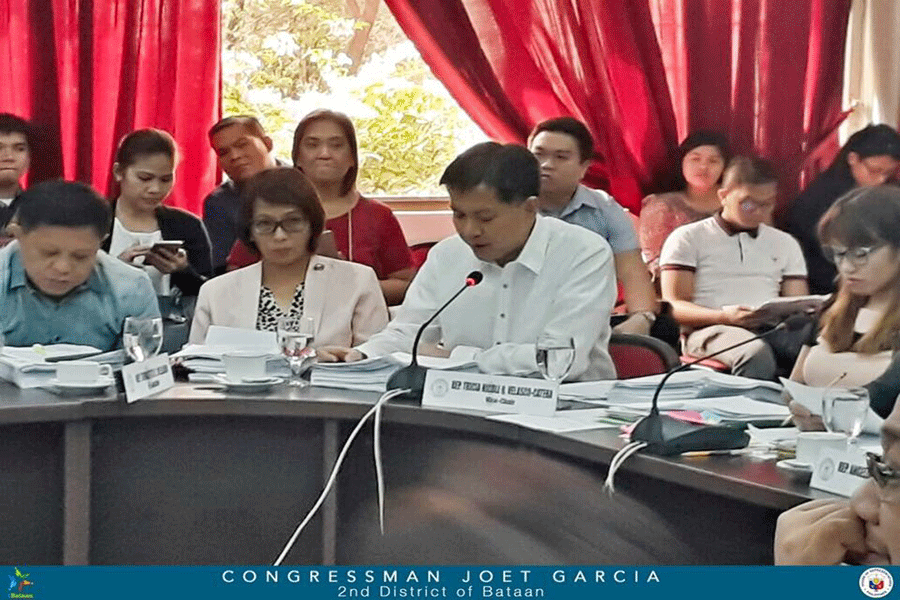 Garcia said that Bataan Provincial Hospital is still the name that appears in the hospital license because it was so named in RA 8561. Curiously, he added, that even without proper legislative enactment, the hospital has come to known as Bataan General Hospital and it is by this name that it is recognized by its mother agency, the Department of Health , (DOH) and other key agencies such as the Department of Budget and Management and Philhealth.
BGH is a renationalized hospital which has been placed under the direct control, management and supervision of the DOH. Pursuant to RA 8561, it was upgraded to have an authorized bed capacity of at least 350 and an implementing capacity of 214.
Since the Garcia administration (Governor Enrique T. Garcia Jr) took over in 2004, the provincial government of Bataan constructed additional modern buildings for BGH with state-of-the-art medical equipment that are at par with private and modern hospitals in Metro Manila. Recently, Governor Abet S. Garcia and Bataan 1st District Congresswoman Geraldine B. Roman took part in the formal groundbreaking rites of the proposed pediatric building here.
BGH is staffed with competent medical doctors, nurses and allied health workers who are guided by rules and policies which have been put in place and turned out to be an "efficiently run public hospital."
"If only to avoid confusion and at the same time enhance its capability to attain its Millenium Development Goals, I proposed that this hospital be renamed as Bataan General Hospital and Medical Center and be upgraded to level III teaching and tertiary hospital," Cong. Garcia reiterated.–By Mhike R. Cigaral