City of San Fernando – Pampanga Governor Lilia "Nanay" Pineda together with Vice-Governor Dennis "Pineda" cited yesterday the efforts of 5,679 Bantay Bayan members for curbing illegal drugs and reducing the crime rate in the province.
"With your help, Pampanga is now one of the peaceful provinces in Central Luzon," the lady governor told the Bantay Bayan members from the 2nd District (2,796) and 3rd District (2,883) during the Year-End Assessment on Managing Man-Made Disasters held separately at the Lubao Gymnasium and Bren Z. Guiao Convention Center.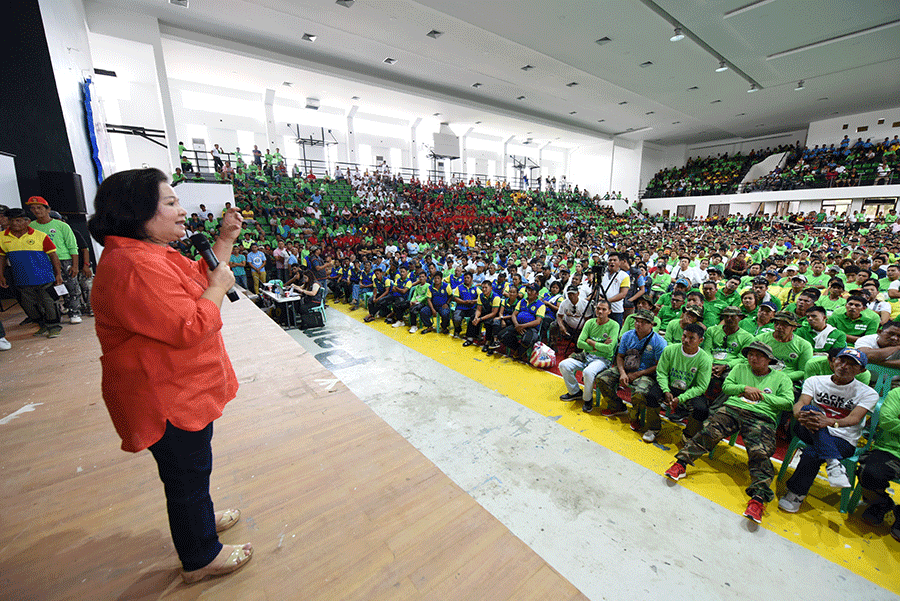 During the event, Pineda recognized at least 66 senior members of the Bantay Bayan aged 70 years old and above for rendering voluntary services to the respective communities despite their age.
The senior Bantay Bayan members received P2,000 each or a total of P132, 000 from the provincial government.
The lady governor also revealed that a separate recognition will be organized for Bantay-bayan members of the province who have been in service for years.
She also reiterated several benefits for Bantay Bayan members such as free hospitalization through PhilHealth partnership and free tuition fees to state universities and colleges for their children.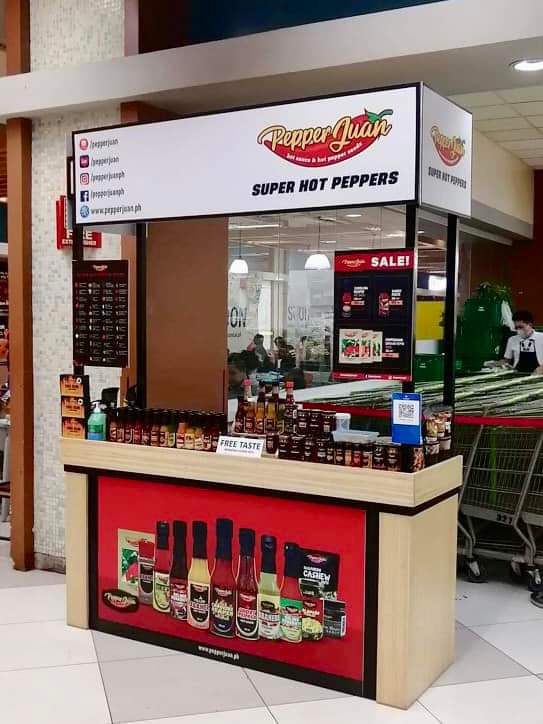 In a brief speech, 3rd District Board Member Rosve Henson likewise applauded the senior Bantay Bayan members noting that old age is not an excuse or barrier in serving the community.
Members of the Bantay Bayan individually received 2 whole chicken, one pack of hotdogs and P500 each amounting to P2, 839,500.
Also present during the program are Board Members Cherry Manalo, Atty. Jun Canlas, Jerome Tubig, PCL President Olga Frances-David Dizon and Provincial Police Director Joel Consulta. –Ma. Reina Len Luna/PIO