CITY OF SAN FERNANDO – Governor Lilia "Nanay" Pineda urged the Nanay Community Workers (NCWs) in the province to be vigilant from illegal recruiters preying on innocent individuals in their respective barangays.
Governor Pineda, together with Vice Governor Dennis "Delta" Pineda", who attended the Community-based Disaster Risk Reduction Management Assessment (DRRM) on Thursday at Bren Z. Guiao Convention Center, City of San Fernando, reminded the women volunteers to report any suspicious recruiters to their barangay captain, mayor or even to the governor herself.
Governor Pineda said that aside from being prepared in calamities, she also advised the NCW members to be alert and cautious from illegal recruiters.
Governor Pineda also discussed the health benefits like the Universal Health Care and being a Philhealth member to the NCWs and other indigents from the province.
Vice Governor Pineda meanwhile assured the NCWs the provincial government will pay for their children's educational expenses from senior high school to college as long as they fit for the requirements of the Pampanga government.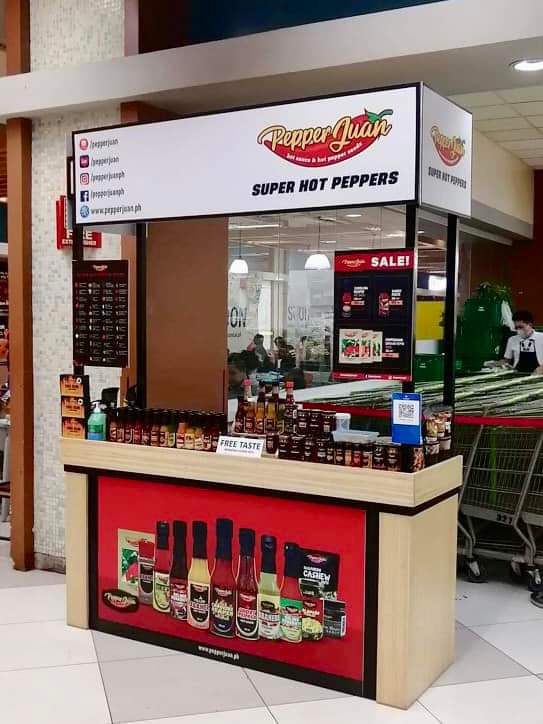 He also thanked the NCWs for their continuous support to their administration adding that they will always be taken care of.
The NCW is a women organization responsible to assist and support the barangay officials in guiding the youth about proper solid waste management and environmental clean-up.
The women volunteers also took their oath administered by Pineda who urged them to participate in the growth and development of their villages and perform their assigned duties and responsibilities.
The event attended by thousands of NCWs, provincial board members and other officials wherein the group of women organization were seen to have some sing and dance performances.
The NCWs also received cash grants, chicken meat and hotdogs as Christmas presents from the provincial government.